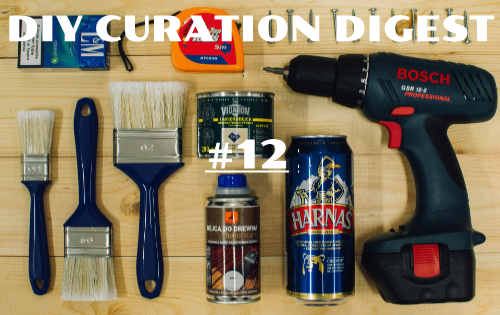 In an attempt to reward and encourage all DIY'er and How-to tutorial posts/projects, we shall be curating a high standard of creative DIY (do it yourself) contents and projects posted from our condenser, or our Hive community page. This will be a weekly collection of 3-5 different high-standard DIY posts published four (5) days ago before this article.
Each article/project will a 10% post beneficiary from this article in an attempt to boos-strap their creative spirit. We encourage other community members to engage and interact with these posts with upvotes and comments or even tip the author for the hard work they've put. This will cover all sorts of DIY articles/projects.

AWESOME DIY BACKDROP FOR PRODUCT SHOOT
Author: @buttonn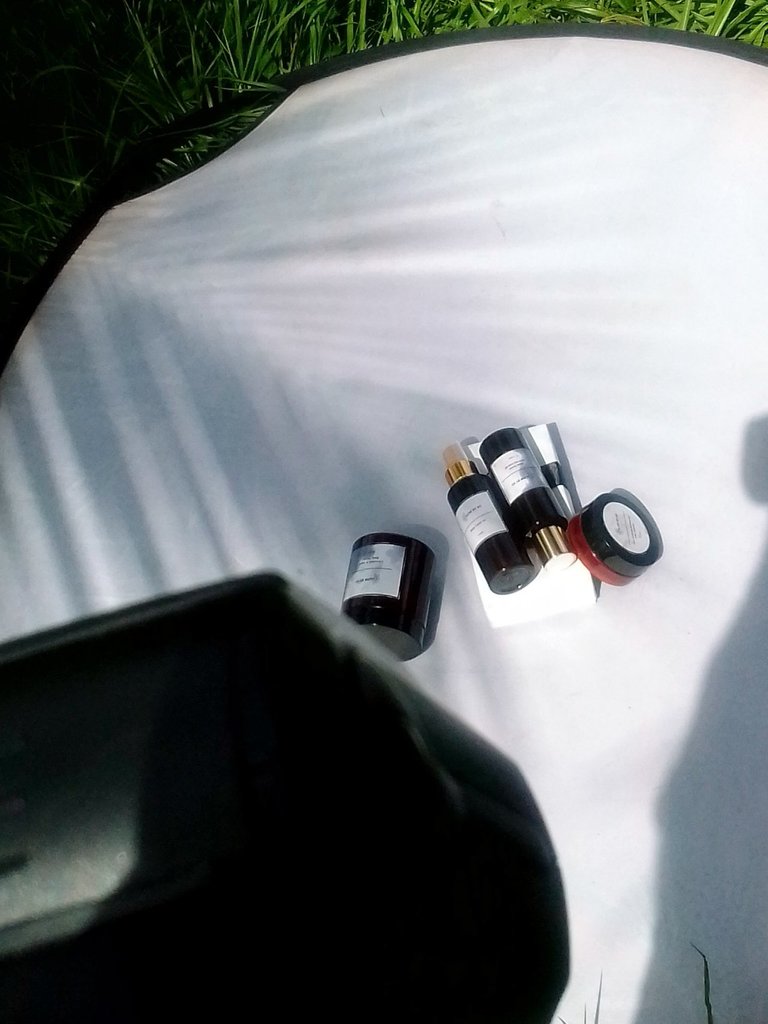 "Have you ever wondered how to take awesome photos for your products. It is not that hard, you can create nice photos using this technique of mine and thereby making your post-processing a lot stress-free."
words = 136 reading time = 30secs

DIY / A Halloween pumpkin woven in crochet💀 👻
Author: @carolinacardoza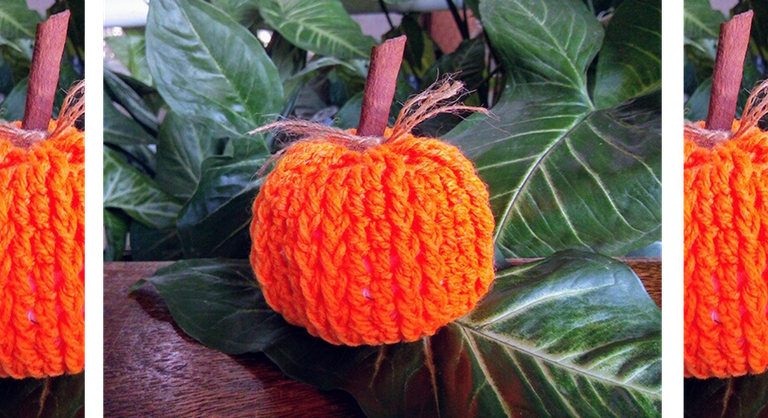 "Halloween is a festival of pagan origin, which I know is celebrated on October 31, and in which it is tradition to dress up. The origin of its celebration is the end of the harvests in Ireland to start the "Celtic New Year". It was thought that that day the departed spirits walked among the living."
words = 903, reading time = 3mins 17secs

CREATING A SAFER, DURABLE AND PRESENTABLE DOCUMENT OUT OF CREATIVITY; THE EASY STEPS IN BINDING A DOCUMENT
Author: @amplegeologist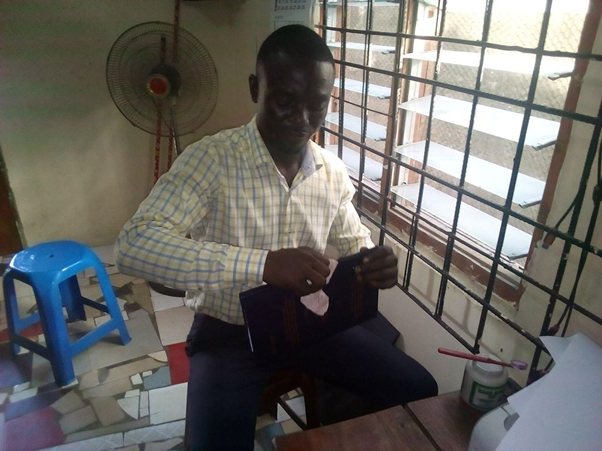 "Today got me doing this…its been a while, using materials for production… "Hard Binding". Hard binding is the process of covering a document with some hard materials, making it presentable, portable and also for longevity."
Words = 320, reading time = 1min 10secs

[100% Original] How to make metal hinges by recycling empty food cans
Author: @oscarcede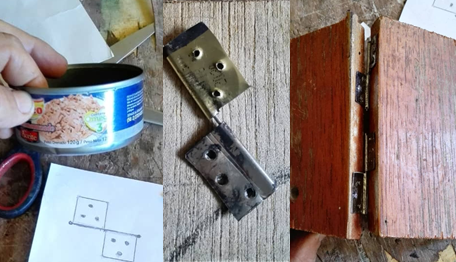 "Hello friends, today I bring you a wonderful idea that I want to share with all of you, especially for those who do small craft jobs, it is about how to make metal hinges using empty food cans, such as: Tuna, sardines, lids of compotes, etc. These hinges are easy to make, surely this idea will be liked by the ladies for their crafts that require small hinges, such as mini wooden chests for children, among others."
Words = 407, reading time = 1min 29secs

How to make a Butterfly-shaped pencil ornament?
Author: @naide71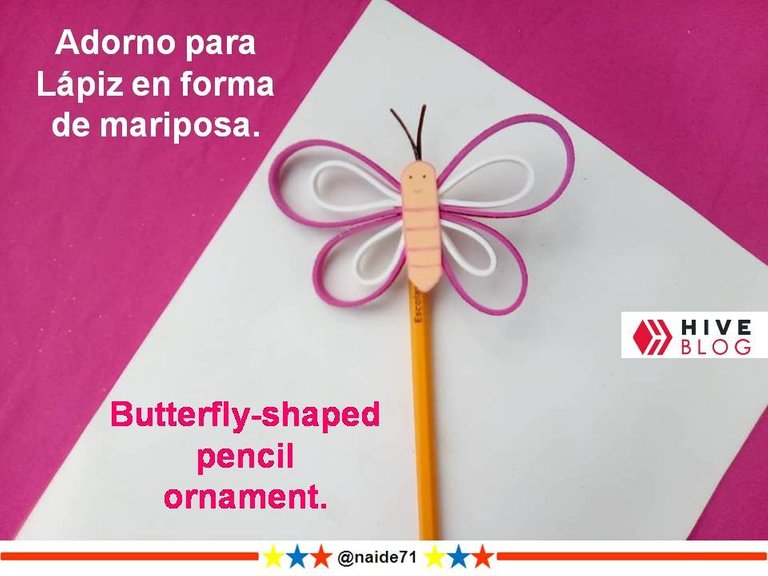 "Greetings friends of #Hive, today I present a quick and easy way to make a butterfly-shaped pencil ornament, ideal for preparing varied colors and having a pencil holder full of butterflies, and they are ideal for girls. I invite you to read it is very simple."
Words = 510, reading time = 1min 51secs

Are we adding value to the HIVE ecosystem? Consider delegating some of you Hive Power to us to continue curating and rewarding DIY (do it yourself) and How-to contents/projects on the Hive Ecosystem.
|20 HP| |100 HP |500 HP| |1,000 HP
Follow our vote curation trial => https://hive.vote/dash.php?trail=build-it&i=1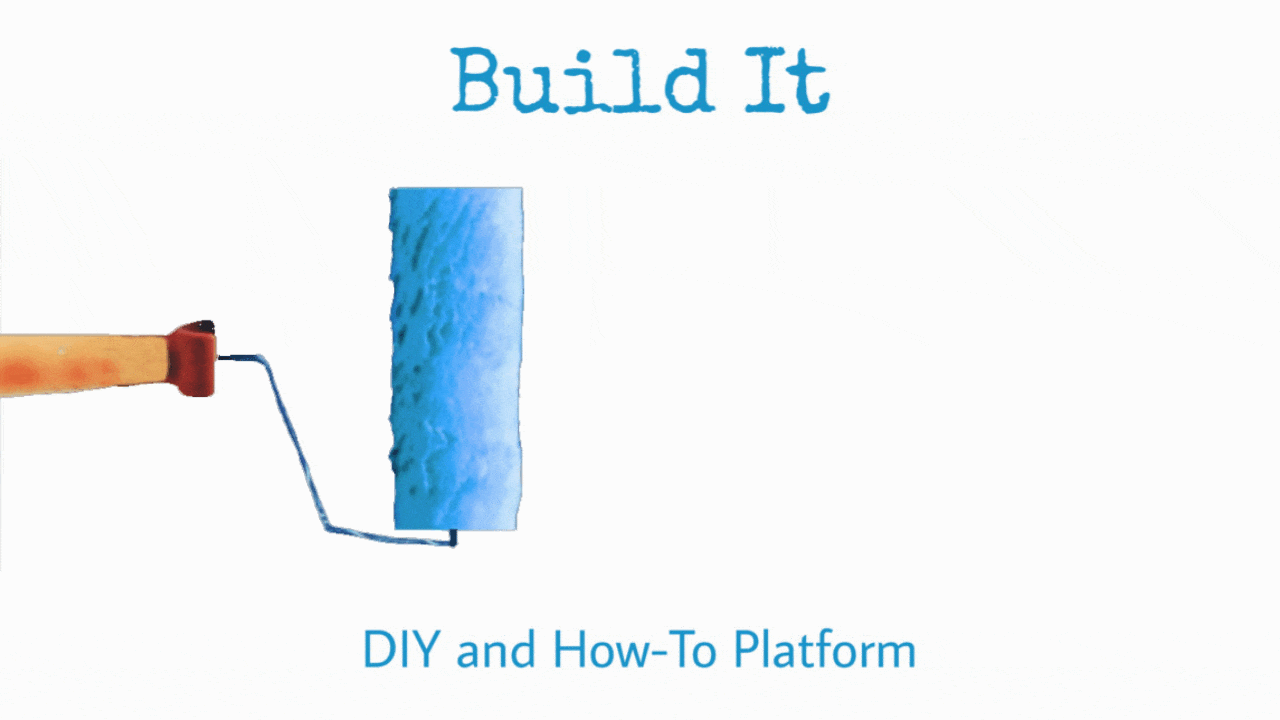 Post your DIY and How-to tutorial contents via our Hive Community Page and earn upvotes in the likes of @ocd, @blocktrades, and other curation projects at their discretion. Please don't forget to follow our vote curation trial => https://hive.vote/dash.php?trail=build-it&i=1 to help strengthen our upvotes in order to support diverse DIY and How-to authors.
---
Please use the #build-it tags for your DIY and How-to and earn both HIVE and BUILD tokens. Our BUILD tokens are available to trade/buy/sell on Hive Engine and Leodex. You can also stake our tokens and get curation rewards when you vote authors on our website.

Build-It information and resources