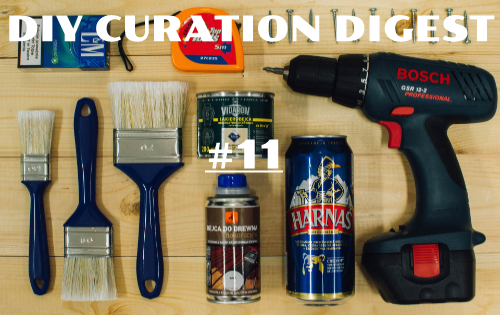 In an attempt to reward and encourage all DIY'er and How-to tutorial posts/projects, we shall be curating a high standard of creative DIY (do it yourself) contents and projects posted from our condenser, or our Hive community page. This will be a weekly collection of 3-5 different high-standard DIY posts published four (5) days ago before this article.
Each article/project will a 10% post beneficiary from this article in an attempt to boos-strap their creative spirit. We encourage other community members to engage and interact with these posts with upvotes and comments or even tip the author for the hard work they've put. This will cover all sorts of DIY articles/projects.
---
[Build it yourself] How to build a wooden box to clean shoes
Author: @oscarcede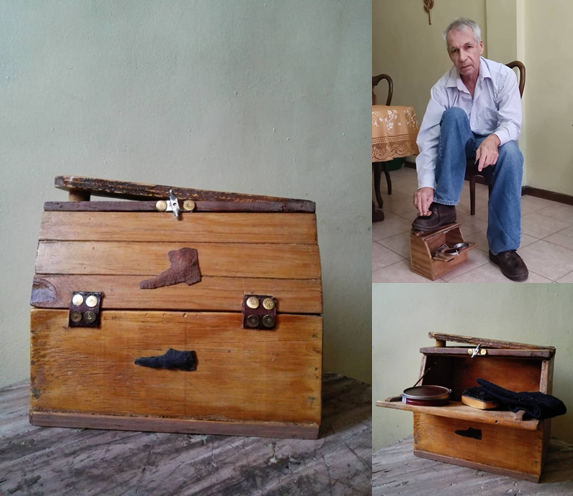 "Hello friends, today I bring you an idea so that you yourself can make a wooden box to clean shoes. I tell them that two days ago they needed to clean my shoes and I did not remember where I had left the polishing cream, to avoid this, I decided to make a small wooden box to store all the implements that are required to clean the shoes, such as: wool cloth , brushes and creams."
words = 1,577 reading time = 5mins 42secs
---
Making Lace Game, With Recyclable Material, For Teaching And Skills Development
Author: @lorennys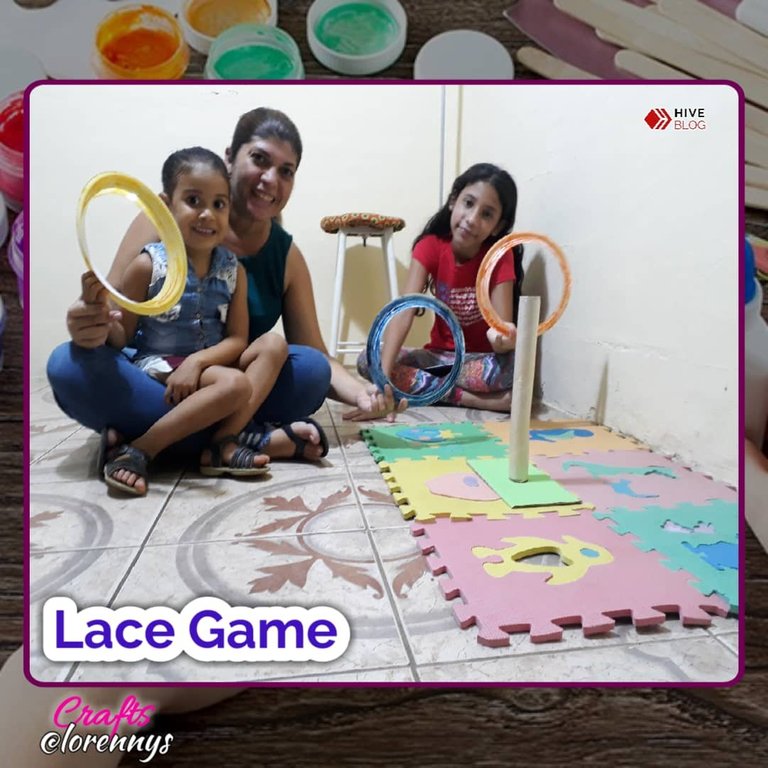 "Today I bring you a creative task made of useful material, to use with the little ones at home or at school, it is a game of lace, which will serve to develop motor skills and we will also be able to teach some colors that are represented in the hoops (yellow, blue and orange)."
words = 264, reading time = 58secs
---
LEARN HOW TO MAKE A DECORATIVE PICTURE OF A WOMAN'S FACE
Author: @bjac04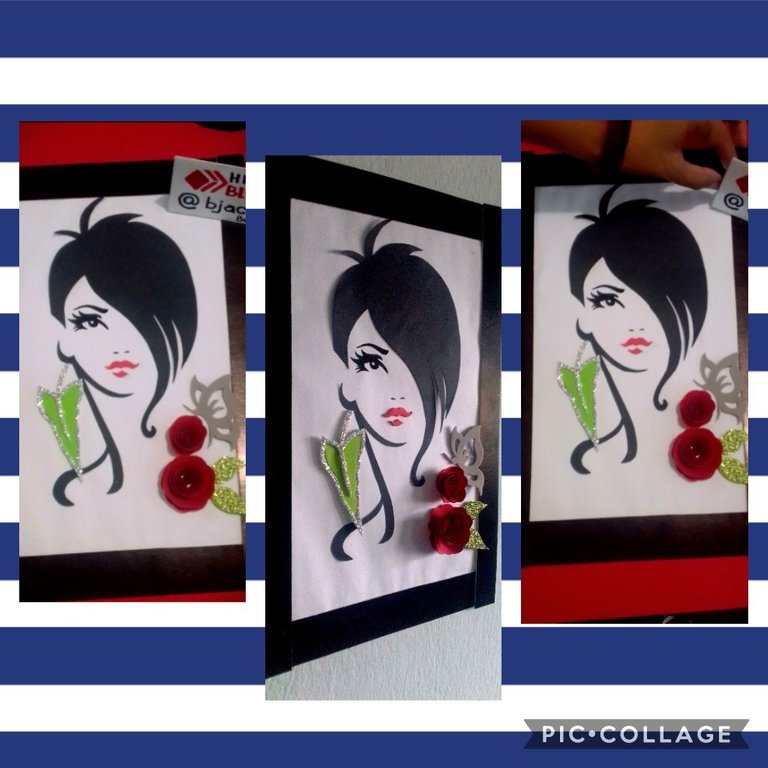 "Tonight I want to show you how to make a decorative painting that you can place anywhere in your home, giving a touch of elegance and color making your eyes look pleasant."
Words = 574, reading time = 2mins 5secs
---
How to make a Fish with Reusable Materials
Author: @cetb2008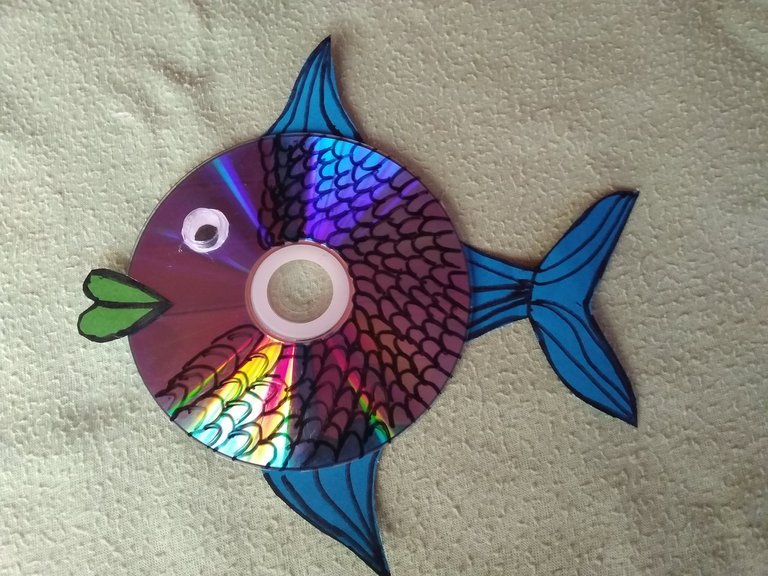 "Greetings dear community today I bring you a tutorial on How to make a Fish with Reusable Materials, this time use a CD to do it. To do this practice, take as a reference a material that is on the YouTube social network. Here are the steps."
Words = 276, reading time = 1min 0secs
---
Are we adding value to the HIVE ecosystem? Consider delegating some of you Hive Power to us to continue curating and rewarding DIY (do it yourself) and How-to contents/projects on the Hive Ecosystem.
|20 HP| |100 HP |500 HP| |1,000 HP
Follow our vote curation trial => https://hive.vote/dash.php?trail=build-it&i=1
Please subscribe and post from our community page as well as using at least one of our tags ( #diy #how-to #build #build-it #doityourself) for extra vote support. Click HERE to subscribe and post on our community.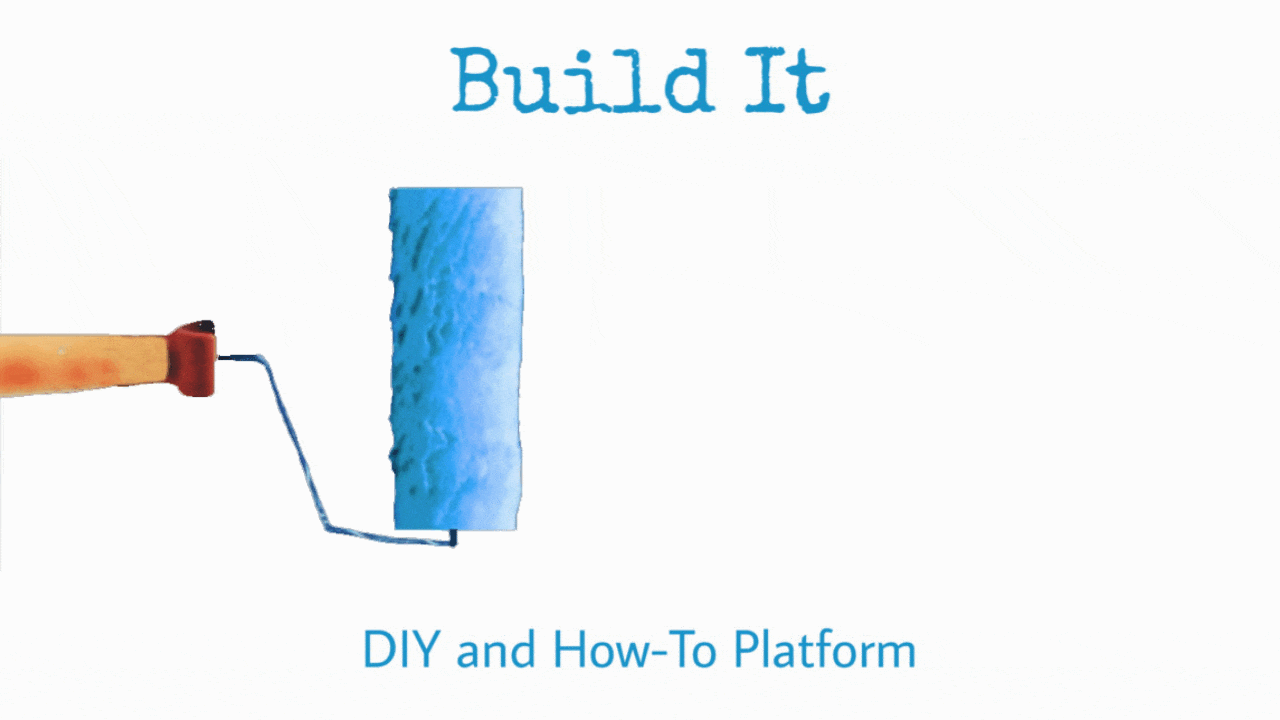 All procedings from this post will be donated to the @bdcommunity to help to support the starving poor who are right now jobless due to the COVID 19 outbreak.
---
Build-It information and resources