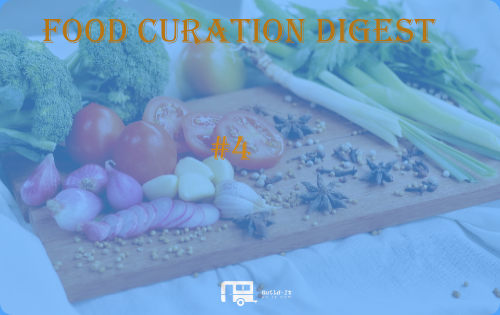 In an attempt to reward and encourage all DIY'er and How-to tutorial posts/projects, we shall be curating a high standard of food recipe (do it yourself) contents and projects posted from our condenser, or our Hive community page. This will be a weekly collection of 5 different high-standard food recipe posts published four (4) days ago before this article.
Each article/project will receive an upvote from this account (build-it), at our discretion. We encourage other community members to engage and interact with these posts with upvotes and comments or even tip the author for the hard work they've put. This will cover all sorts of DIY articles/projects.

Lemon with Coffee
Author: @anggreklestari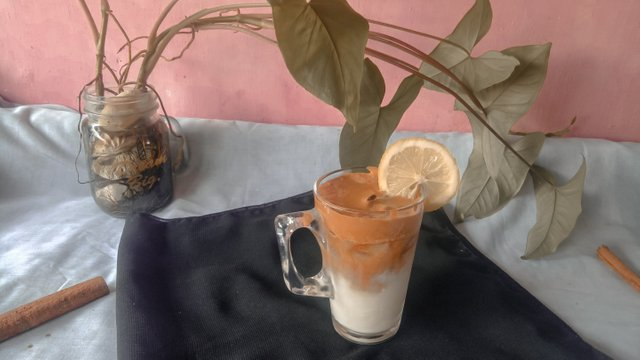 "Imagine the fresh aroma of lemon in every sip of your drink. Imagine the fresh taste that appears on your tongue. Lemon has a fresh fragrance and taste. That makes lemons a favorite thing in the culinary world. We can make any variation from the lemon. We can make a fresh Lemonade fall in love. We can also make a super moist cake from the lemon."
Words = 263, reading time = 58secs

Special Iftar || Beef Haleem Recipe
Author: @sbaby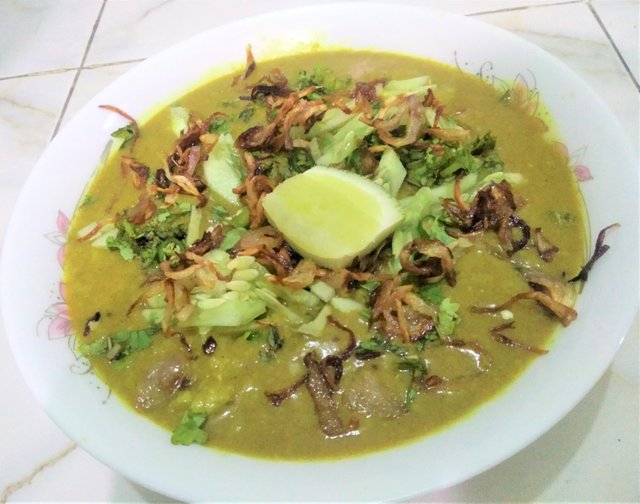 "We all like to eat Haleem in Iftar in our country. Many of us buy Haleem from outside and eat it. But due to the lockdown, it is not possible to buy Haleem from outside now. So today I will show you how to make Beef Haleem."
Video duration 08:17

Jelly for dessert / Buko jelly
Author: @shielashraf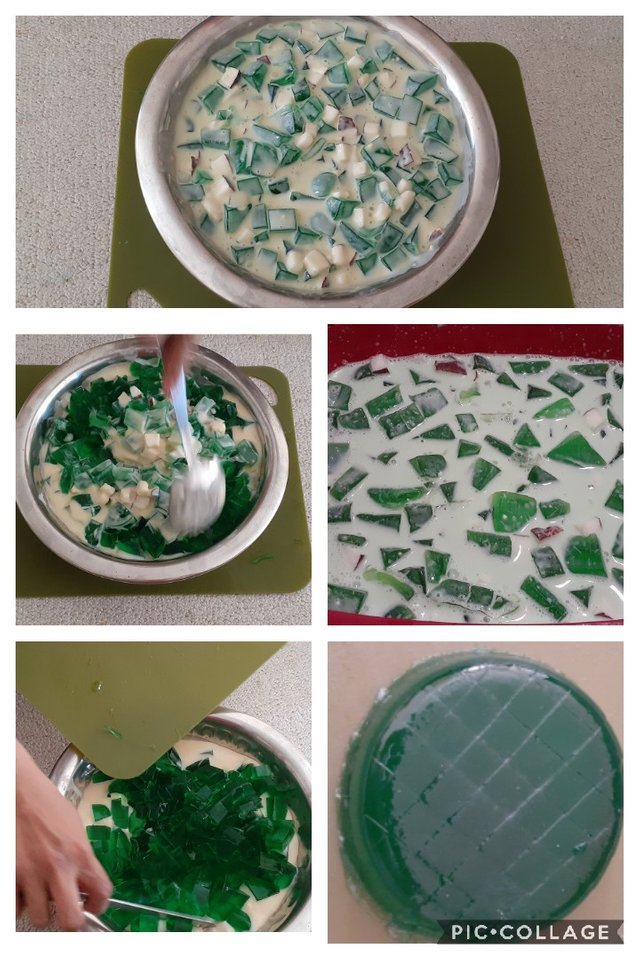 "Hello beautiful people! Hope all is well. today I'm going to make a yummy dessert which most of all Filipino loves, Buko jelly, this Filipino dessert is always present in every Filipino occasion, may it be fiesta, birthdays & Christmas."
Words = 208, reading time = 46secs

BANANA SNICKER'S SLICE! - Healthy Dessert Recipe
Author: @neyxirncn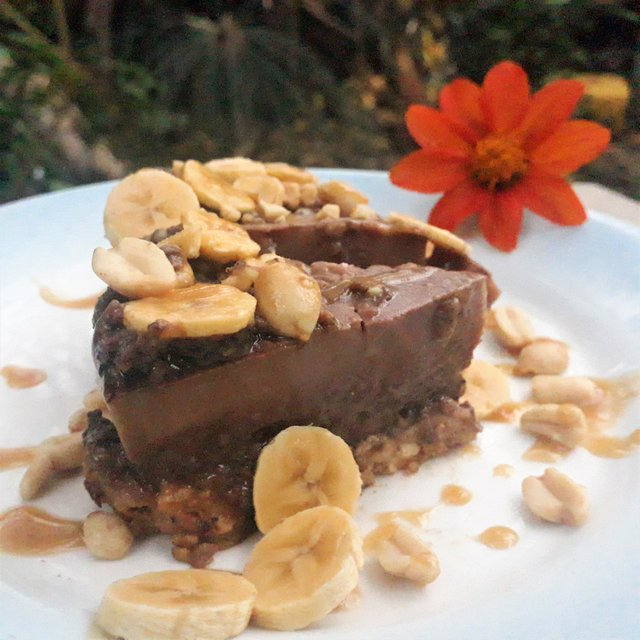 "The thing is, I've been here, hiding behind my computer, always reading the delicious recipes @auelitairene cooks in order to participate in @qurator's contests. Kind of jealous, you could say, as I wanted to write an entry as well but I didn't have the ingredients, or I didn't like cheese, or Idontevenknowwhatelse."
Words = 1,149 reading time = 5mins 27secs

Organic DIY Fertilizer Recipe
Author: @prophecycanvas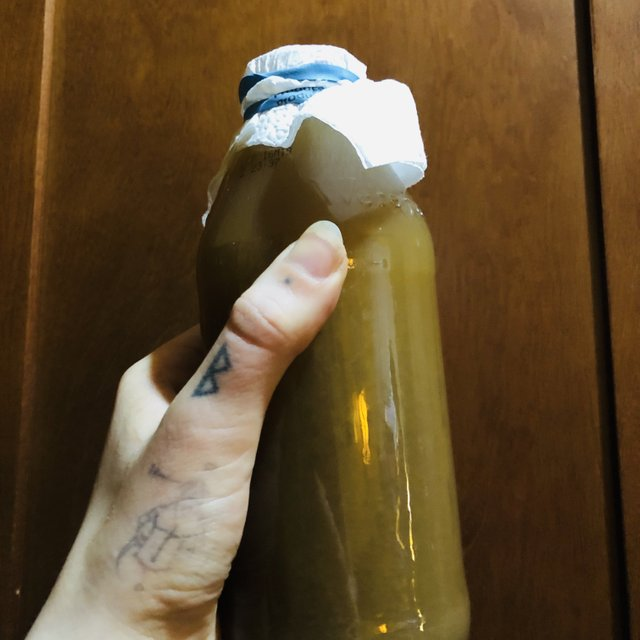 "Hi everyone! This easy fertilizer I make at home for my garden, & thought you might enjoy using it for yours as well. Let me know what you think!"
Words = 531, reading time = 1min 56secs

Are we adding value to the HIVE ecosystem? Consider delegating some of you Hive Power to us to continue curating and rewarding DIY (do it yourself) and How-to contents/projects on the Hive Ecosystem.
|20 HP| |100 HP |500 HP| |1,000 HP
Follow our vote curation trial => https://hive.vote/dash.php?trail=build-it&i=1
Please subscribe and post from our community page as well as using at least one of our tags ( #diy #how-to #build #build-it #doityourself) for extra vote support. Click HERE to subscribe and post on our community.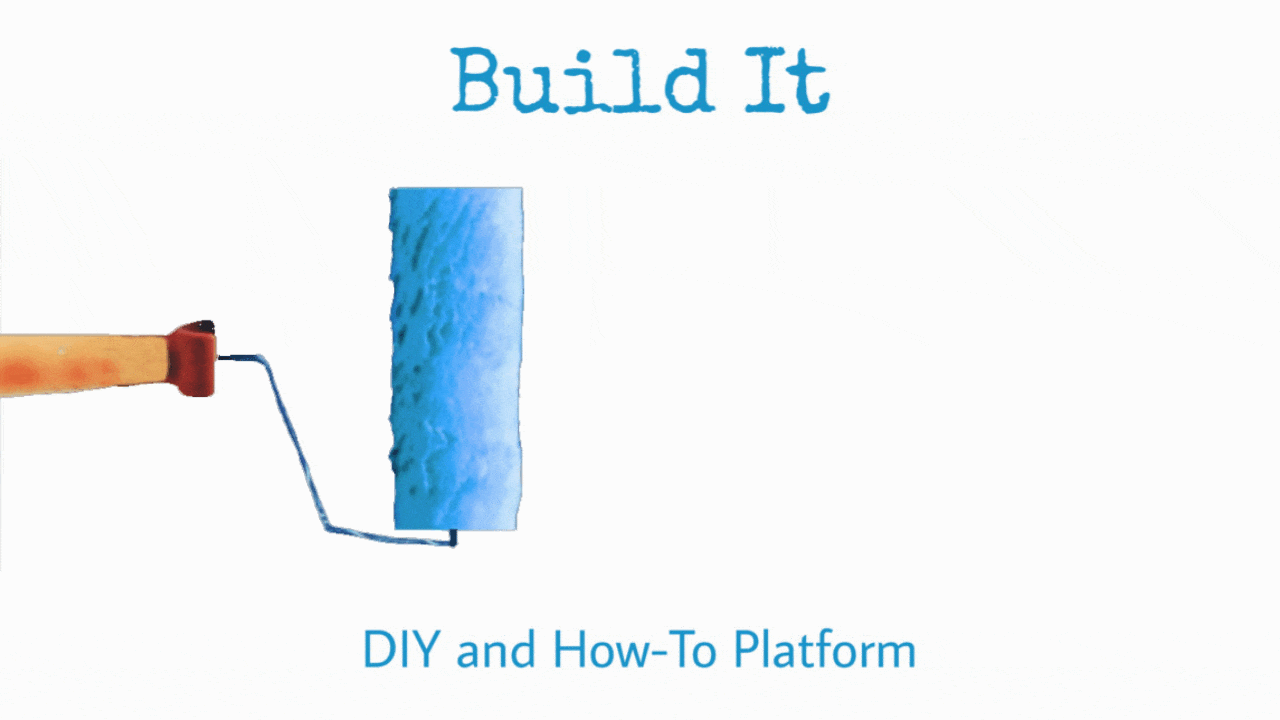 Do it yourself at https://www.build-it.io/created/
Thanks to @doze for these cool graphic designs.
Build-It information and resources