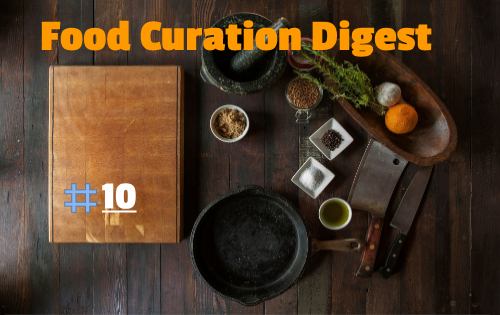 In an attempt to reward and encourage all DIY'er and How-to tutorial posts/projects, we shall be curating a high standard of food recipe (do it yourself) contents and projects posted from our condenser, or our Hive community page. This will be a weekly collection of 5 different high-standard food recipe posts published five (5) days prior to this article.
Featured authors will receive a 5% beneficiary from this post in an attempt to boost-strap their creative spirit and keep posting valuable content on the Hive ecosystem. We encourage other community members to engage and interact with these posts with upvotes and comments or even tip the author for the hard work they've put.

A Witch in the Kitchen: Pork Ribs in Homemade BBQ Sauce
Author: @fmbs25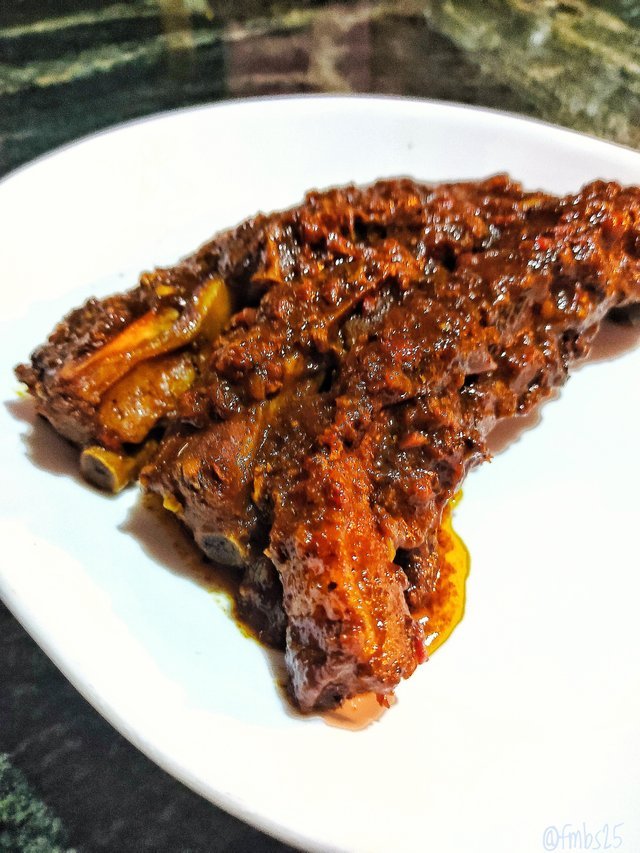 "A couple of weeks ago I had a giant craving for some pork ribs in barbecue sauce, which literally made my mouth water every time I talked about it, but I didn't want to buy them ready, I wanted to prepare them myself, I imagined the ingredients of the sauce and how I would prepare it. This Friday I went to the supermarket and luckily there were some very good ribs with little fat, just like that I wanted them, so today I decided to prepare them."
Words = 1,182 reading time = 4mins 18secs

Easy Delish Stir-Fry Eggplant (Aubergine) - Simple To Cook... Check This Out!
Author: @mers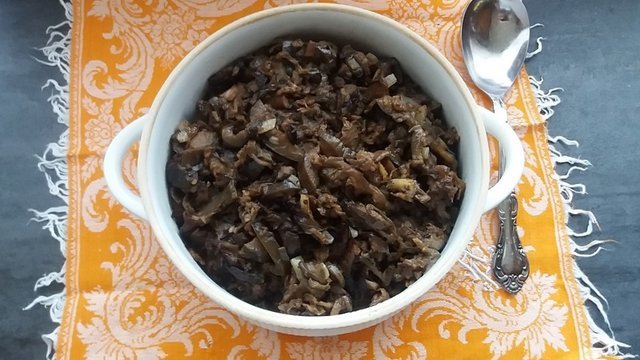 "A simple dish so easy to cook, you do not even need to be an experienced cook. The young and old would love this dish as it is soft and the eggs enhance the flavor so that this would make you eat more after tasting a spoon of it."
Words = 490, reading time = 1min 47secs

Nuts about Crispy toasted Coconut Meringue topped Sponge Cake
Author: @lizelle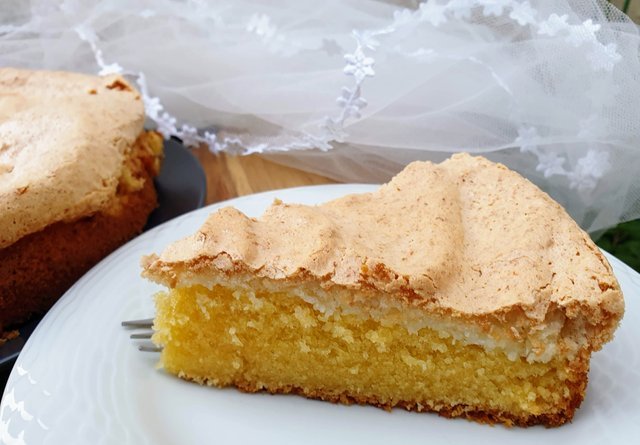 "Coconut interestingly is classed as a Dry Drupe in botanical terminology, a rather odd name if you ask me!"
Words = 475 reading time = 1min 44secs
🥑 Avocado, Basil Seed & Soy Milk Dessert 🥛 Vegan Recipe
Author: @sreypov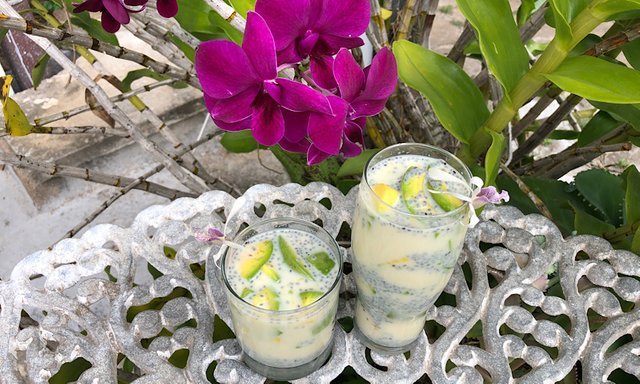 "Happy Sunday everyone. I bought avocados the other day, now they are ripe and ready to eat, so I made a dessert to share. This is very easy to make and eat, fast but absolutely delicious."
Words = 180, reading time = 40secs

Making Roasted Peanuts for "Many" Things
Author: @anggreklestari
"To be honest, my first goal of making roasted peanuts was to replace roasted almonds. Until now I have never found almonds directly. Most cakes that carry the theme of healthy and vegan ingredients are using almonds as a topping or even as the main ingredient in the dough."
Words = 411, reading time = 1min 29secs

Are we adding value to the HIVE ecosystem? Consider delegating some of you Hive Power to us to continue curating and rewarding DIY (do it yourself) and How-to contents/projects on the Hive Ecosystem.
|20 HP| |100 HP |500 HP| |1,000 HP
Follow our vote curation trial => https://hive.vote/dash.php?trail=build-it&i=1
Please subscribe and post from our community page as well as using at least one of our tags ( #diy #how-to #build #build-it #doityourself) for extra vote support. Click HERE to subscribe and post on our community.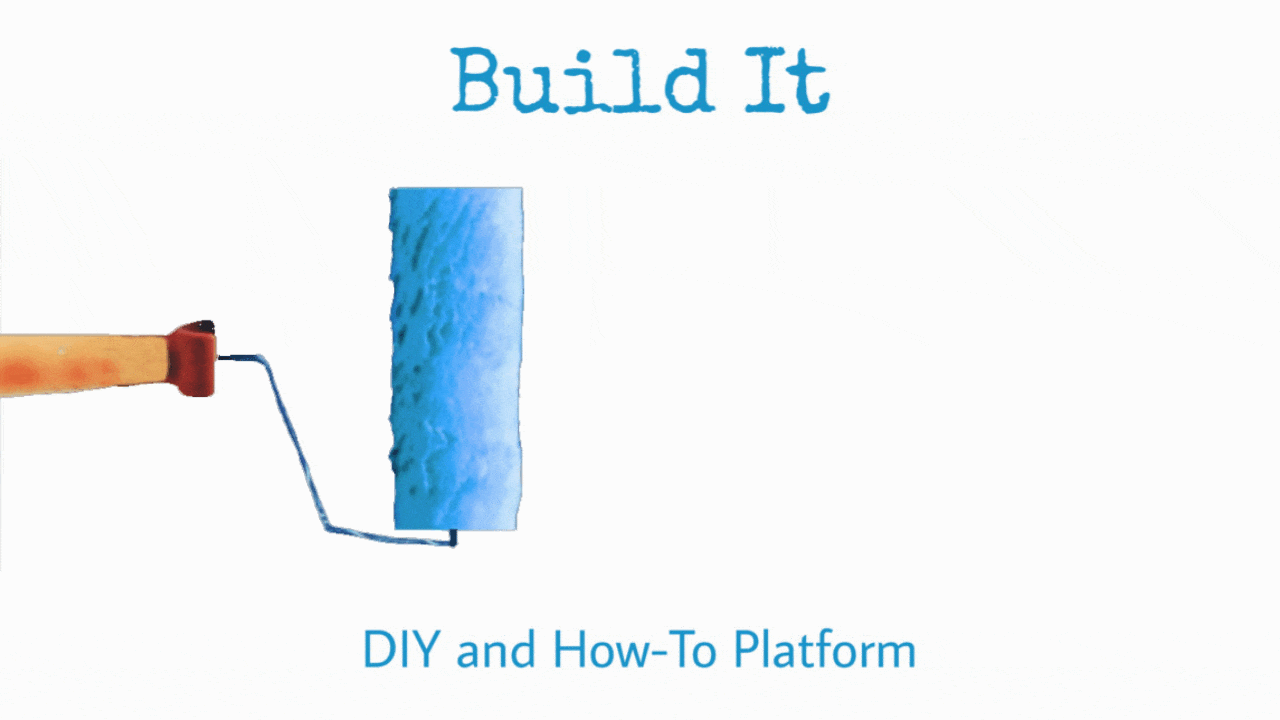 Do it yourself at https://www.build-it.io/created/
Thanks to @doze for these cool graphic designs.
Build-It information and resources