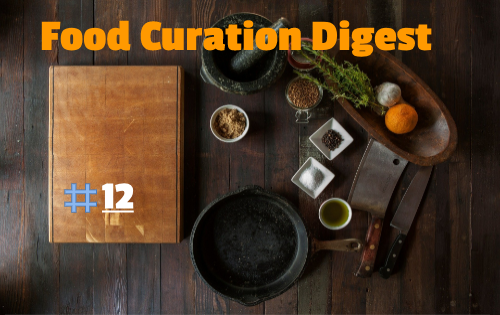 In an attempt to reward and encourage all DIY'er and How-to tutorial posts/projects, we shall be curating a high standard of food recipe (do it yourself) contents and projects posted from our condenser, or our Hive community page. This will be a weekly collection of 3-5 different high-standard food recipe posts published five (5) days prior to this article.
Featured authors will receive a 10% beneficiary from this post in an attempt to boost-strap their creative spirit and keep posting valuable content on the Hive ecosystem. We encourage other community members to engage and interact with these posts with upvotes and comments or even tip the author for the hard work they've put.

Weekly DISHES I PREPARED FOR HOME!!
Author: @mfoodie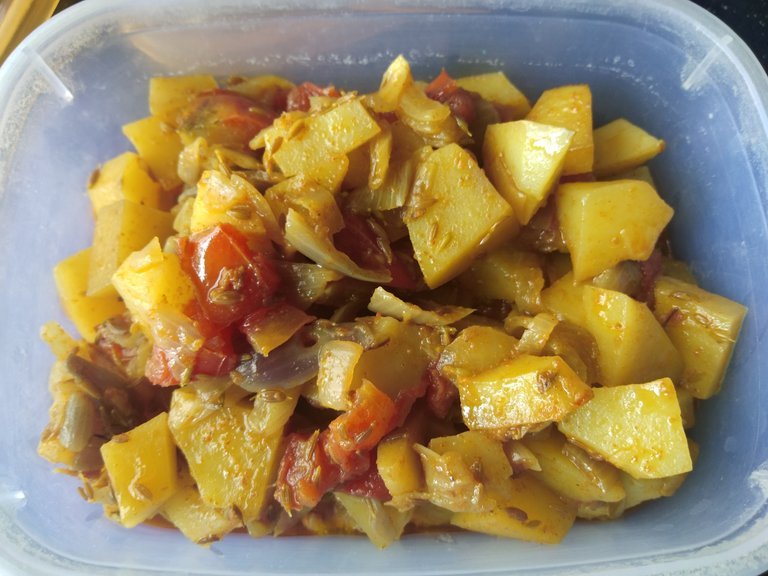 "We are vwry foodie people. My parents my husband my all relatives. Whenever we meet we always talk about food. Am a home chef. My relatives demand for perfect food. When COVID19 STARTED, people got worried they can not go to restaurants but in my case, my relatives and family members knew that i will be there for them. Not even a single day i have spent free from cooking. And with that, i have become professional chef :)"
Words = 170, reading time = 38secs

When Life Gives You Hot Peppers 🌶 make Homemade Hot Sauce 🔥
Author: @rarej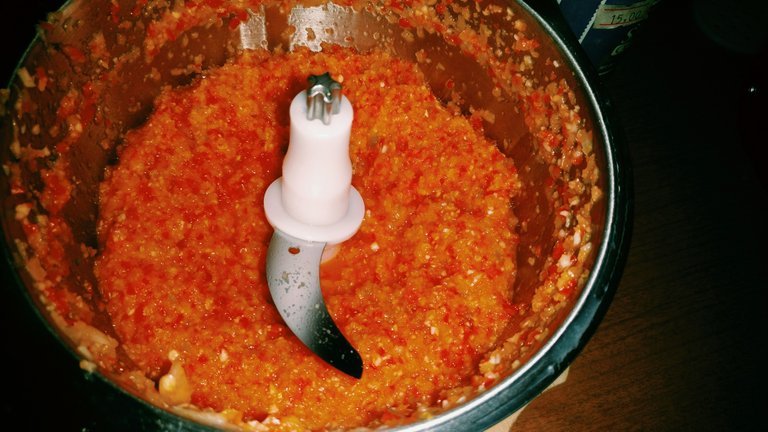 "If you live in or originate from the Caribbean or surroundings, making some hot sauce or chutney from peppers/chilies at one point in your life, is something you can't avoid. It can be as simple as chopping your peppers and adding some salt, or as complex as letting it ferment for 3 weeks, adding mango, garlic, vinegar, and many other fresh flavorful ingredients. Some recipes also require extra steps like straining the mix to get just the juices. We also have people from Indonesian decent who make their "sambal" in different ways."
Words = 317, reading time = 1min 9secs

Beef with lemon
Author: @phillarecette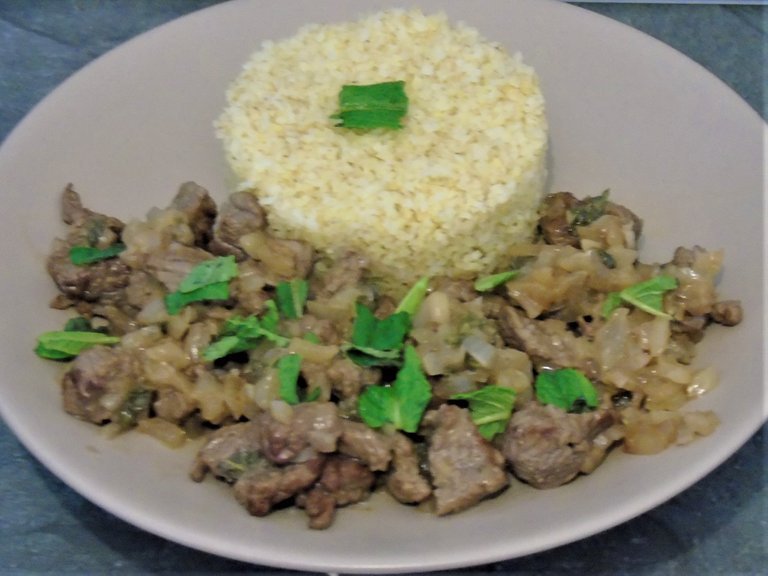 "A super quick recipe for sliced ​​and sautéed beef steak with lime, mint and onions."
Words = 123, reading time = 27secs

The Art of Plating #13: Oatmeal Bowl with Bright in Details
Author: @anggreklestari
"Oatmeal for breakfast that can be combined with anything! What's your favorite oatmeal menu? So far, my favorite oatmeal is oats served with a combination of brown sugar. The taste will not be boring and always addicting."
Words = 249, reading time = 55secs

Are we adding value to the HIVE ecosystem? Consider delegating some of you Hive Power to us to continue curating and rewarding DIY (do it yourself) and How-to contents/projects on the Hive Ecosystem.
|20 HP| |100 HP |500 HP| |1,000 HP
Follow our vote curation trial => https://hive.vote/dash.php?trail=build-it&i=1
Please subscribe and post from our community page as well as using at least one of our tags ( #diy #how-to #build #build-it #doityourself) for extra vote support. Click HERE to subscribe and post on our community.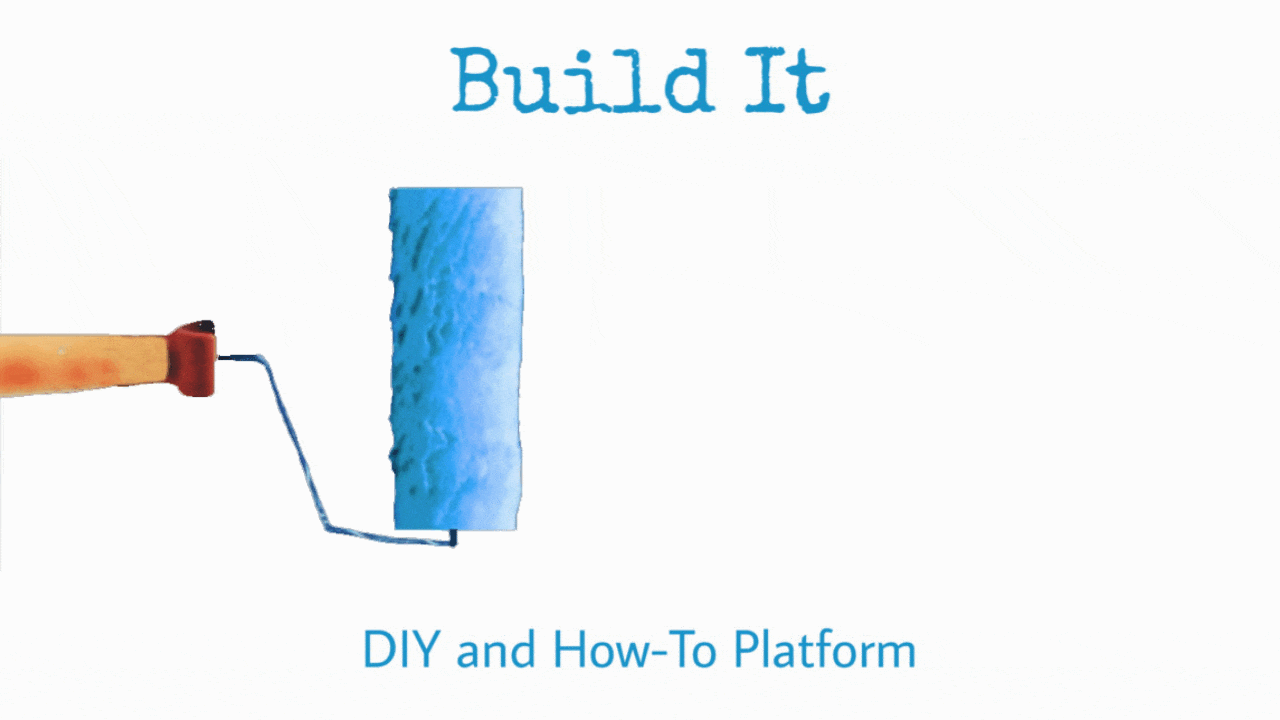 Do it yourself at https://www.build-it.io/created/
Thanks to @doze for these cool graphic designs.
Build-It information and resources