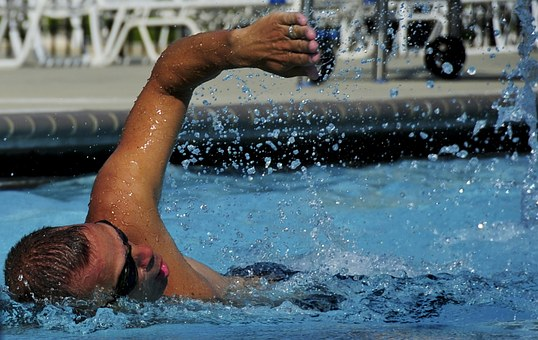 Hey DIYers.
One of the few things one can do with their leisure time is to be creative. There are numerous ways to be creative, one of which is creating new things from nothing. Making new things or fixing faulty household equipment has been made easy through Build-it, an online DIY platform, where people are taught how to carry out numerous tasks.
Many DIYers started as nothing or mere writers, but thorough tutelage and days of spending tireless effort, they have started making a living out of what they were taught and learned.
A steemit user who earned his first huge money through a contest on the steem blockchain testified that the best place to be on the blockchain is a DIY platform, where you learn to do different things for free, and you can reach a loud audience.
Furthermore, this steemit user found out about the DIY platform and with persistent dedication and consistency, he has learned more than enough and is now able to earn through fixing electrical appliances.
Through dedication and consistency, it is possible to achieve anything and do what your mind is set to do.
Chao!

It is our pleasure to bring you SteemNavi, our second initiative after Build-It.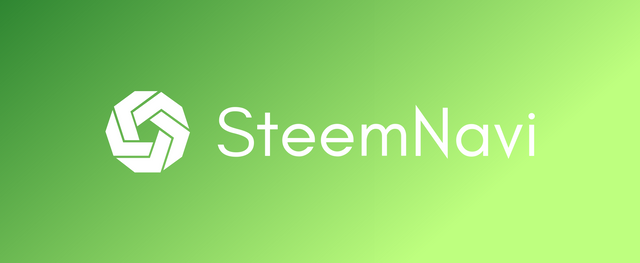 SteemNavi is a springboard site to help you navigate the STEEM ecosystem with ease.
---
Build-It information and resources