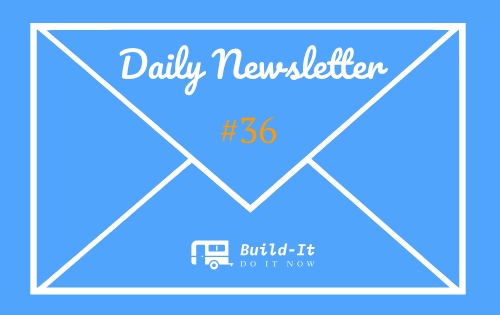 #Build-it is a community, born out of the need to empower and strengthen DIY (do it yourself) projects, How-to tutorials and life hacks. Among many others, Build-it.io was set up as a means to encourage and reward high-quality DIY and How-to projects.
Our curation account on Build-it.io known as @build-it.curator is fully powered with BUILD tokens (approximately 90k build power) ready to reward all valid entries.
The Daily Build
Without a doubt, we're in awe of how active and fertile the steem platform is, in less than a month, we've had hundreds of users using our tags, and over 300 accounts holding our Build token on Steem engine. It is for this reason we've designed The Daily Build --- It will serve as a daily bulletin of manually curated articles and projects that use our recommended tags: #diy, #build-it, #how-to, #doityourself, #build.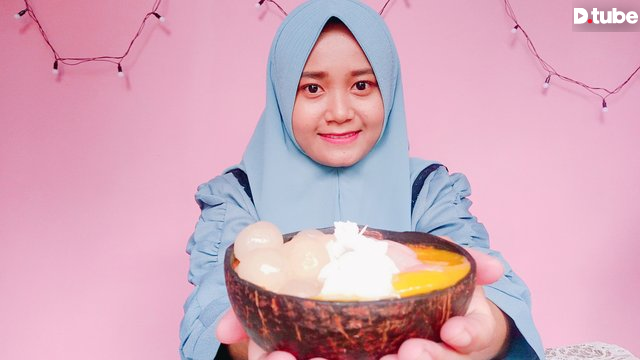 Make your day happy with fresh Mango Smoothies with tropical fruit toppings.I share with you the simplest smoothies recipe.
Words = Video duration 4:14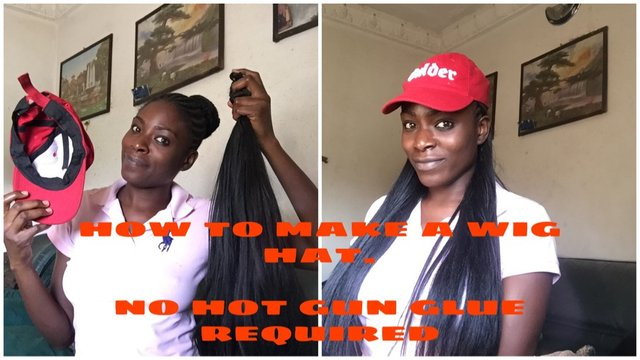 Video duration 5:51

Hello Great Community! For sure it is a good deed to fetch for an alternative for everything you want, so be it when it comes to animals as well. You can actually grow your animals better than those who feed on concentrate feeds alone. The reason is that there are a lot of multiple nutritional value-added in feeding more Fruits, Vegetables, and roots to your rabbit health.
Video duration 08:13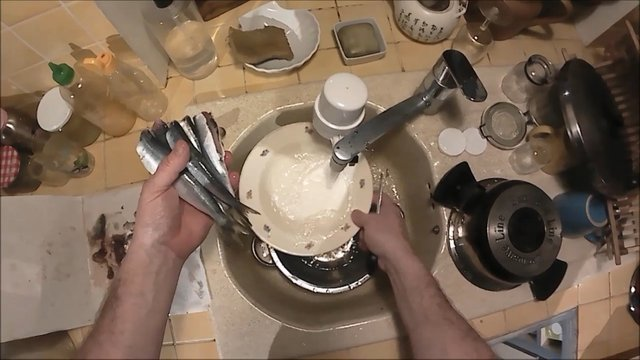 I use "only" organically grown ingredients, produced as local as possible! And while cooking I'm "always" listening to the Earfood Radio Eclectic on vimm.tv or greenhouse_radio_online
Words = 295, reading time = 1min 4sec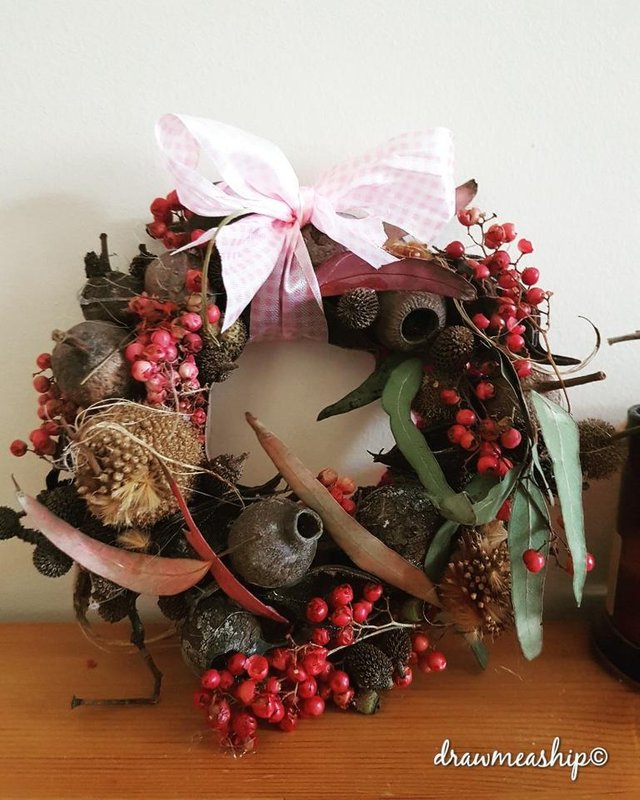 Hello today I share with you a Christmas wreath we made with all the little treasure we picked on our walk.
Words = 330,, reading time = 1min 12sec

In an attempt to fairly reward the authors, we've set 15% beneficiary for each of the featured authors, making it 75%. Additionally, a 5% beneficiary is set to
@null
. The remaining 20% will be powered up to keep curating.

It is our pleasure to bring you SteemNavi, our second initiative after Build-It.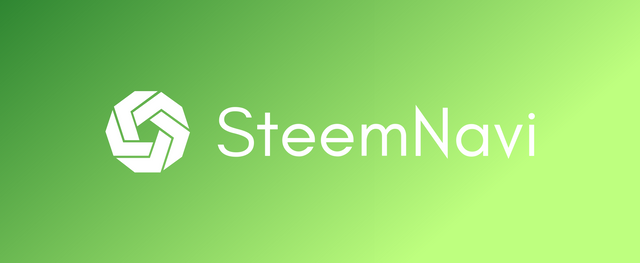 SteemNavi is a springboard site to help you navigate the STEEM ecosystem with ease.
---
Build-It information and resources