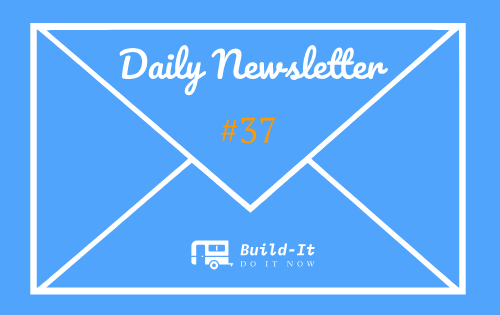 #Build-it is a community, born out of the need to empower and strengthen DIY (do it yourself) projects, How-to tutorials and life hacks. Among many others, Build-it.io was set up as a means to encourage and reward high-quality DIY and How-to projects.
Our curation account on Build-it.io known as @build-it.curator is fully powered with BUILD tokens (approximately 90k build power) ready to reward all valid entries.
The Daily Build
Without a doubt, we're in awe of how active and fertile the steem platform is, in less than a month, we've had hundreds of users using our tags, and over 300 accounts holding our Build token on Steem engine. It is for this reason we've designed The Daily Build --- It will serve as a daily bulletin of manually curated articles and projects that use our recommended tags: #diy, #build-it, #how-to, #doityourself, #build.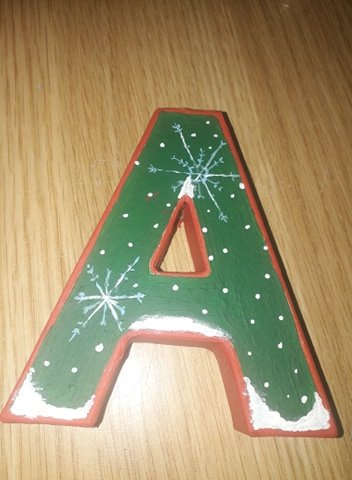 The weekend was too cold to take the kids out so we decided that we would do some crafts instead. While we were shopping we picked up some cardboard letters from Hobbycraft and decided to decorate them for our Christmas tree.
Words = 162, reading time = 36sec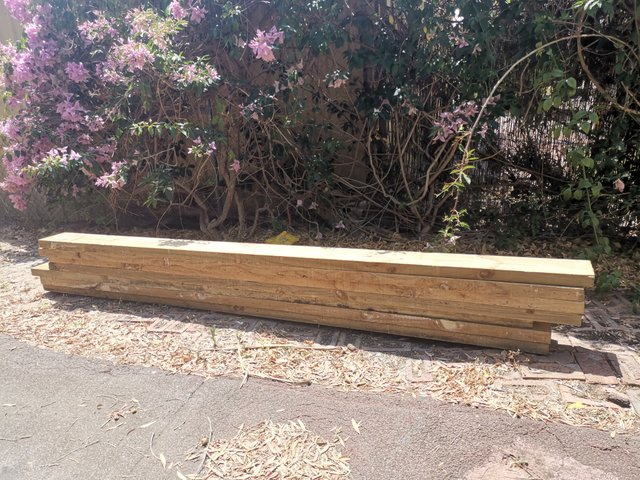 So we have decided to build a Remembrance garden in our back yard. It will be a place where we can reminisce while caring for some beautiful plants.
Words = 307, readint time = 1min 7sec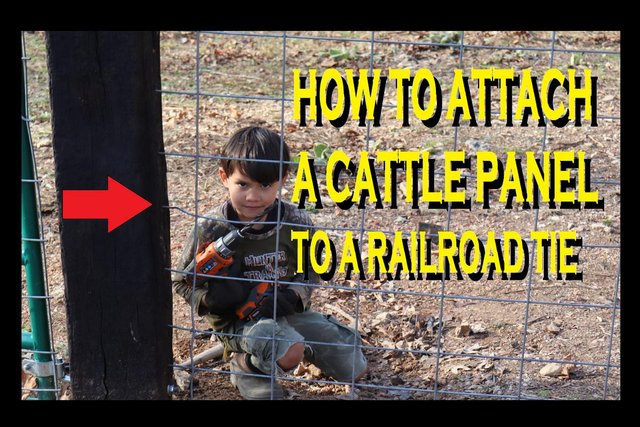 On our homestead, some of our fences call for attaching cattle panels to railroad ties, and in this video I share two methods that we came up with.
Video duration 05:30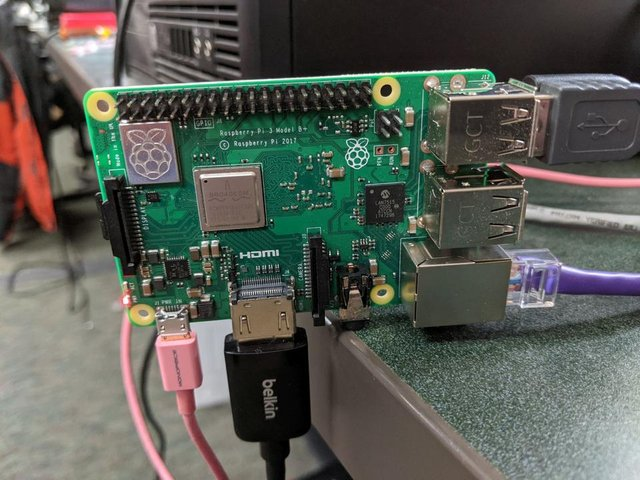 Back when I was a younger man than I am today, I purchased an IBM computer from my employer at the time; Radio Shack. I remember even with my discount it was insanely expensive and I think I probably opened up a Radio Shack charge card to get it.
Words = 710, reading time = 2mins 35sec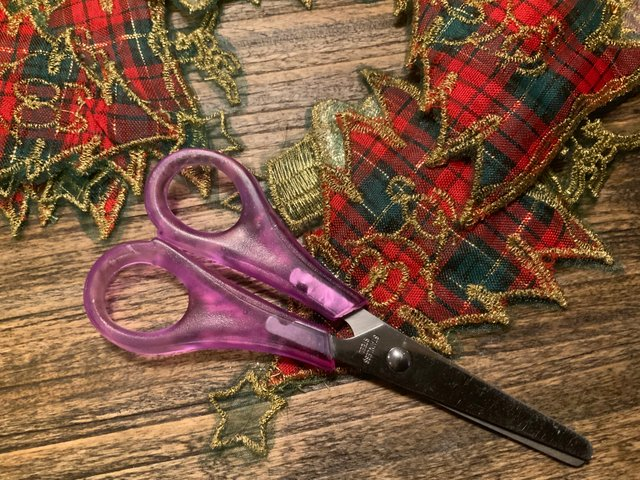 We went to the special fabrics market in Utrecht, I think I blogged about it before. It was together with the sewing class and our group of couples for clothing. That's a yearly outing we do the first weeks of November. We have a list of all haberdashery. And we all get it there because there are the specialists.
Words = 294, reading time = 1min 4sec

In an attempt to fairly reward the authors, we've set 15% beneficiary for each of the featured authors, making it 75%. Additionally, a 5% beneficiary is set to
@null
. The remaining 20% will be powered up to keep curating.

It is our pleasure to bring you SteemNavi, our second initiative after Build-It.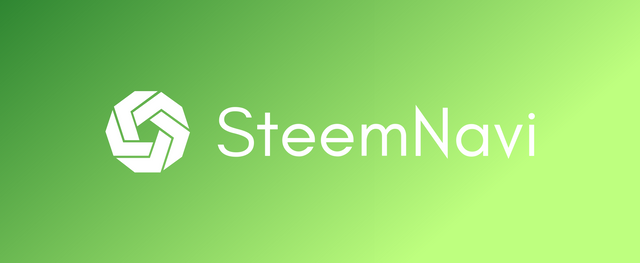 SteemNavi is a springboard site to help you navigate the STEEM ecosystem with ease.
---
Build-It information and resources