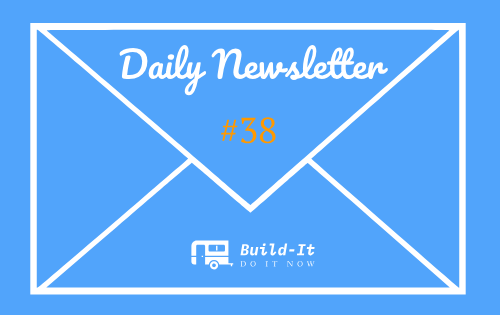 #Build-it is a community, born out of the need to empower and strengthen DIY (do it yourself) projects, How-to tutorials and life hacks. Among many others, Build-it.io was set up as a means to encourage and reward high-quality DIY and How-to projects.
Our curation account on Build-it.io known as @build-it.curator is fully powered with BUILD tokens (approximately 90k build power) ready to reward all valid entries.
The Daily Build
Without a doubt, we're in awe of how active and fertile the steem platform is, in less than a month, we've had hundreds of users using our tags, and over 300 accounts holding our Build token on Steem engine. It is for this reason we've designed The Daily Build --- It will serve as a daily bulletin of manually curated articles and projects that use our recommended tags: #diy, #build-it, #how-to, #doityourself, #build.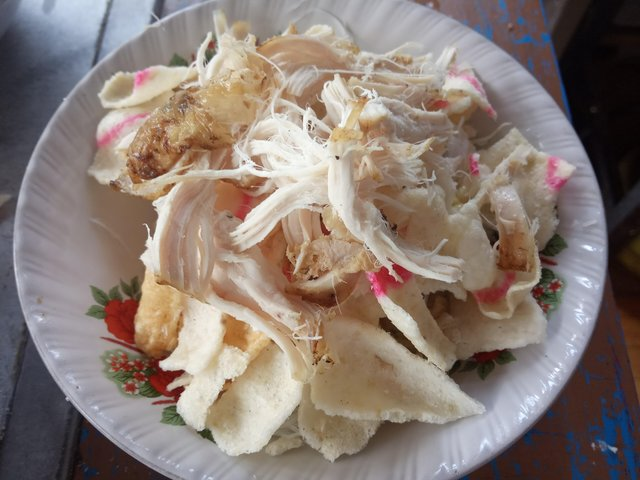 Sometimes we reading a review about delicious food, and then interesting how about taste by ourselves. We found special dishes, traditional food in the form of a Chicken Soup called Soto. Or some people call it Sroto.
Words = 503, reading time = 1min 50sec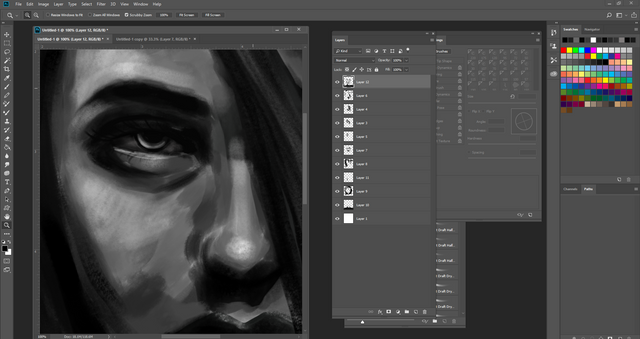 Painting portrait of this girl in black and white this time I had more courage to paint her skin with oil brushes (wet and dry ) and it doesn't look too blurred, cool !
Words = 74, reading time = 17sec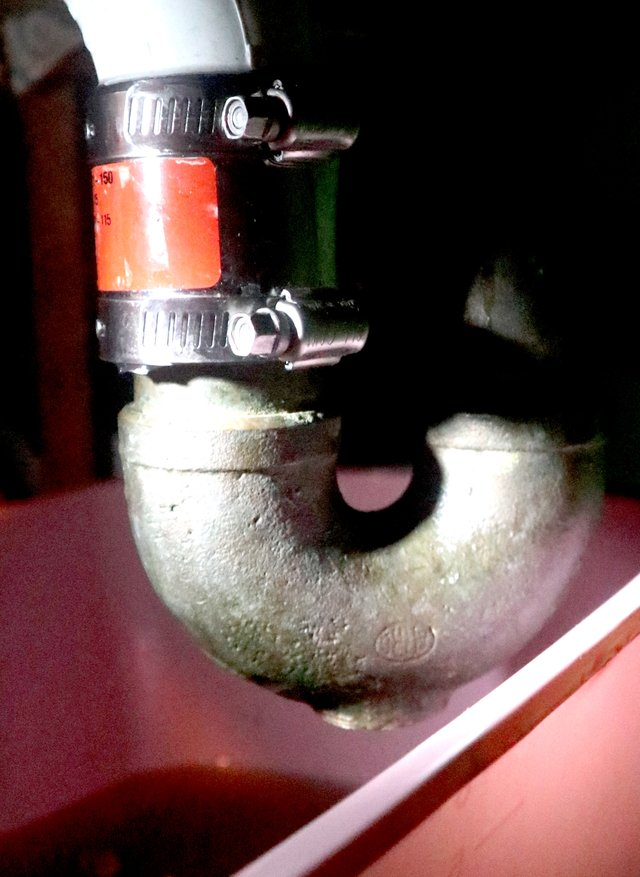 Yesterday, the sink in our kitchen had clogged up. That happened in the morning. As I learned from my significant other, that was not the first part - a similar situation occurred a couple of weeks prior but she managed to just pump it through with a mini plunger.
Words = 445, reading time = 1min 37sec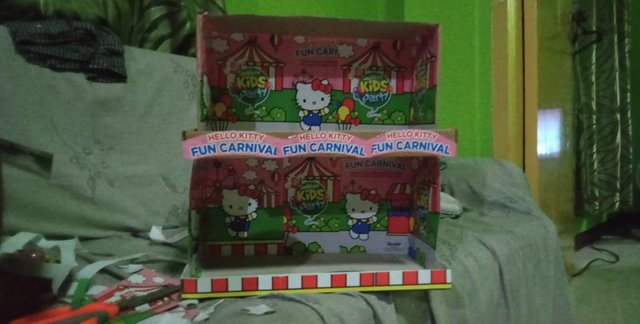 Every little girl has always wanted to have toys.. one of which is the famous dollhouse where it can be played pretend house with pretend house things and dolls. Even myself, I have always wanted that, and lucky me to have seen one, but not for myself, for my little sister that time (she's older now, but not bigger 😂)
Words = 218, reading time = 48sec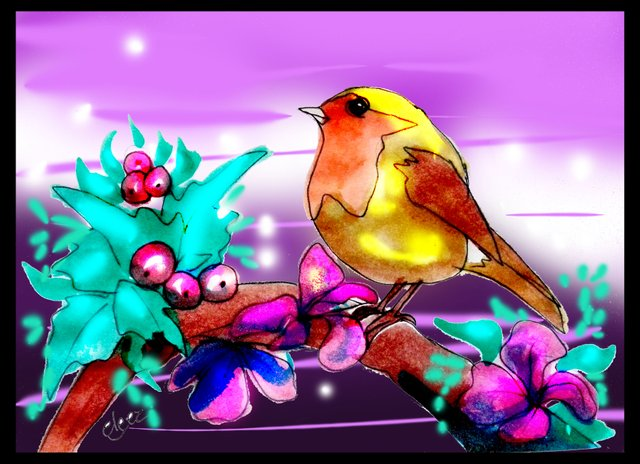 Hello! I wanted to paint a bird singing with fruits .and add a purple sky on it . with sun rays on them :) source is this image the painting with watercolors, you can see how I paint it step by step
Words = 91, reading time = 20sec

In an attempt to fairly reward the authors, we've set 15% beneficiary for each of the featured authors, making it 75%. Additionally, a 5% beneficiary is set to
@null
. The remaining 20% will be powered up to keep curating.

It is our pleasure to bring you SteemNavi, our second initiative after Build-It.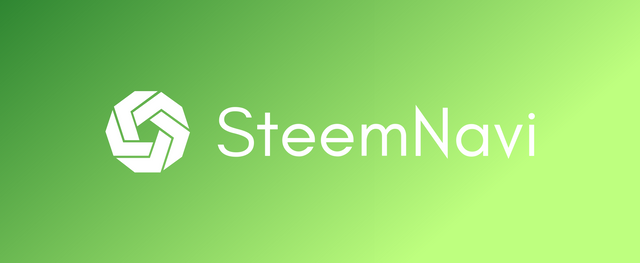 SteemNavi is a springboard site to help you navigate the STEEM ecosystem with ease.
---
Build-It information and resources