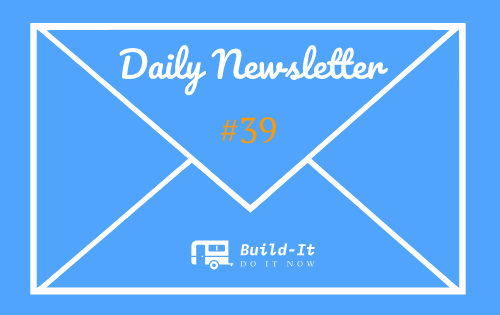 #Build-it is a community, born out of the need to empower and strengthen DIY (do it yourself) projects, How-to tutorials and life hacks. Among many others, Build-it.io was set up as a means to encourage and reward high-quality DIY and How-to projects.
Our curation account on Build-it.io known as @build-it.curator is fully powered with BUILD tokens (with over 100k build power) ready to reward all valid entries.
The Daily Build
Without a doubt, we're in awe of how active and fertile the steem platform is, in less than a month, we've had hundreds of users using our tags, and over 300 accounts holding our Build token on Steem engine. It is for this reason we've designed The Daily Build --- It will serve as a daily bulletin of manually curated articles and projects that use our recommended tags: #diy, #build-it, #how-to, #doityourself, #build.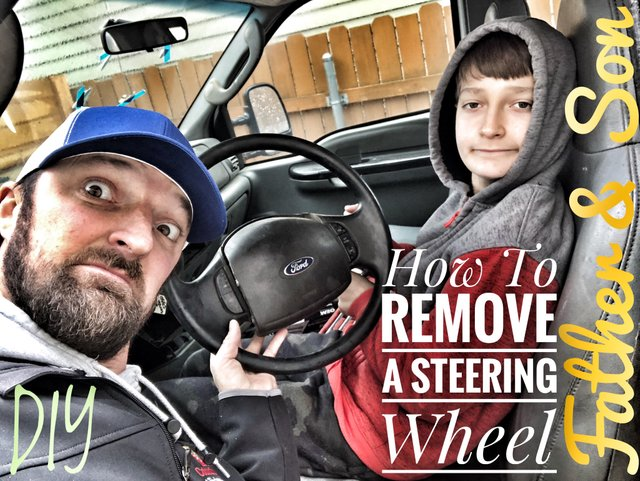 We are back at it again my fellow DIY'ers. Tearing stuff apart, putting stuff together, fixing things and breaking things.... well hopefully not the last bit. This time around my Son (@lil-Splatts) and I get into the 2005 Ford F-350 parts trucks a little more. This time we are going to remove the steering wheel for someone who is in need of one.
Words = 1,289, reading time = 4mins 41sec

| Spanish | English |
| --- | --- |
| El día de hoy les mostraremos el paso a paso sobre la creación de un logo minimalista con Medibang Paint Pro, algo sencillo, básico y funcional, aplicando las distintas herramientas del programa que nos facilita el trabajo. | Today we will show you the step by step on the creation of a minimalist logo with Medibang Paint Pro, something simple, basic and functional, applying the different tools of the program that makes our work easier. |
Words = 444, reading time = 1min 37sec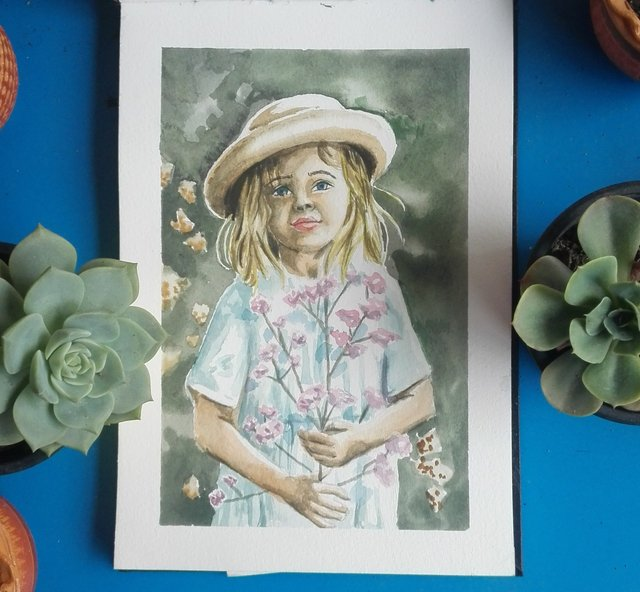 Last week I was looking at Steemit members' posts labeled "art." Several months ago, I follow an amazing photographer that many of you may have already known. As you know, I love to draw the human figure. And in the photographs of this man there is an incredible variety of beautiful women.
Words = 362, reading time = 1min 19sec

In an attempt to fairly reward the authors, we've sent 100 BUILD tokens to each to the featured authors. Additionally, a 10% beneficiary is set to
@null
. The remaining 90% will be powered up to keep curating.

It is our pleasure to bring you SteemNavi, our second initiative after Build-It.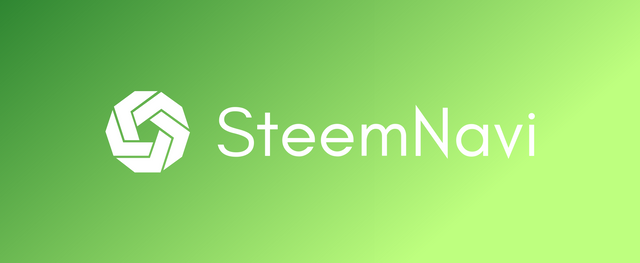 SteemNavi is a springboard site to help you navigate the STEEM ecosystem with ease.
---
Build-It information and resources