#Build-it is a community, born out of the need to empower and strengthen DIY (do it yourself) projects, How-to tutorials and life hacks. Among many others, Build-it.io was set up as a means to encourage and reward high-quality DIY and How-to projects.
Our curation account on Build-it.io known as @build-it.curator is fully powered with BUILD tokens (approximately 90k build power) ready to reward all valid entries.
The Daily Build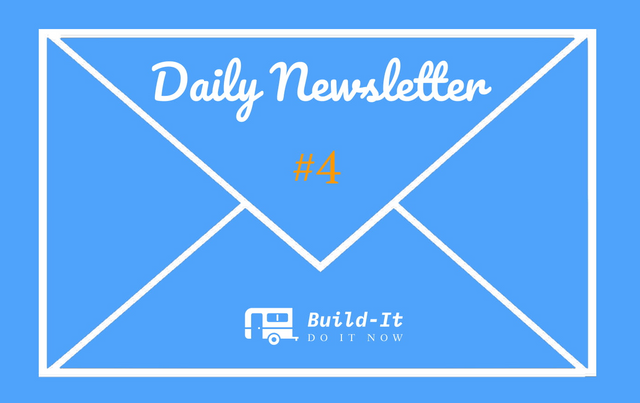 Without a doubt, we're in awe of how active and fertile the steem platform is, in less than a month, we've had hundreds of users using our tags, and over 200 accounts holding our Build token on Steem engine. It is for this reason we've designed The Daily Build --- It will serve as a daily bulletin of manually curated articles and projects that use our recommended tags: #diy, #build-it, #how-to, #doityourself, #build.

My Home - made Omelette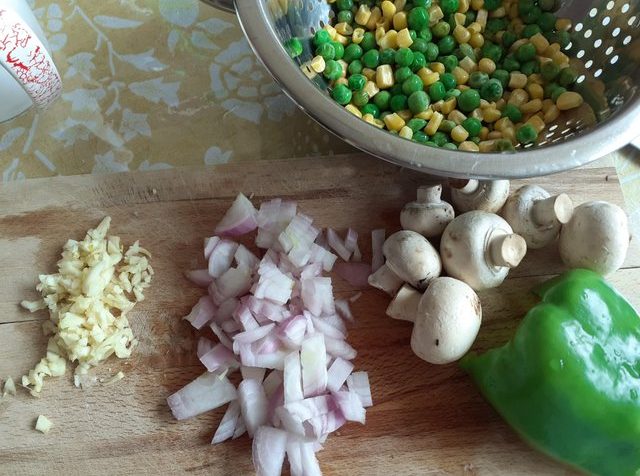 It's Friday morning and it's the start of the weekend in UAE. We don't make Omelette oftentimes So, I decided to make one today. I just used any available vegetables in my fridge for filling.
Words =205, reading time =45sec, speaking time =1min 8sec.

DIY - Hand Carved Ohia Chopsticks - Big Island Hawaii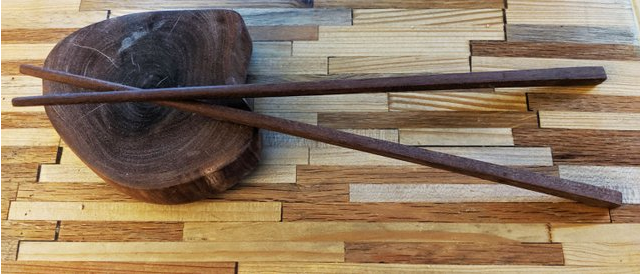 I carved this pair of chopsticks out of an Ohia branch yesterday. I made this as a gift for a coworker.
Words =62, Reading time, =14sec, speaking time =21sec.

A beautiful hat for a very special friend.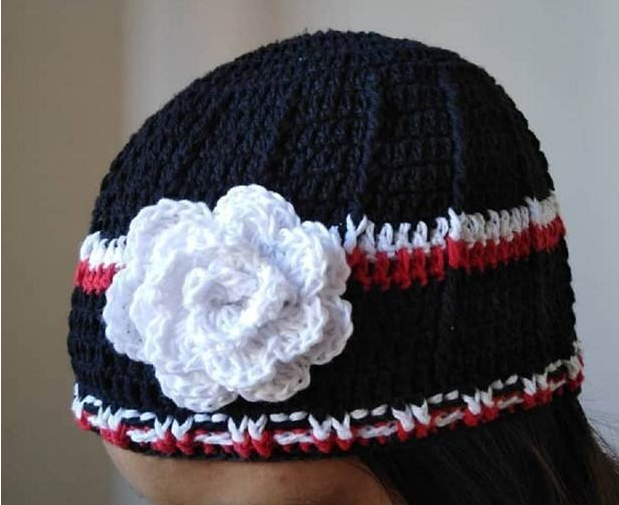 Hello my dear friends, this has been a week charged with many energies, and to release a little bit of so much stress, I grabbed my needle and thread and began to weave.
Words =72, reading time = 2mins 40sec, speaking time =4mins 4sec.

HOMESCHOOLING~FIELD TO PLATE PROJECT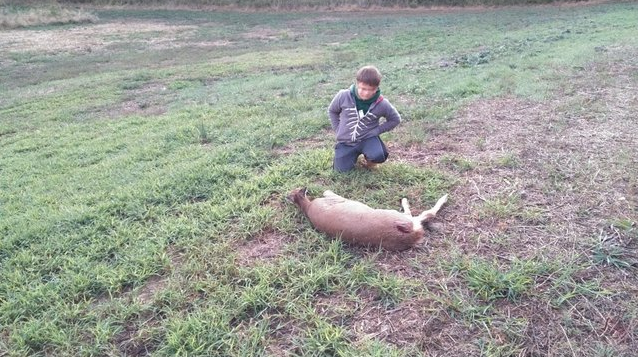 IT'S IMPORTANT TO EAT...
We all know this, but how well would each of us do in an emergency situation? One where, for whatever reason, our stores no longer have food on the shelves. When all is going well(especially in places like America) it seems at times unfathomable that this could happen.
Words =829, reading time =3mins 1sec, speaking time =4mins 37sec.

STREET ART #48 – It is all about street art in the city of Valparaiso (Chile)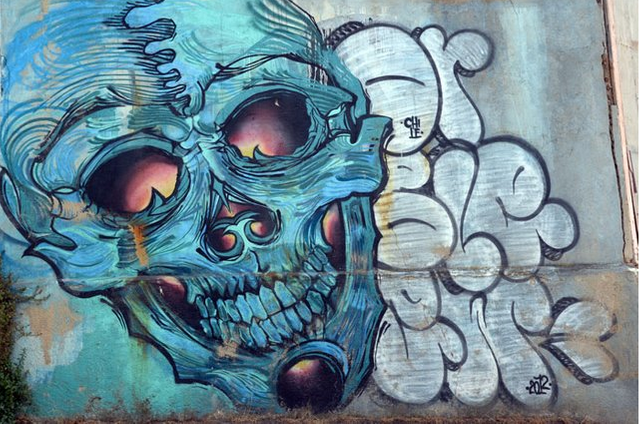 One of the main atractions in Valparaiso, must be to head for the hills to see the murals, the colorful, traditional architecture and soak in the faded atmosphere of a bygone era. It is already ten month since I returned from Chile. I don't think I have ever taken so many photos of street art before! Looks like there must be many hundred murals in that city. That is, if you count every piece on walls, doors, benches, pavements etc..
Words= 532, reding time= 1min 56sec, 2mins 58sec.

In an attempt to fairly reward the authors, we've set 15% beneficiary for each of the featured authors, making it 75%. Additionally, 5% beneficiary is set to

@null

. The remaining 20% will be powered up to keep curating.
Build-It information and resources