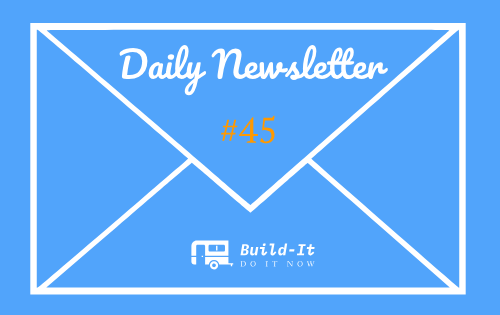 #Build-it is a community, born out of the need to empower and strengthen DIY (do it yourself) projects, How-to tutorials and life hacks. Among many others, Build-it.io was set up as a means to encourage and reward high-quality DIY and How-to projects.
Our curation account on Build-it.io known as @build-it.curator is fully powered with BUILD tokens (with over 100k build power) ready to reward all valid entries.
The Daily Build
Without a doubt, we're in awe of how active and fertile the steem platform is, in less than a month, we've had hundreds of users using our tags, and over 300 accounts holding our Build token on Steem engine. It is for this reason we've designed The Daily Build --- It will serve as a daily bulletin of manually curated articles and projects that use our recommended tags: #diy, #build-it, #how-to, #doityourself, #build.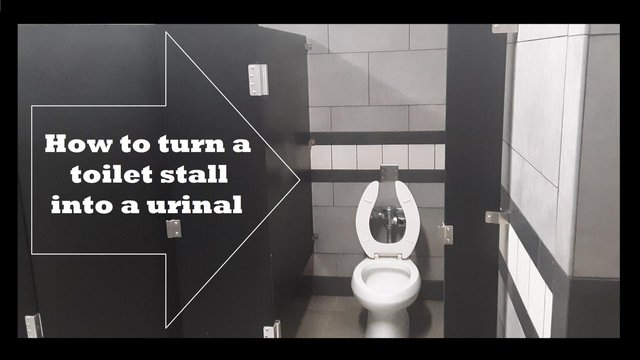 This is so easy, and works 90% of the time! While at a gas station recently, I noticed that they had turned one of their toilet stalls into a urinal. Whether it was intentional or not, I do not know. What I do know is that the door is now missing, so it's basically a urinal now for 95% of the guys who'd head in there.
Words = 194, reading time = 43sec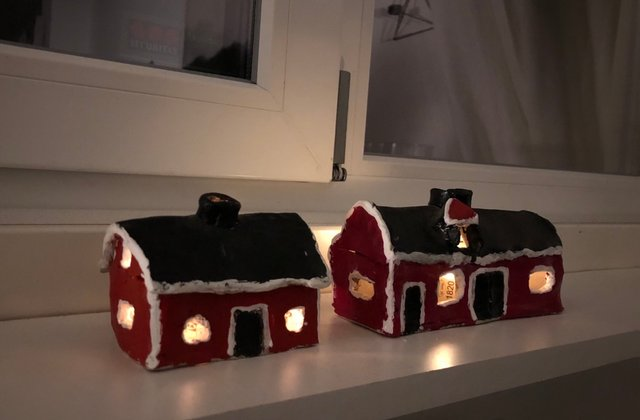 When I returned home to Sweden my grandma said she found this old tealight cabin that I made for her when I was around 10 years old or so. It's incredible that she kept it all this time and now more than 20 years later she said I should have it.
Words = 254, reading time = 56sec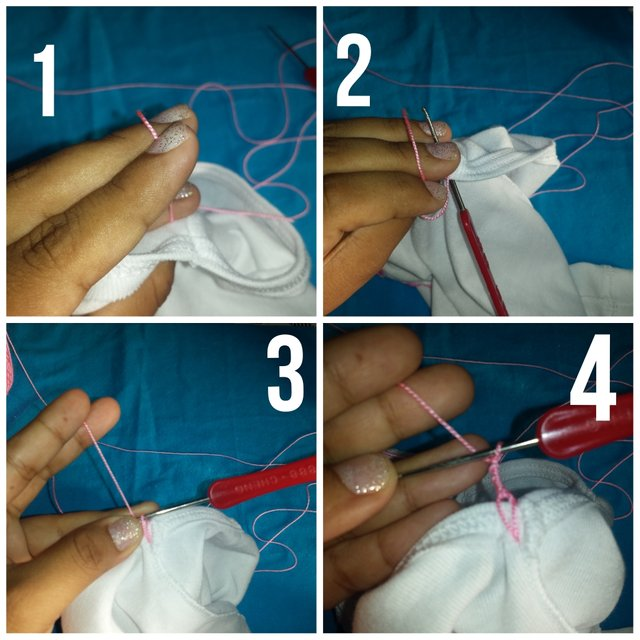 | Spanish | English |
| --- | --- |
| Antes de culminar mis estudios y dedicarme a escribir, trabajaba en la costura y tejiendo diferentes cosas de bebé. En ese transcurso de tiempo, aprendí a realizar unas que otras cosas; las cuales se me ha ocurrido compartir con ustedes. Mis ganas revoltosas de hacerlo, radican en que hace 4 meses tuve una niña hermosa y me ha inspirado para elaborar de nuevo algunas prendas o decoraciones. | Before completing my studies and writing, I worked in sewing and knitting different baby things. In that course of time, I learned to do some other things; which has occurred to me to share with you. My unruly desire to do so lies in the fact that 4 months ago I had a beautiful girl and she inspired me to elaborate on some clothes or decorations again. |
Words = 1,028, reading time = 3mins 44sec

In an attempt to fairly reward the authors, we've sent 100 BUILD tokens to each to the featured authors. Additionally, a 10% beneficiary is set to
@null
. The remaining 90% will be powered up to keep curating.

It is our pleasure to bring you SteemNavi, our second initiative after Build-It.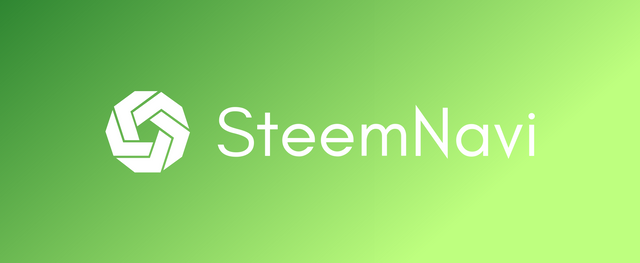 SteemNavi is a springboard site to help you navigate the STEEM ecosystem with ease.
---
Build-It information and resources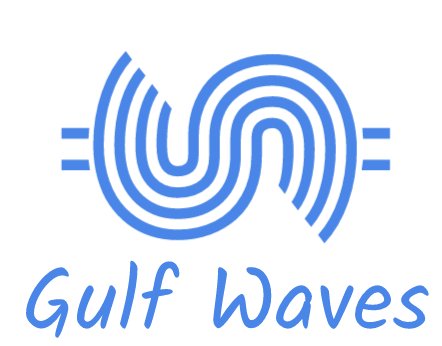 https://www.build-it.io/neoxian/@adelepazani/lxhm1hz1p9b