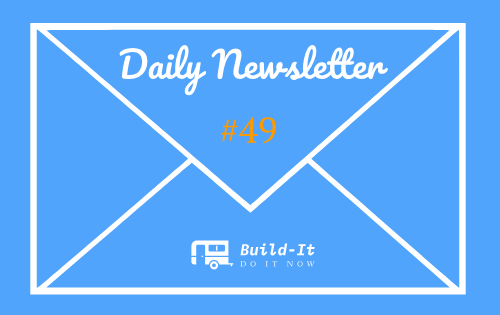 #Build-it is a community, born out of the need to empower and strengthen DIY (do it yourself) projects, How-to tutorials and life hacks. Among many others, Build-it.io was set up as a means to encourage and reward high-quality DIY and How-to projects.
Our curation account on Build-it.io known as @build-it.curator is fully powered with BUILD tokens (with over 100k build power) ready to reward all valid entries.
The Daily Build
Without a doubt, we're in awe of how active and fertile the steem platform is, in less than a month, we've had hundreds of users using our tags, and over 300 accounts holding our Build token on Steem engine. It is for this reason we've designed The Daily Build --- It will serve as a daily bulletin of manually curated articles and projects that use our recommended tags: #diy, #build-it, #how-to, #doityourself, #build.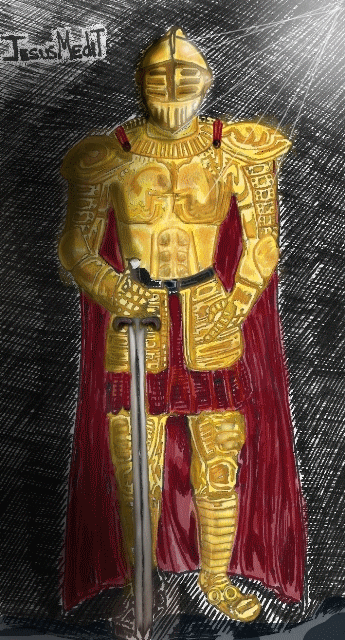 The golden armor worn by brave knights, whose training in the art of the sword capable of eradicating evil, defending the weakest, in this world was a symbol of the highest rank of swordsmen. An armor that could not be bought with money but to be used must be for a gentleman with a dignified heart, pure and full of mercy.
Words = 169, reading time = 37sec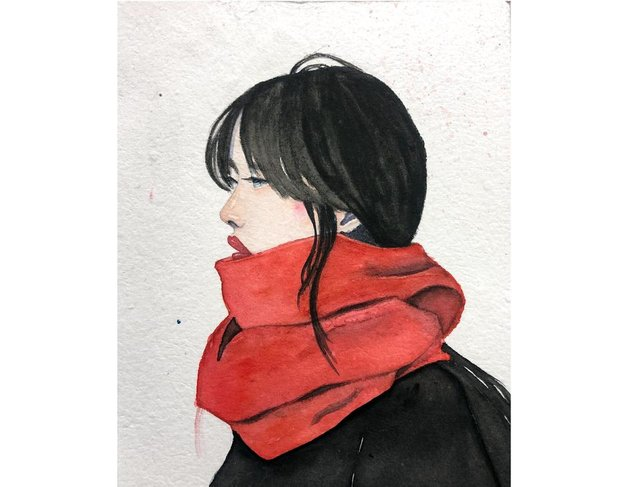 There are a few things about winter that I love so much..the pinch of color in the cheeks, the warmth of a scarf around the neck, the oversized clothes, feeling of a warm touch.., etc.
Words = 118, reading time = 26sec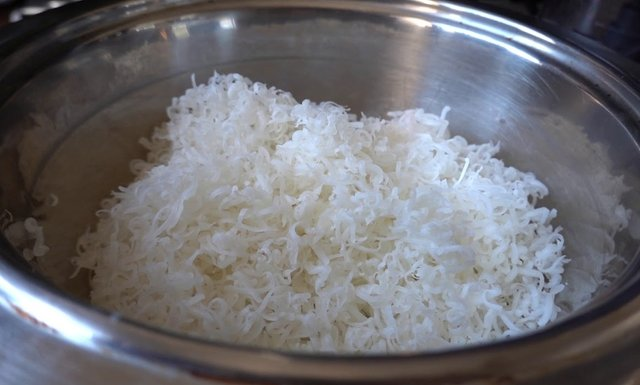 As my lifestyle swings further and further towards a radical self-reliance (even though a friend of mine insists there's nothing radical about self-reliance), it is obvious that additional consideration must be given to the things we take for granted in our lives. A sense of cleanliness and respectability are mandatory if one of the primary objectives is to mingle with the people of the world and seek their stories. It goes without saying that you cannot smell the scent of my active lifestyle through a video posted online, but I guarantee that I am very self conscious as I proceed with my plans of going completely off grid with every aspect of my life.
Words = 688, reading time = 2mins 30sec

In an attempt to fairly reward the authors, we've sent 100 BUILD tokens to each to the featured authors. Additionally, a 10% beneficiary is set to
@null
. The remaining 90% will be powered up to keep curating.

It is our pleasure to bring you SteemNavi, our second initiative after Build-It.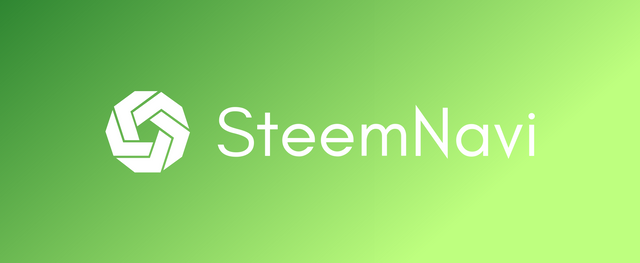 SteemNavi is a springboard site to help you navigate the STEEM ecosystem with ease.
---
Build-It information and resources