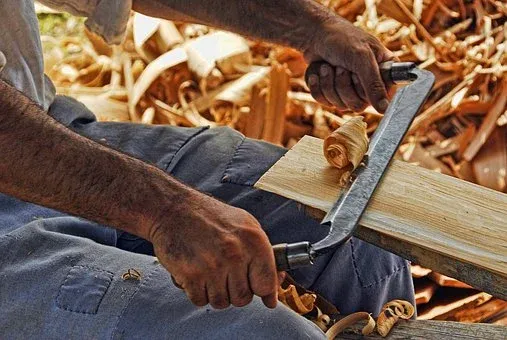 Pixabay
Without a doubt, DIY is going more fame and popularity. People are now DIY'ing more than ever, and thanks to the internet, project instructions are now available to help the non-DIY'ers bootstrap their creative spirit.
Money that could be used to hire an expert or a professional, can go into the household budget. On the other hand, acquiring new skills while making budget-conscious decisions tend to be very delightful.
---
Usually, at first, it might seem like a hard job trying to get you out of your comfort zone, but then again the joy of accomplishing a task or project with your hands and mind is topnotch.
DIY projects range home improvement such as painting, wood decking, window replacements, etc.
One thing is certain, the DIY possibilities are endless!

At Build-it, we welcome all sorts of DIY and How-to contents/projects respectively. Rewarding every valid article/project with BUILD tokens and STEEM as well as other freebies in an attempt to infuse the society with color and creativity.
Imagine what you can do at Build-it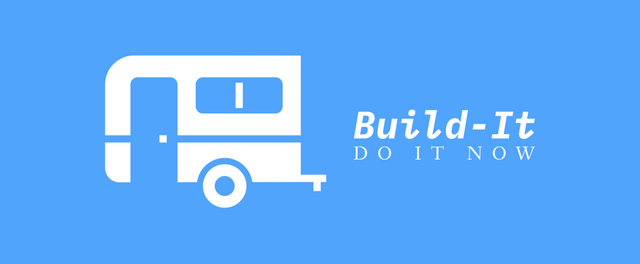 ---
Are we adding value to the HIVE ecosystem? Consider delegating some of you Hive Power to us to continue curating and rewarding DIY (do it yourself) and How-to contents/projects on the Hive Ecosystem.
|20 HP| |100 HP |500 HP| |1,000 HP
Follow our vote curation trial => https://hive.vote/dash.php?trail=build-it&i=1
Please subscribe and post from our community page as well as using at least one of our tags ( #diy #how-to #build #build-it #doityourself) for extra vote support. Click HERE to subscribe and post on our community.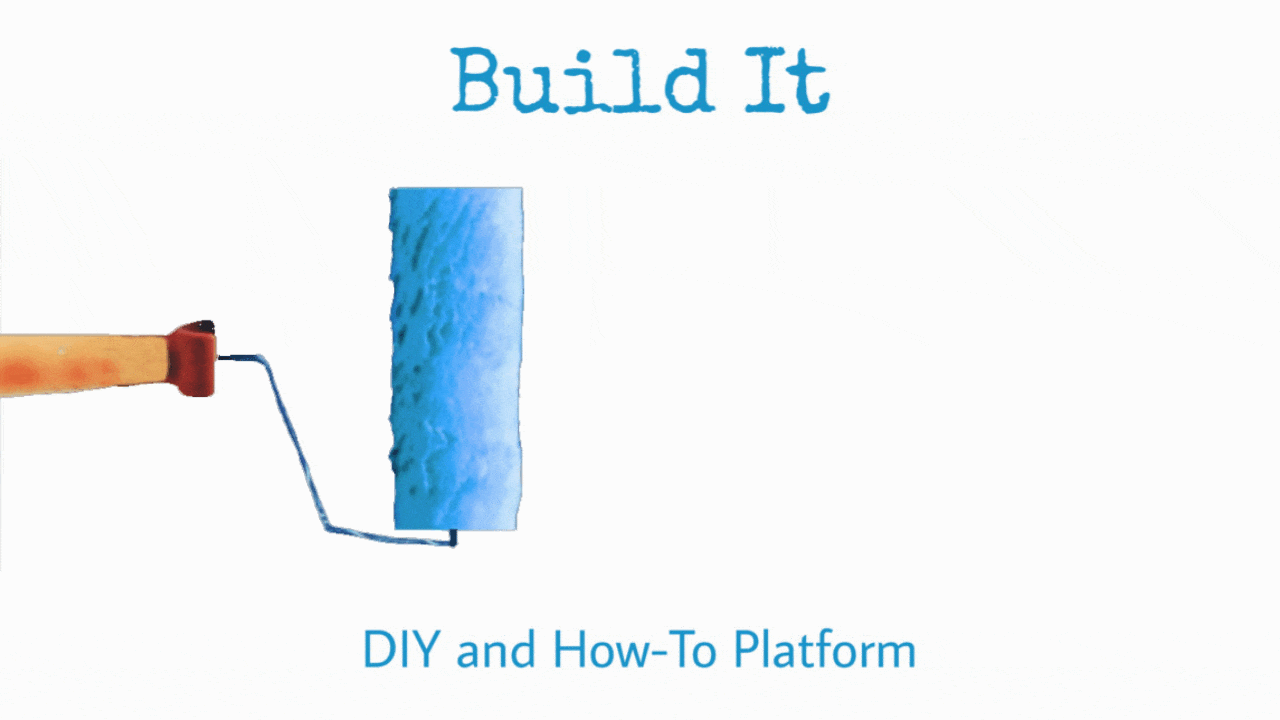 ---
Build-It information and resources