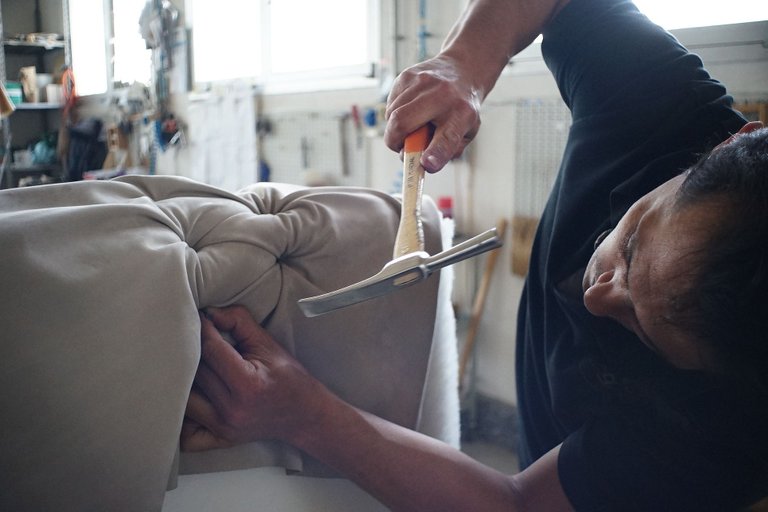 Regardless if you've never got to jump on a DIY project, chances are you must've come across one, watched on TV or YouTube, or even read an article about it. Now is the best time to start that DIY project you've been prolonging for a long time.
As most of us are aware that DY is the act of building or fixing something all by yourself with the help of no one. Have you ever changed your car oil? Building a cement pumpkin? Congratulations! You're a certified DIY-er. Doing things yourself with your hands, and ideology opens an individual to a world of possibilities and lifetime benefits.
One significant truth about a successful DIY craft is the ability to start a project and finish it. However, there are some vital pros you must acknowledge. Here are three of them.

It's a Habit With Long-term Benefits
The thing with continuous DIY is the fact that you'll constantly be finding yourself doing it again and again. That your one-off weekend could turn into a very productive ad busy day with DIY without you even know it.
You Awaken Your Creative Spirit
It is true that activities and the environment in which we find ourselves can boost-strap the right-brain activity to create something unique and tangible. With this together, it's very easy to create the right atmosphere for the perfect DIY project.
DIY projects get too tasking most times as it pushes you to think outside the box to accomplish that given task/project. This altogether is a good thing as it helps boost-strap your overall creativity.
---
At Build-it, we welcome all sorts of DIY and How-to contents/projects respectively. Rewarding every valid article/project with BUILD tokens and STEEM as well as other freebies in an attempt to infuse the society with color and creativity.
Imagine what you can do at Build-it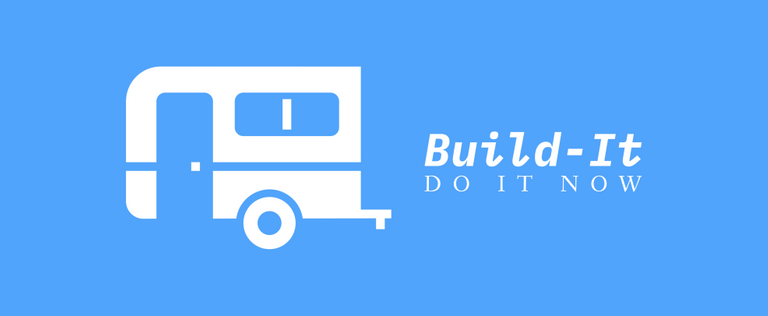 ---
Are we adding value to the HIVE ecosystem? Consider delegating some of you Hive Power to us to continue curating and rewarding DIY (do it yourself) and How-to contents/projects on the Hive Ecosystem.
|20 HP| |100 HP |500 HP| |1,000 HP
Follow our vote curation trial => https://hive.vote/dash.php?trail=build-it&i=1
Please subscribe and post from our community page as well as using at least one of our tags ( #diy #how-to #build #build-it #doityourself) for extra vote support. Click HERE to subscribe and post on our community.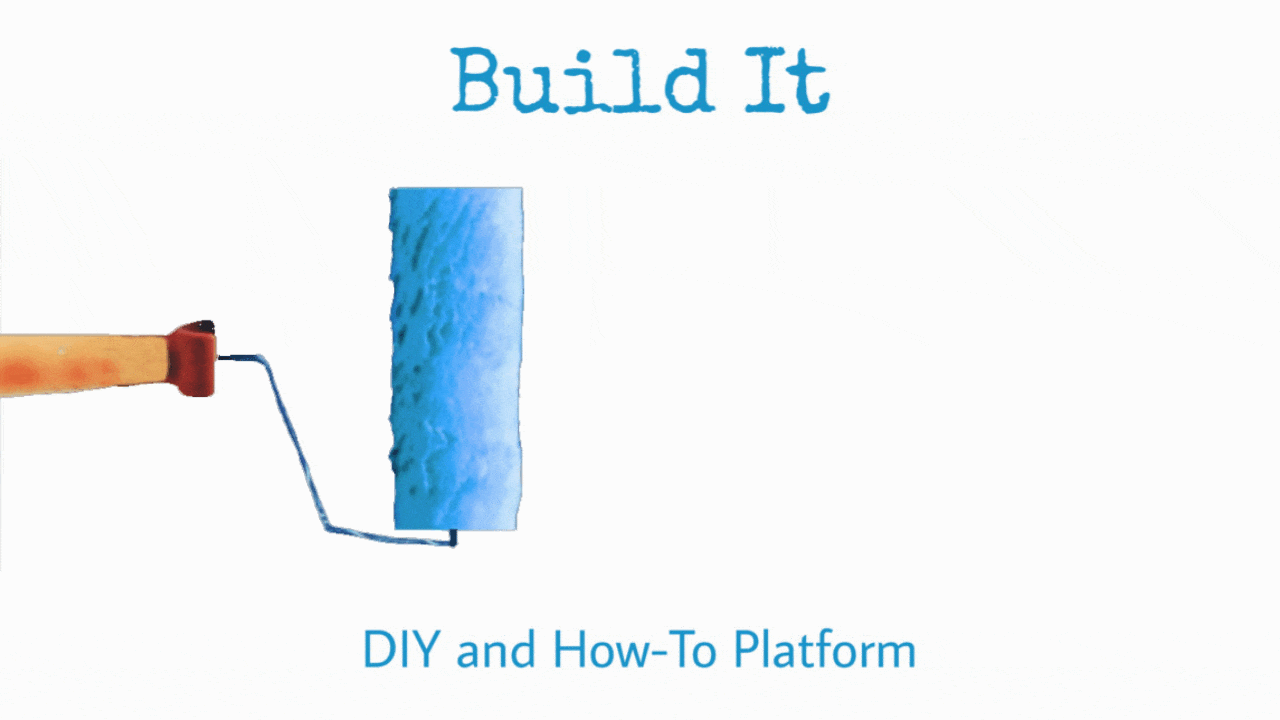 ---
Build-It information and resources