WHY DIY?
SKILLS ACQUISITION

People often wonder how I am able to do so many things by myself. A friend once approached me and he said: "Philip, how come you know how to fix your bulbs, repair your phone, make traveling bags, shampoos, washing scrubs, and do your plumbing all by yourself?"
Well, the answer is very simple and not far-fetched. I have these skills simply because I am part of a very interesting community where we are taught how to acquire basic skills and do things ourselves. And, the most interesting part is that it is free! Once you become a member of the DIY community, you will be able to do virtually everything by yourself just like me.
Just click on this link: Build-it.io to begin your journey to versatility. See you!
It is our pleasure to bring you SteemNavi, our second initiative after Build-It.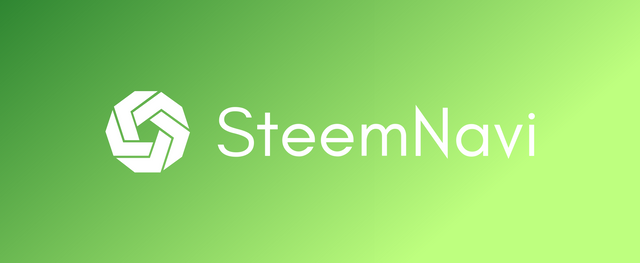 SteemNavi is a springboard site to help you navigate the STEEM ecosystem with ease.
---
Build-It information and resources