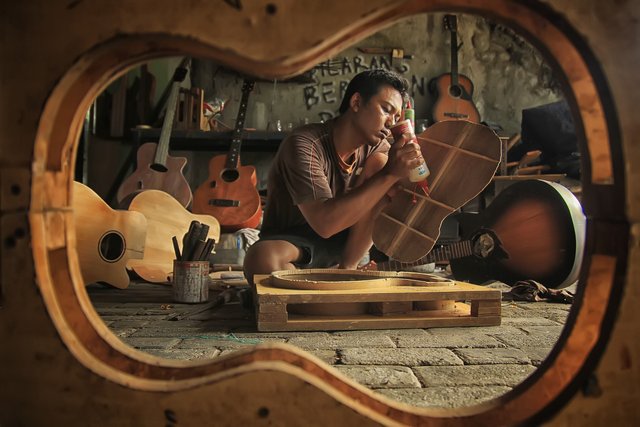 source
DIY (do it yourself) can be phrased as an act of making or preparing things or projects all by yourself, most notably in your home. Without a doubt, all DIY platforms flow with the Do-It-Yourself subculture who share the same interests to help sharpen each other creative spirit and skills.
One thing is certain, DIY isn't all that new to the public. A lot of people have been DIYing since inception before the emergence of DIY platforms and websites. Nevertheless, amidst many other things, the social aspect of the internet and the new web3 has expedited and boost-strapped unending possibilities.
Following the statistics provided by Technavio, they added that the DIY space is blowing up every single day. The DIY space is expected to hit a whopping sum of 13.9billion by 2021. Lots of people are now doing things more than ever before, and this is just the tip of the iceberg.

One might ask why DIY is so important and popular that makes it oscillate with millions of people around the world. Moe Mernick (dev leader at Hometalk) said it all, in his words he explains:
"Think about the experience of building your own home. Going into Home Depot, but being accompanied by your friends who can give you advice on what to choose and how to decorate. Think about building it together with the community that is just excited about the project as you."
Most people use DIY as an avenue to relate and share DIY ideas with others. While others use it for a healthy way to evade from daily life stress. By getting involved with tasks or projects they haven't laid their hands on before, they feel more rewarded than hiring a service provider.
At this point, it's very safe to say that DIY has plugged into humanity, giving them the ability to create, enhance, and strengthen what one can do regardless if they are experienced or not. It's become somewhat of the new lifestyle that is vastly adopted.
Do it now, later might never come!

At Build-it, we welcome all sorts of DIY and How-to contents/projects respectively. Rewarding every valid article/project with BUILD tokens and STEEM as well as other freebies in an attempt to infuse the society with color and creativity.
Imagine what you can do at Build-it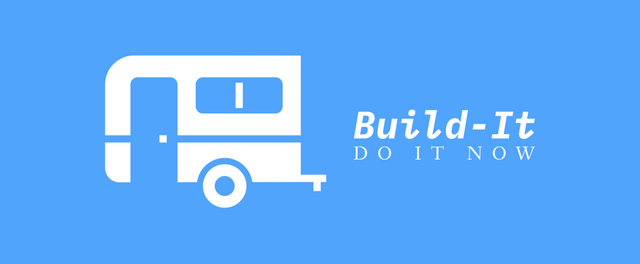 ---
Are we adding value to the HIVE ecosystem? Consider delegating some of you Hive Power to us to continue curating and rewarding DIY (do it yourself) and How-to contents/projects on the Hive Ecosystem.
|20 HP| |100 HP |500 HP| |1,000 HP
Follow our vote curation trial => https://hive.vote/dash.php?trail=build-it&i=1
Please subscribe and post from our community page as well as using at least one of our tags ( #diy #how-to #build #build-it #doityourself) for extra vote support. Click HERE to subscribe and post on our community.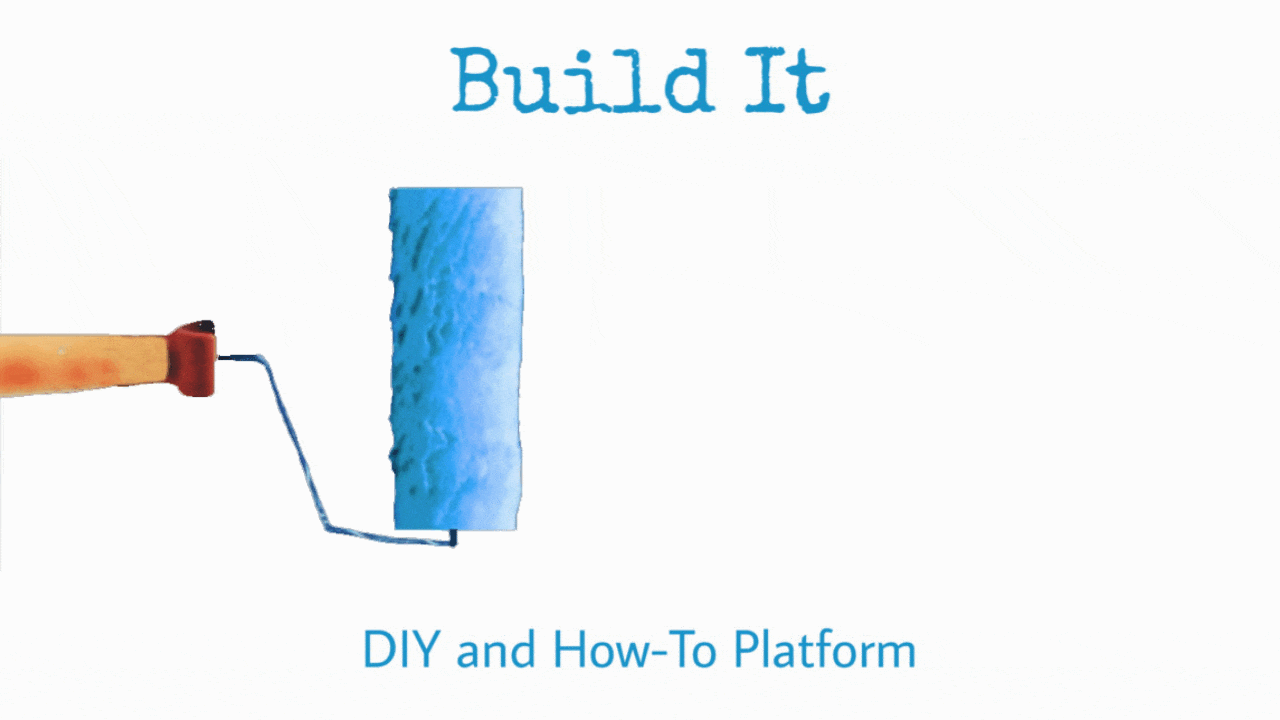 ---
Build-It information and resources