You might have heard the massive sale of GitHub sometime last year.. Sad days for Github in my opinion.
Microsoft is going to destroy it At least I think so.
---
The good news is we have GitLab!
GitLab
Used by more than 100,000 organizations around the globe
The latest news is 1000's of projects are leaving Github for gitlab. This platform is so much more beautiful Just look at the images.
---
Get your best ideas into development.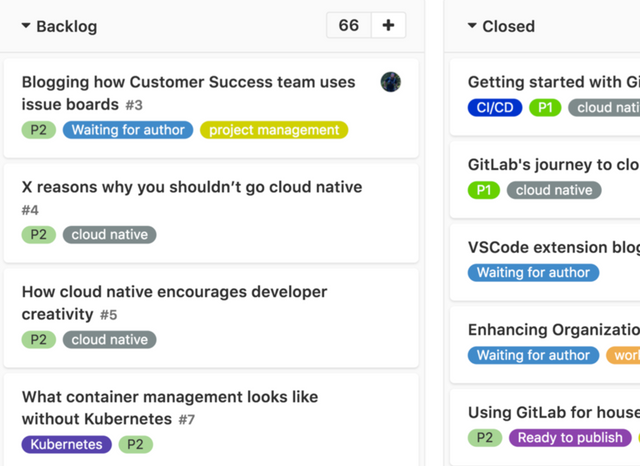 "Whether you use Waterfall, Agile, or Conversational Development, GitLab streamlines your collaborative workflows. Visualize, prioritize, coordinate, and track your progress your way with GitLab's flexible project management tools."
Making Gifs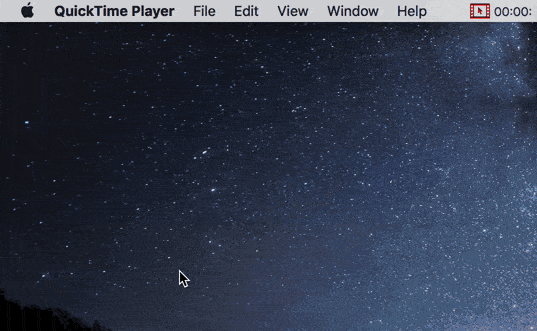 Making Gifs in Gitlab is simple, so if you love gifs check it out.
Of course, there is more to just gifs what more do you want from an OpenSource platform that you can create your ideas in open course so others can contribute.
---
Devs are flooding to GitLab amidst Github Microsoft acquisition rumors Might want to take your Steem Projects to GitLab.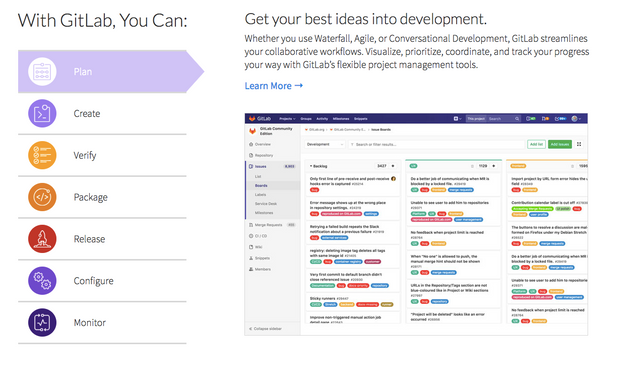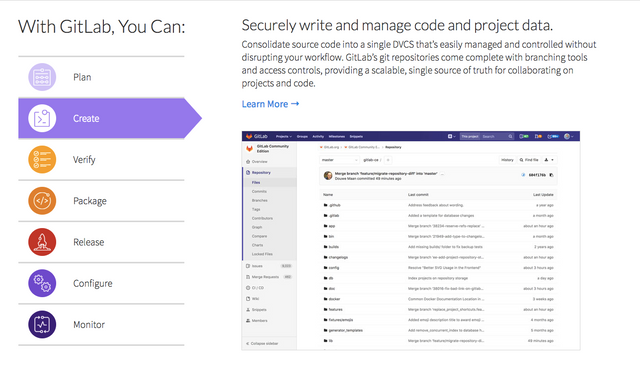 A 200% Faster DevOps Cycle
Spend more time writing code and less time maintaining your tool chain.

Might want to check my Original hunt Just click ChronoHunter
---