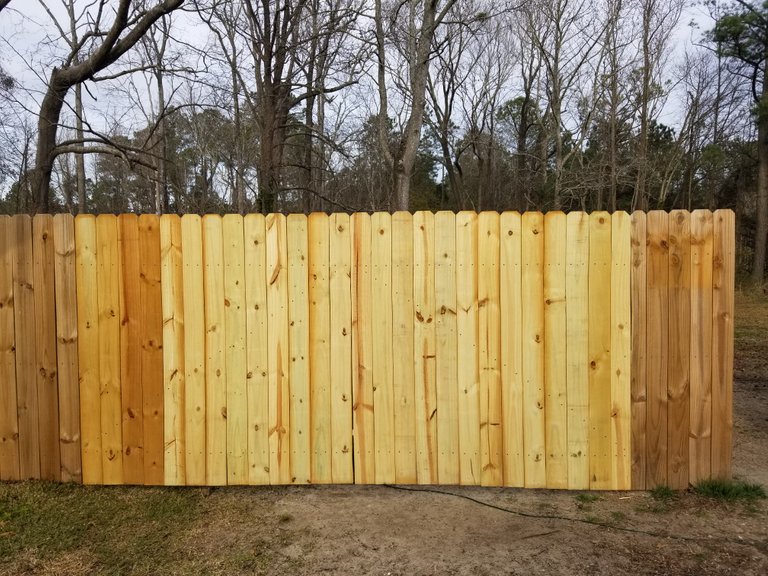 Im pretty happy to that i finally finished the gate to my fence... It has been a long time since i started this project so it has been long overdo for me to finish it..
You can see the discoloration in the wood from the original fence gate (that i started over a year ago) vs the new fence.. Thats not a big deal though because I will be staining it soon and then no one will be able to tell.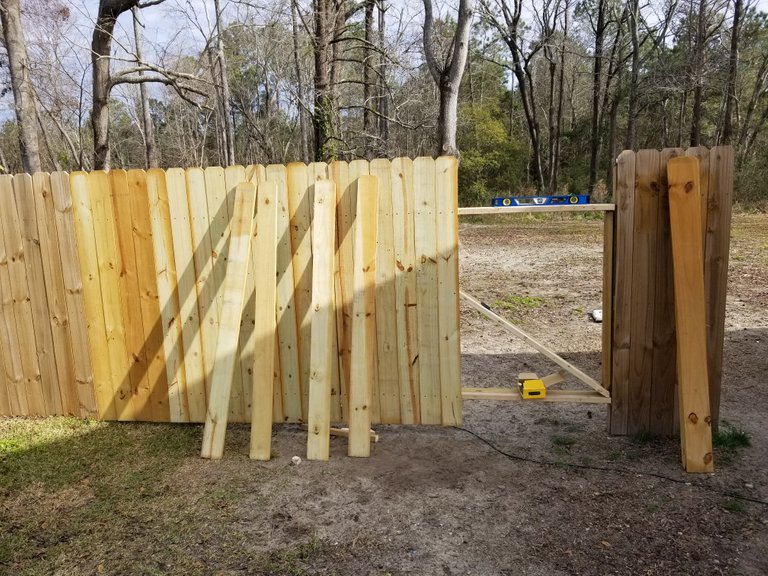 Its a double door, 6 feet on each side of the door, so a 12 feet total, enough to fit any vehicle..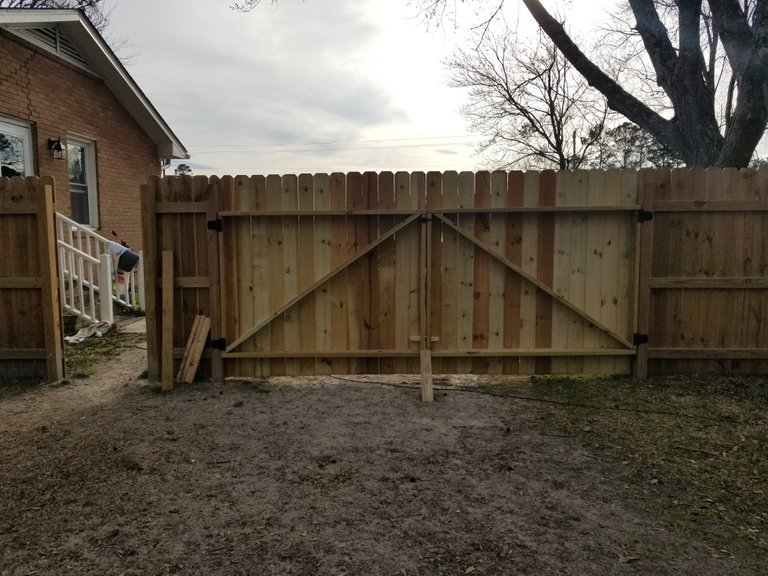 Its much easier to distinguish from the back side.. You can clearly see the old fencing with the new gate along with th latch that keeps it locked close.
While building the gate I had to extend the gate so it fit perfectly with the fence. For that I added a 2"x2" board so the gate pickets would be flush with the other pickets.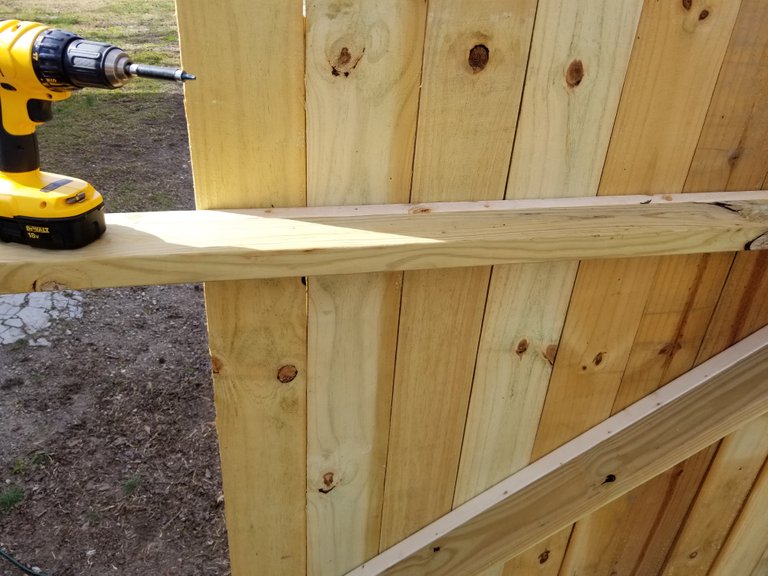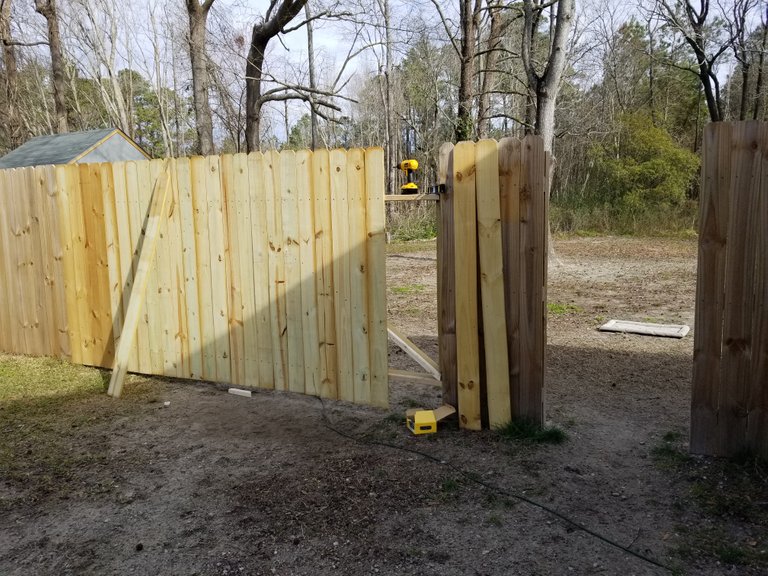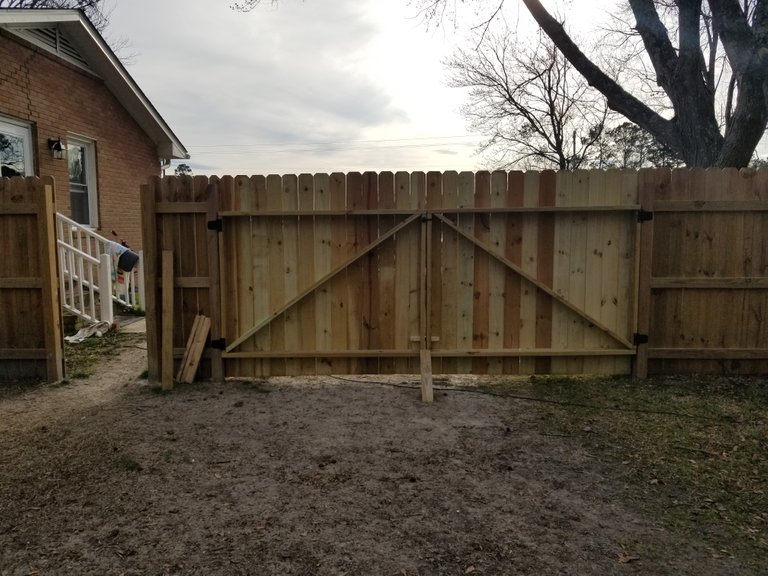 All in all Im exfremely happy with how this gate turned out. It opens and closes beautifully, almost like a professional did it 😉
Anyhow, all my activity came from working on the fence gate..
Take care friends, catch u on the flip side ✌😎



11300