I have entered the last week or two of my Landrover widowhood, and I am getting impatient and bored waiting for my man to come back to me. But onwards we must press - me, confined mostly indoors whilst the smoke haze from the fires surrounds us and my lungs protest painfully, and he, sweating away in a 45 degree shed. Sometimes he'll push it outside under the shade of a tree, but it's definitely hot and sweaty work.
For those who have been following this journey, you'll know it's a nuts and bolts restoration - every nut and bolt, panel and wire, knob and switch, piston and spark plug has been reconditioned, refurbished or replaced. As you can see below, the entire wiring loom has been redone and all the beautiful dials have been put in when they have arrived in the mail from India, new and shiny. The dash has been revinyled (I helped a little here!).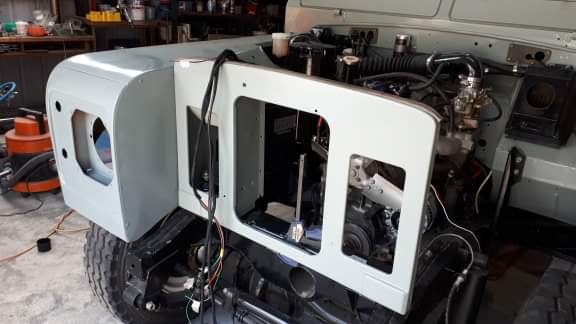 The tub is on, though there are lots of rivets to go in yet. The fuel tank has been filled and wired up - the fuel gauge works, and in fact, she goes! It was amazing to hear her start up. It has a new alternator, fuel pump, starter motor and completely reconditioned engine. Jamie's never worked on petrol engines before (previously diesel) so he's learnt a lot and it's quite an accomplishment.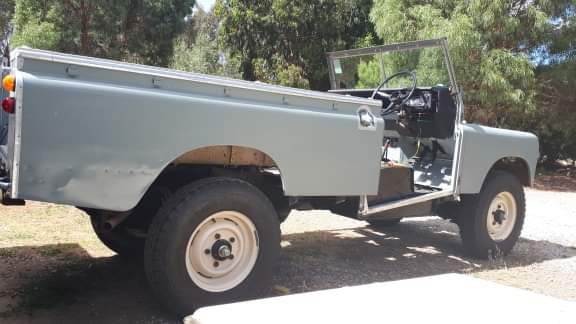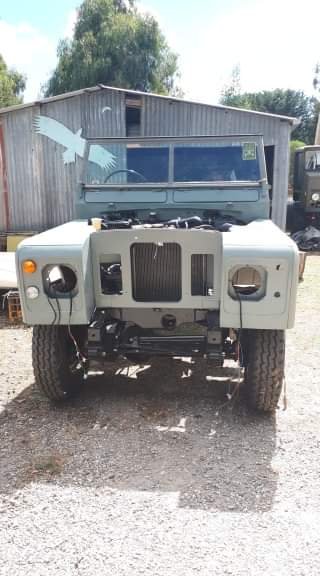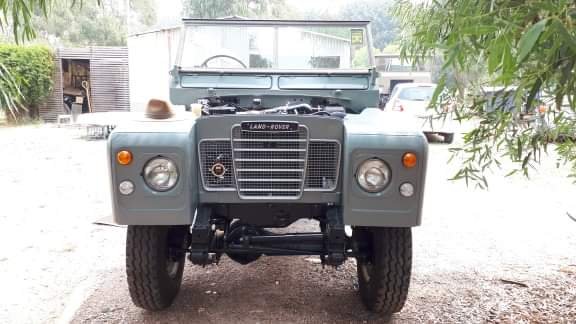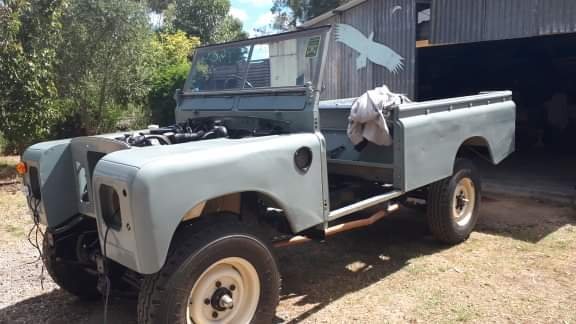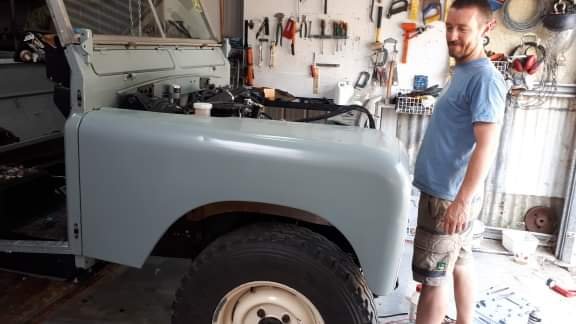 Bit by bit, she comes together. Sometimes he gets to the end of the day and it looks like heaps has been done, because a whole panel will have gone on. Yesterday I helped him screw on the panel that goes under the seat. We're still waiting for a compressor part to arrive to spray the rest of the panels and hatches that go over the seat well before we put the seats in. Annoying it hasn't arrived yet - the bonnet needs to be sprayed as well and a few other little bits like the slide rails to attach the seats to. The drive shaft (the rear one) fits, but the front one needs purchasing.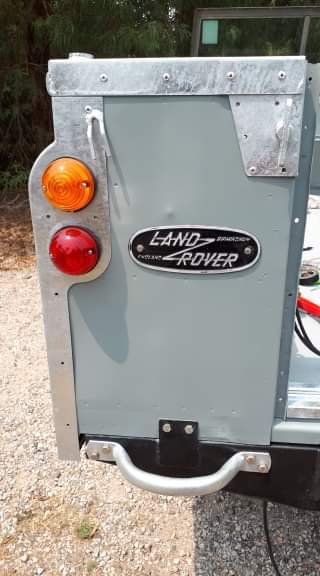 )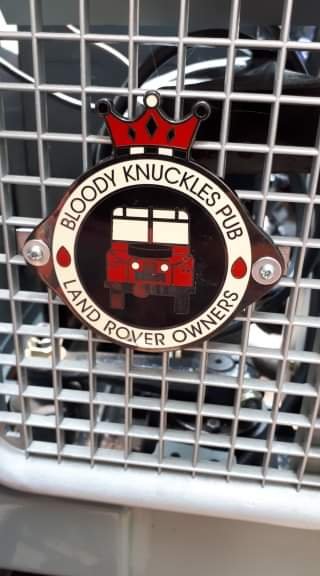 The fun of course comes from the small cosmetic bits, like the grill and the badges, and the galvanised capping on the tub. And the AA badge below, which was the old English badge - don't you love those wings? Excuse the sideways picture, but it's too hot here to flip it.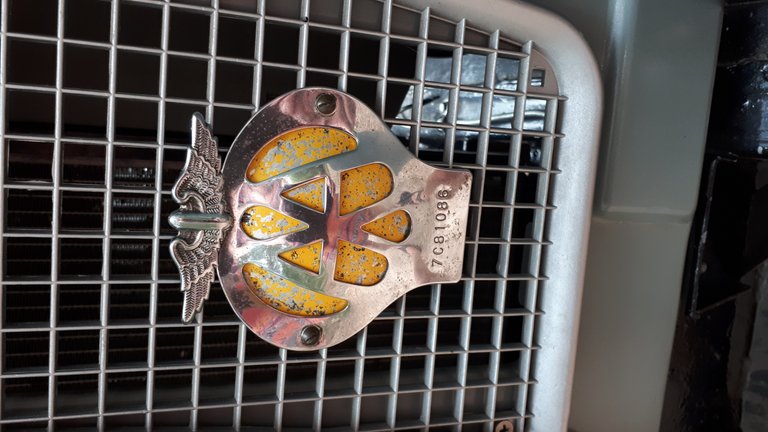 At the end of the day, at this moment, this is what she's looking like. She really looks like Landrover now. With bloody knuckles and greasy hands, my man comes in with a smile on his face and a desire for a well deserved beer. Not long now - not long.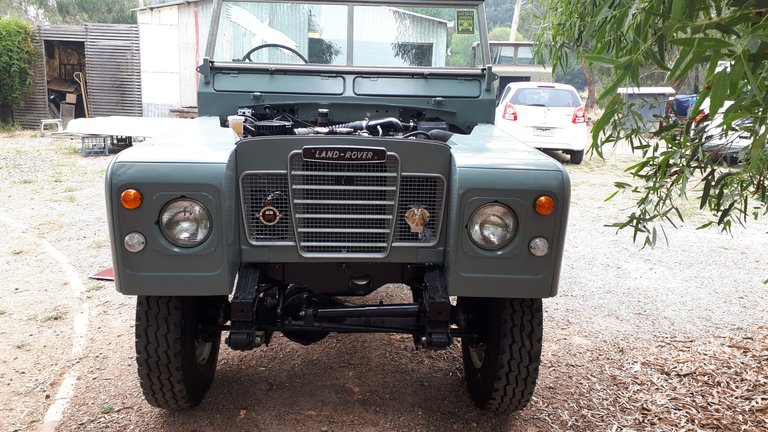 @naturalmedicine II Discord Invite II #naturalmedicine