Hi There..... Are you a cat lover, by chance? Do you like to wear graphic T shirts?
That's 2 big Yesses for me. Graphic T shirts can be so cool, and I am a huge cat lover. Any cat-like species will do. You should see my Facebook page. It's full of clips with them. They would have to put me in a straitjacket to keep me from sharing them. I sure hope they don't, because that would be mighty uncomfortable. 😵
Because of my invalidating joint problems, we moved to an apartment about 5 years ago. The kids had left home, and the house got too big for us. I had too much trouble with all the stairs in our old house, so we wanted everything on just one floor. 😊
We thought we would rent for a few years and look for a better place later. There were a lot of advantages to our new home, but one tremendous disadvantage. This big cat lover couldn't keep animals. No problem, of course. My health was more important, so we moved. 😎
Are you kidding me? I miss those little suckers so much. The cuddling up on your lap, the gentle purring in your ear, their craving for attention. No one can resist their charm. There is no use denying, because I won't believe you, anyway. 😜
Since I am still the biggest cat lover, I was so happy when Edmonds Love asked me to write a blog in exchange for their
Ailurophile - cat lover T-shirt. 😍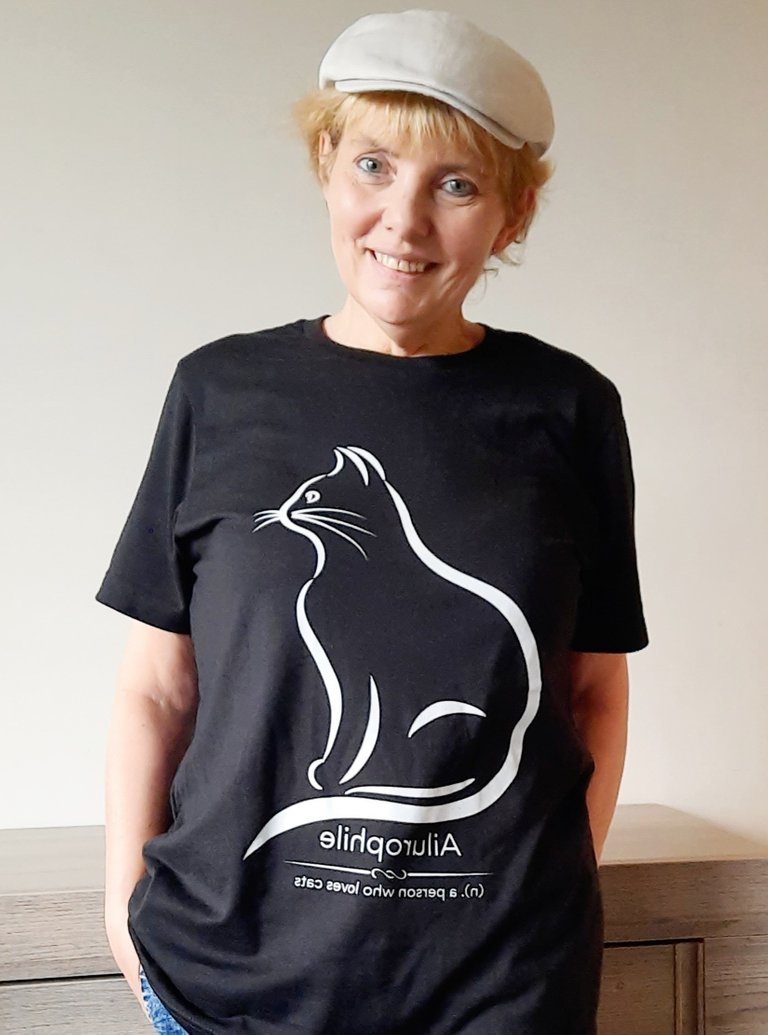 https://edmonds.love/products/ailurophile-lover-of-cats-t-shirt
About Edmonds.Love
Edmonds Love aspires to share their love of Edmonds, WA, and bring to life what it is to live joyfully in Edmonds and the PNW region today. They love the charm and history of Edmonds and they invite you to show your love with their growing collection of designs.
What inspires them
They are deeply influenced by the local environment, specifically, the Puget Sound, local lakes and waterways, ancient evergreen trees, soaring bald eagles, snow-capped Olympic Mountains, and countless species of whale, birds, and other creatures.
Production
All their products are made in the USA and shipped from the USA! They handpick their vendors to ensure their process is eco-friendly. Their inks are water-based, bio-degradable, and non-toxic. At Edmonds.Love, they love the planet and want to preserve it.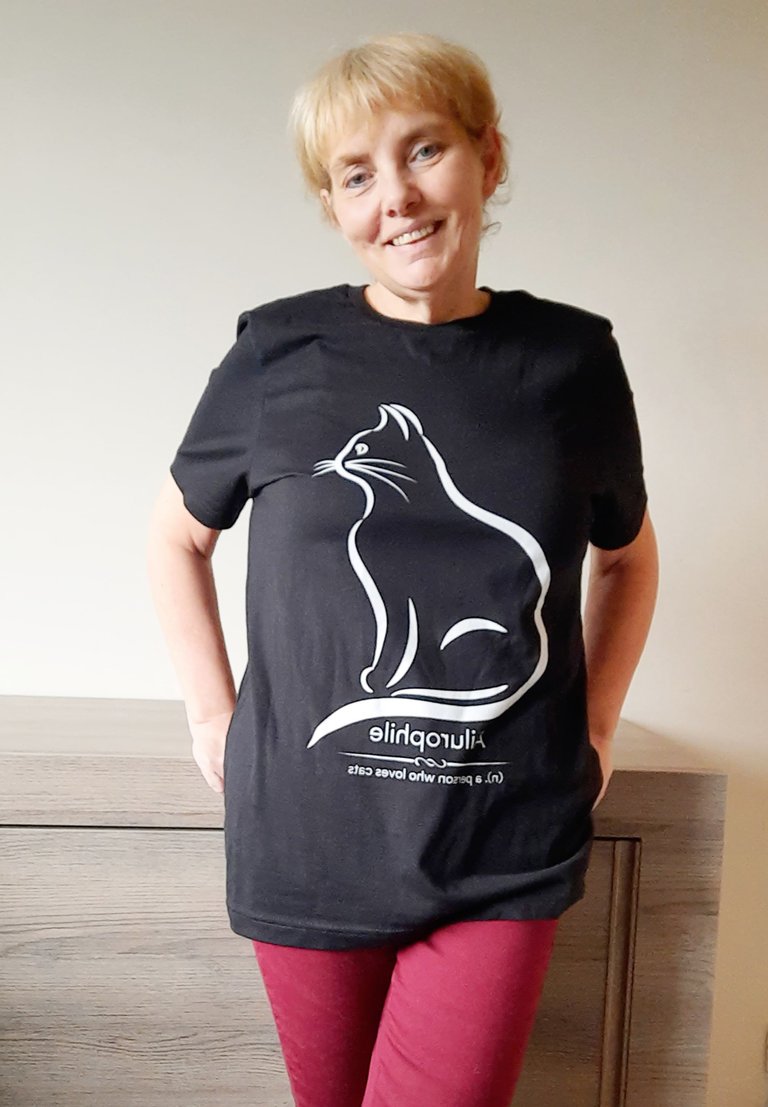 Ailurophile - cat lover T-shirt
Maybe you love their independence, their cavalier attitude that screams they could take you or leave you, as long as you give them food. Maybe it's the purring in your ear in the wee hours of the morning, or when they knead your thighs with their little claws, almost drawing blood. The Egyptians treated them like royalty, and they never forgot it. CATS! Whether it be a Siamese, Himalayan, Manx, tabby, calico, Bengal, Persian, Sphinx, or alley, you love them all.
This classic unisex jersey short sleeve tee fits like a well-loved favorite. Soft cotton and quality print make users fall in love with it over and over again. These t-shirts have ribbed knit collars to bolster shaping. The shoulders have taping for a better fit over time. Dual side seams hold the garment's shape for longer.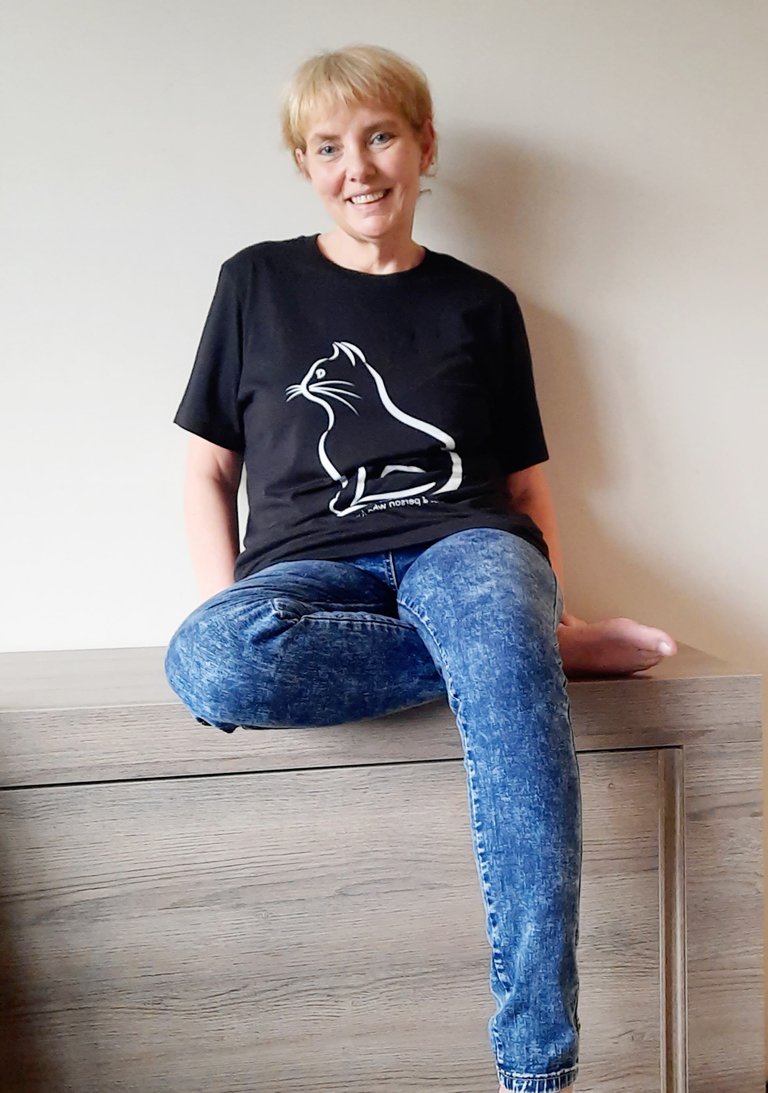 My opinion on the Ailurophile - cat lover T-shirt
What can I say? Of course, I know what to say about it. This is going to be one of my favorites. The cat drawing is super cute, and I love to show off that I'm a cat lover. The fabric is very light, which makes it perfect for a warmer day. 😊
It's a unisex T shirt, so if you have the same size as your hubby, you can swap them. Nah, perhaps not. Keep it all to yourself. It's yours and yours alone. 😈
Maybe one slight negative. They made it very hard for me to choose because they have so many pretty colors, but I thought the cat stood out the most in this black graphic T shirt. 😉
Another advantage of this black and white T shirt is that you can combine it with almost any garment. Somewhat more casual as in my first picture or you could wear it for work as in my second outfit. 😃
They have a lot of other cute graphic T shirts in their shop
Red Dahlia T-shirt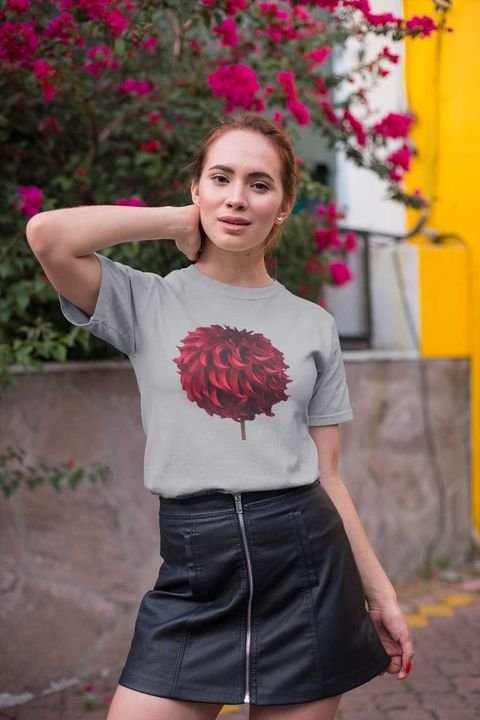 Bibliophile - book lover T-shirt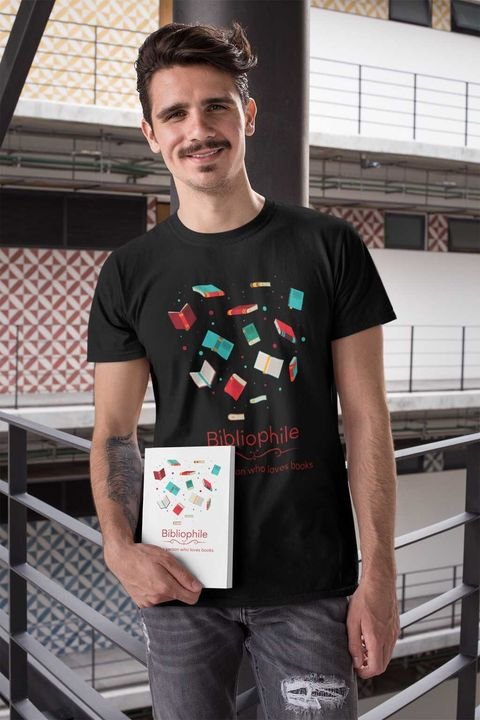 Mycophile - mushroom lover T-shirt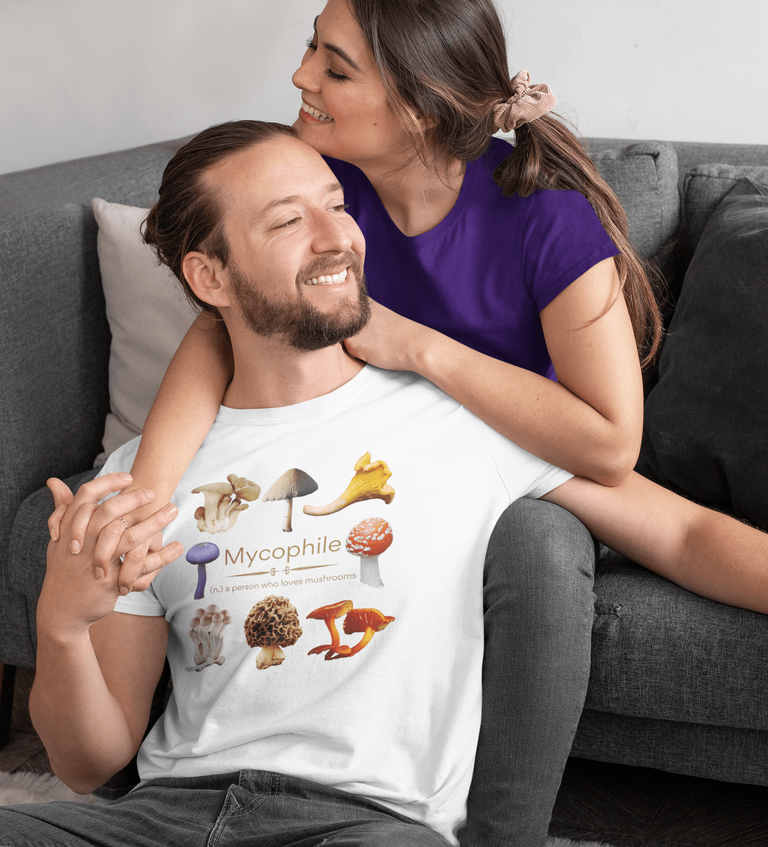 Aren't they all super cute? They have a lot more choices. You will absolutely find something you love. In case you really can't find what you are looking for, they are open to new ideas for designs. Their intent is to make beautiful products for people who love whatever they love. 😍
Hope you like my blog.....Until next time.....Have a nice day
Renata (Seadbeady)
Enjoyed this post? Never miss out on future posts and receive the next blog posts in your Email inbox
Follow me on Bloglovin to save posts, create collections, and follow other blogs all in one
Join me in my Facebook group to get more involved, if you want to be in my next gift guide, or just keep in touch
Want to be on my blog next time?? Want me to review your product?? Just send me a message at seadbeady@telenet.be