Do woodchucks really Chuck wood?! If they do, somebody better call critter control because the cost of building materials is getting out of control fast.


I usually watch the price of 7/16 OSB and standard pine 2x4 lumber to gauge what is happening globally in the new construction and building markets. I can remember to days where 1/2 OSB could be bought by the train loads for under 10.00usd per sheet.....and that was only a few short years ago.
Last week I noticed 7/16 OSB was selling for about 15.50 per sheet at supply yards (national avrage) which is at the top end of where it has been for about the last 5 years. 7/16 OSB is used on almost every single building project in the world and it's one of the most common items bought in the building industry.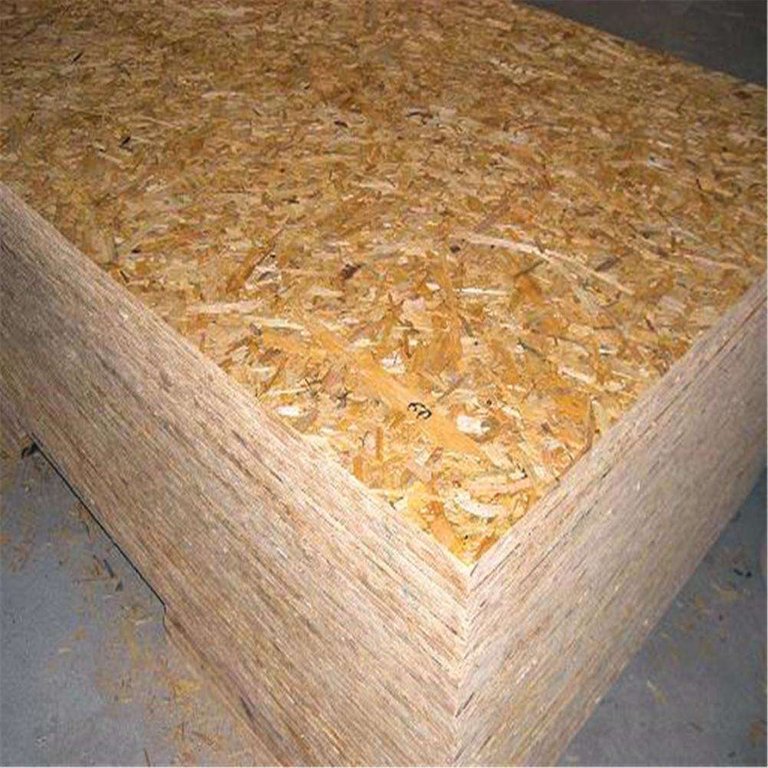 Today I saw some online data of this lumber and the National average cost is now 17.25 a sheet! What the heck just happened? I have never seen it jump that much in 7 days in the 30+ years I have been paying attention. We haven't had any localized storms or disasters to warrant such a steep move so what is driving this price? Here in Colorado the price has not risen that much yet (about 13 dollars) but I got a feeling it's coming soon,
Some say it's the Coronavirus because lots of OSB is made in Chinese lumber mills, some say it's big suppliers ordering large quantities before the summertime building rush. Maybe inventory stockpiles are low and production is slowing causing a shortage. I see 2x4 lumber has also ticked up a half dollar or so which leads me to believe either hyperinflation is really starting to grind or materials are really that short of demand.
If anyone has any insight or you live near a lumber mill and see layoffs or work slowing please comment below. If this is the new floor for lumber prices, the cost of a new home has just leveled up.....AGAIN!