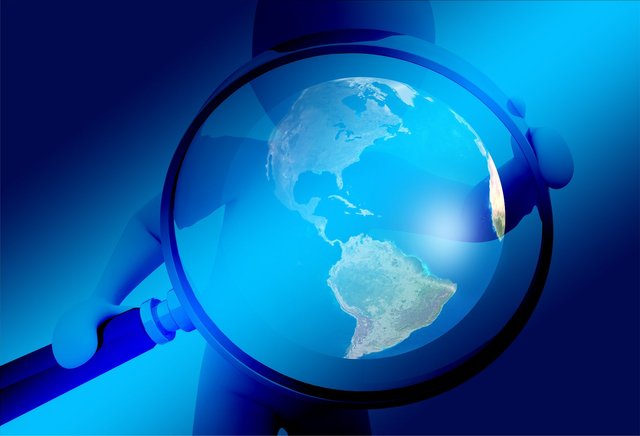 Image Source
This is a weekly compendium of the best DIY/How-to tutorials manually selected by our curation team. In this article, we shall be highlighting at least five (5) good DIY/How-to posts from the Hive ecosystem.
Each of the highlighted authors will be will receive 10% of the proceedings from this post. Also, the authors will receive 100% in upvotes from this account (@build-it).
Without any further ado, here are the best DIY/How-to posts for last week

Setting up a blacksmithing workshop at home: Part 1 gearing up
Author: @quochuy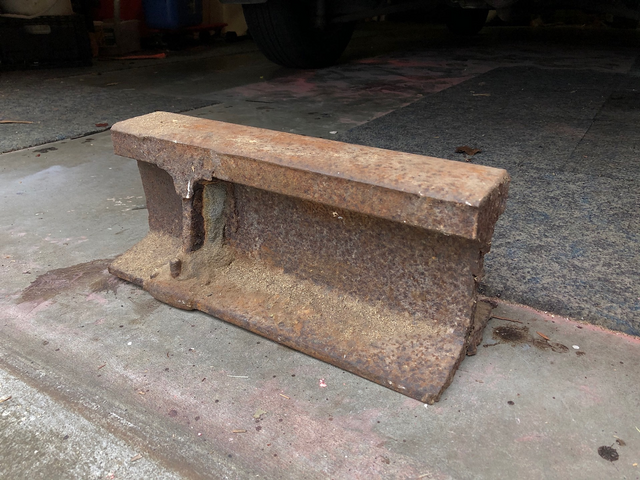 "Since doing more backyard fire I drifted into the idea of making my own bushcraft knife and I've been watching a lot of videos on how to do so. One easy way is to cut a piece of steel off a circular saw blade and grind it to shape but among the video I was watching, some of them were about forging your own knife which requires more involvement and tools. So I was wondering if I could setup a small blacksmithing workshop in my garage and found out that with few tools it would be indeed possible."
Words= 1,430 reading time = 5mins 12secs

Fixing my Acer laptops temperamental power socket/cable
Author: @abh12345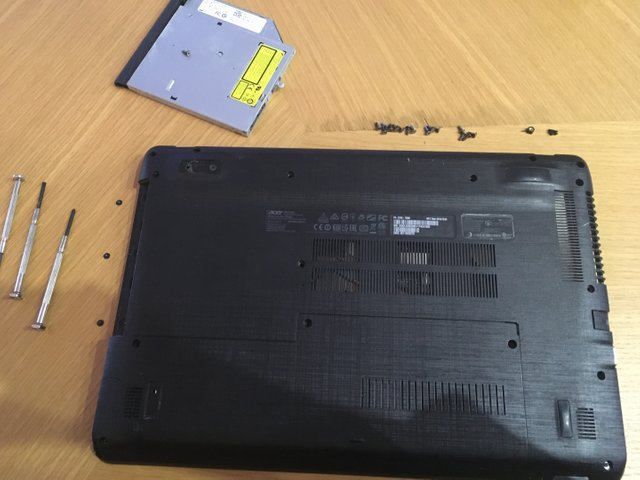 "The power socket and power cable have been loose for 4/5 months, and I decided that today was the day to find out if I could fix my laptops power supply."
Words= 965, reading time = 3mins 31secs

SoRoleen's kitchen: how to make plantain frittata in 5 simple steps
Author: @soroleen1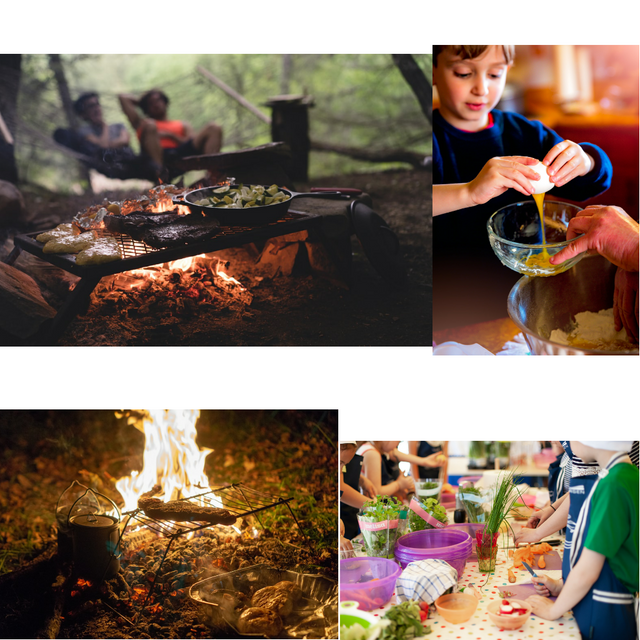 "Yeah, I did also😁 with my elder bro and my neighbors (2 young guys). I don't know why but they always appointed me the mama figure in the play where I use trashed tomato paste cans to make crazy meals 🤣"
Words = 575, reading time = 2mins 5secs

A Bicycle Project, the Schwinn Stingray Chopper, part 2
Author: @amberyooper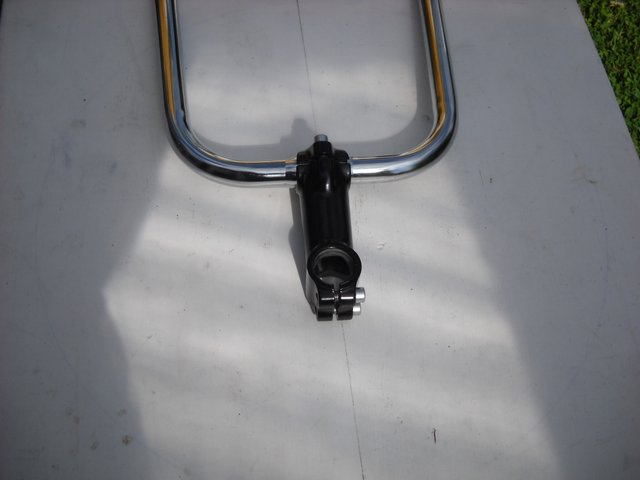 "I was finally able to get back to this bicycle project after getting a couple of necessary parts. I had ordered a set of bearings for the steering tube of the front fork, but when they finally came, I discovered that I had ordered the wrong size for the frame. I decided to try using the bearing set that was on the original front fork, and those bearings fit, so I was able to continue with the project."
Words = 834 reading time = 3mins 2secs

Ludo Diy - My Favorite Board Game 🎲 My Favorite Board Game [ESP / ENG]
Author: @mariale07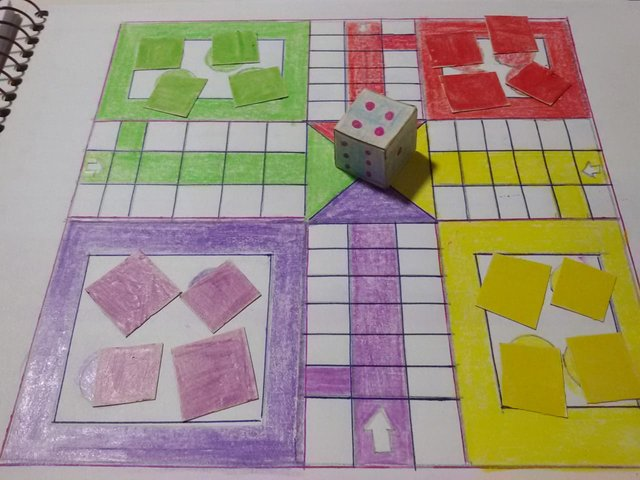 "For the second challenge of this period of the Rally we must show our favorite board game. The detail is that here at home I did not have any games, because I recently moved, so I had to be very creative. I got to work and made my own Ludo Diy with recycled materials. Here I present to you:"
Words = 1,249 reading time = 4mins 32secs

Imagine what you can do at Build-it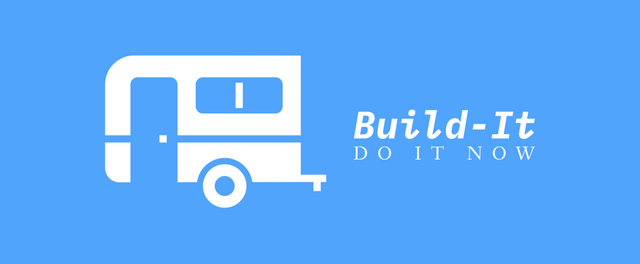 ---
Are we adding value to the HIVE ecosystem? Consider delegating some of you Hive Power to us to continue curating and rewarding DIY (do it yourself) and How-to contents/projects on the Hive Ecosystem.
|20 HP| |100 HP |500 HP| |1,000 HP
Follow our vote curation trial => https://hive.vote/dash.php?trail=build-it&i=1
Please subscribe and post from our community page as well as using at least one of our tags ( #diy #how-to #build #build-it #doityourself) for extra vote support. Click HERE to subscribe and post on our community.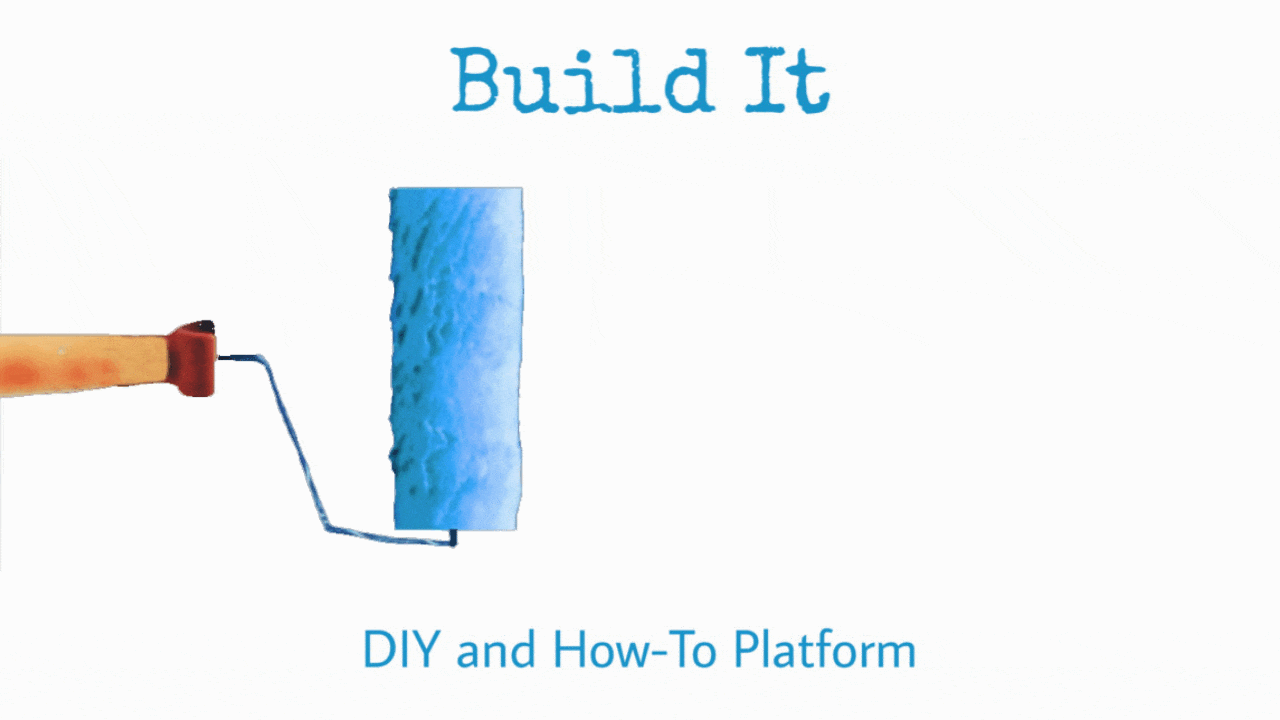 ---
Build-It information and resources