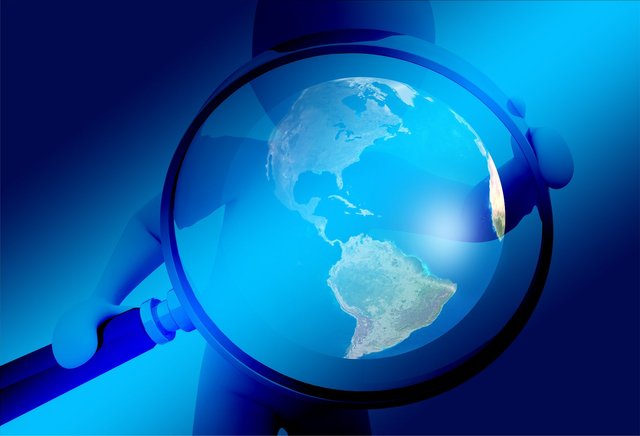 Image Source
This is a weekly compendium of the best DIY/How-to tutorials manually selected by our curation team. In this article, we shall be highlighting at least five (5) good DIY/How-to posts from the Hive ecosystem.
Each of the highlighted authors will be will receive 10% of the proceedings from this post. Also, the authors will receive 100% in upvotes from this account (@build-it).
Without any further ado, here are the best DIY/How-to posts for last week

Changing a rear brake caliper and bracket
Author: @paradoxtma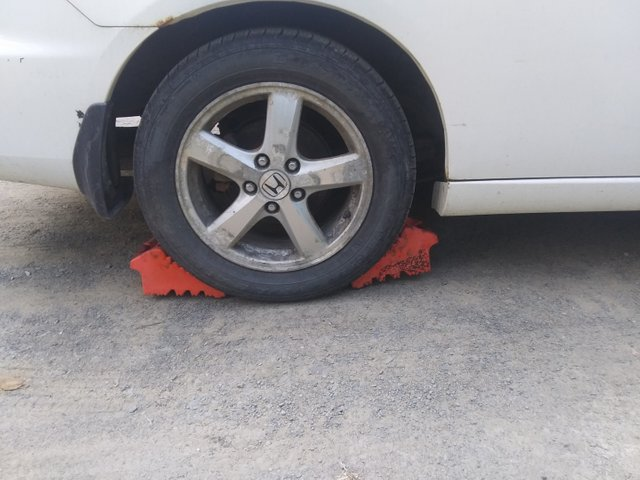 "For many, this post may not seem directly related to homesteading, but I would respectfully disagree. Tools and machinery are a vital part of any homestead, and they will all, at some time, require maintenance and repair. Having the ability to do your own repairs will save you a great deal of money, and in most instances, a lot of time as well."
Words= 1,877 reading time = 6mins 50secs

DIY - Homemade Curd Cheese Dumplings
Author: @erikah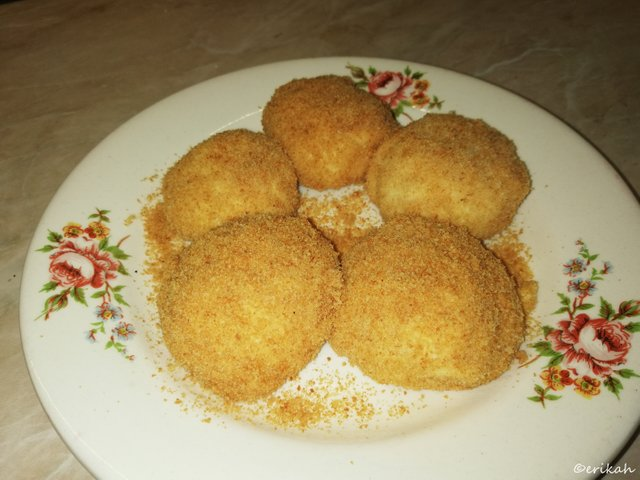 "Dumplings are very common in Europe. I grew up having dumplings all the time. That was homemade as those were tough times, grocery stores, restaurants were mostly empty, so eating out was never an option. There were two types of dumplings my mother and grandmother used to make us. One was the famous plum dumplings and the other was this curd cheese dumplings I'm going to show you today. This recipe is also part of my series in which I encourage people to cook their own food instead of buying processed food."
Words= 484 reading time = 1min 46secs

Upgrading the hard drives: Going from 750gb to 6tb
Author: @solominer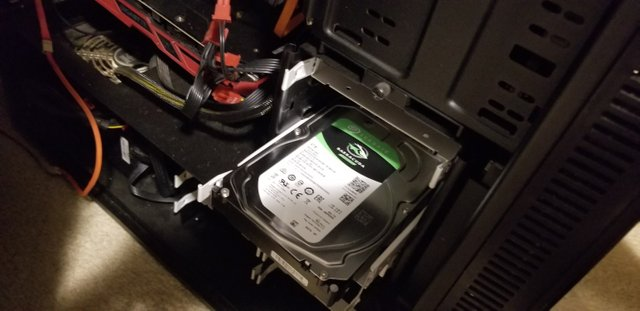 "When I built this computer a few years back I was worried 750GB drives would not be enough. And just as I thought they became an issue as I started depending on them more. I decided to upgrade them and add about 10x more capacity."
Words = 475, reading time = 1min 44secs

A DIY and some Bugs - Saturday
Author: @flemingfarm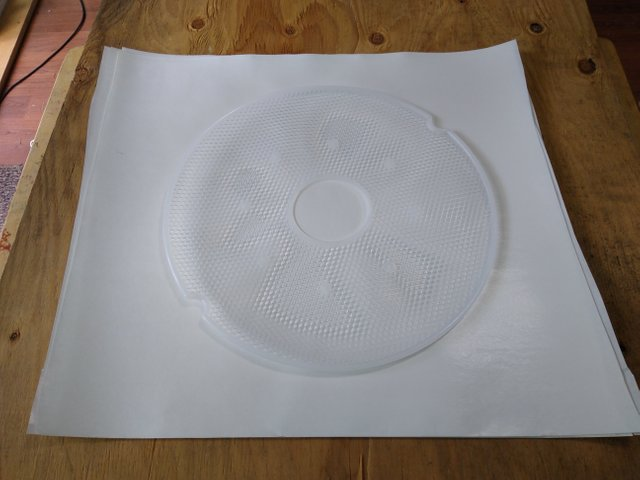 "Cooler day yesterday which was a nice reprieve from the prior day's heat. Mid day pulled out a bunch of plums and peaches from the freezer. @stryeyz went to work on warming, blending, and then pouring the fruit leather. We only have 10 of the trays for the dehydrator so I came up with the idea to make my own out of butcher paper. I took one of the mesh trays and used it for the template. I stacked 10 pieces of paper and then used the exacto knife to cut the center hole. I then used scissors to cut the larger outer ring."
Words = 772, reading time = 2mins 49secs

FEED STORAGE PROBLEMS (AND SOLUTION)
Author: @papa-pepper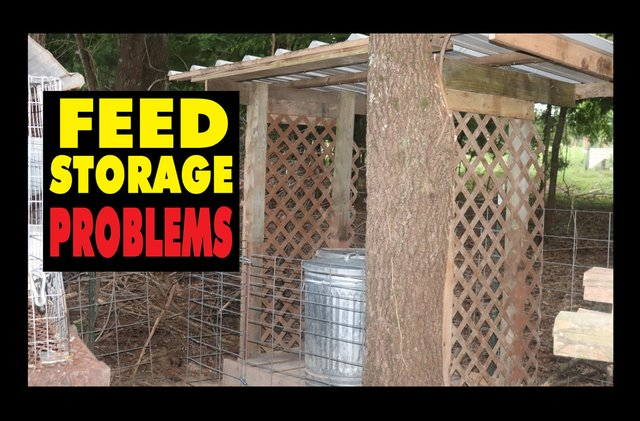 " For a while now, we've been dealing with a variety of issues when it comes to livestock and poultry feed storage on the homestead. It seems that the three biggest problems are keeping it dry, keeping it away from the animals, and preventing mice from getting to it."
Video duration 14:31

Imagine what you can do at Build-it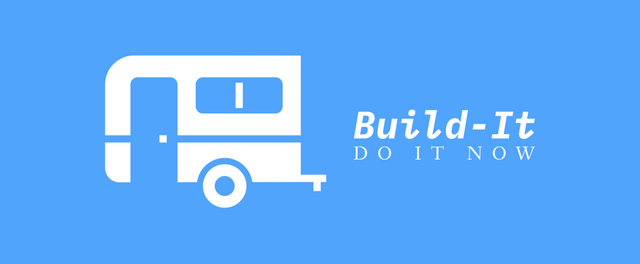 ---
Are we adding value to the HIVE ecosystem? Consider delegating some of you Hive Power to us to continue curating and rewarding DIY (do it yourself) and How-to contents/projects on the Hive Ecosystem.
|20 HP| |100 HP |500 HP| |1,000 HP
Follow our vote curation trial => https://hive.vote/dash.php?trail=build-it&i=1
Please subscribe and post from our community page as well as using at least one of our tags ( #diy #how-to #build #build-it #doityourself) for extra vote support. Click HERE to subscribe and post on our community.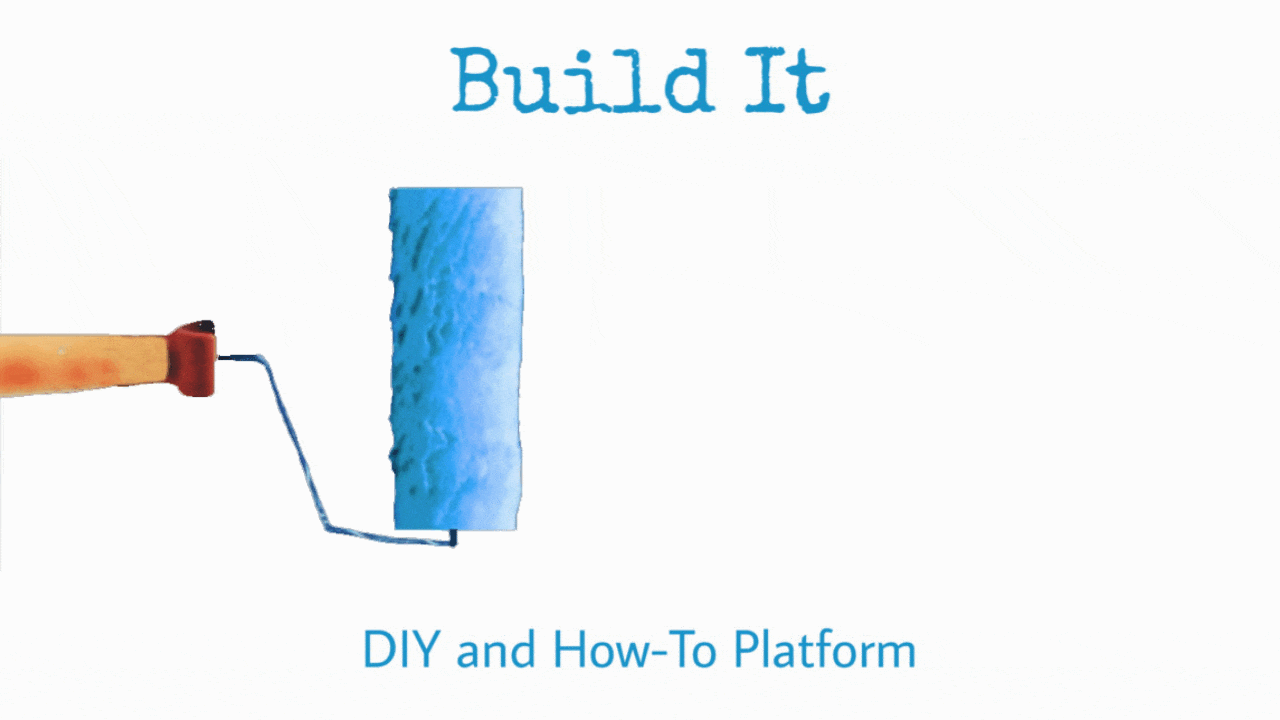 ---
Build-It information and resources