Had crazy weather today with rain then sun plus some hail and repeat all day long🤪. Still managed to get in some decent actifiting through all that. Also reassembled the engine of the Daihatsu Cuore and it runs👍 with no more smoke and much quieter then before the work I did in it.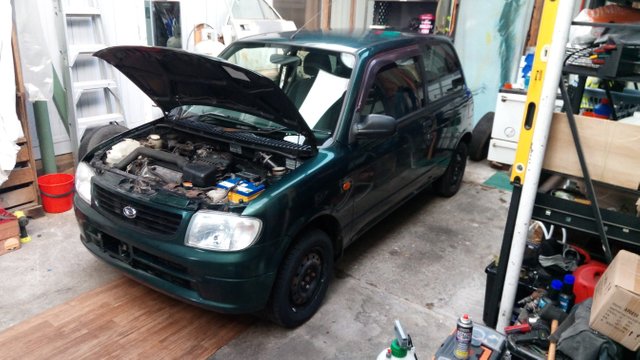 I have the car booked in for a road worthy inspection and if it passes on Thursday I should have it registered for road use😀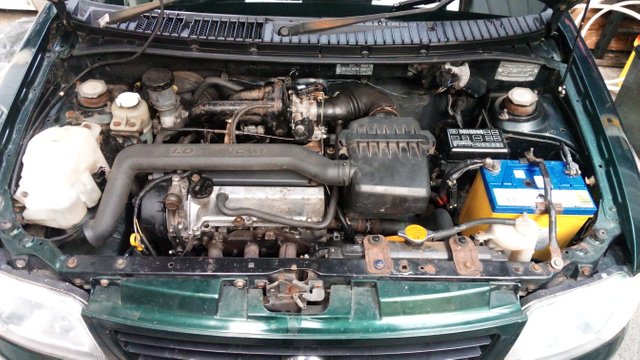 Thanks for following along with me on my actifit posts 😀.



12857