Perhaps there are better cats in the world, but of those whom I know, this is Katya!
Katya came into our life at a difficult moment - our house was attacked by mice! We turned to volunteers in search of a stray cat who needed a family. This is how Katya and we found each other.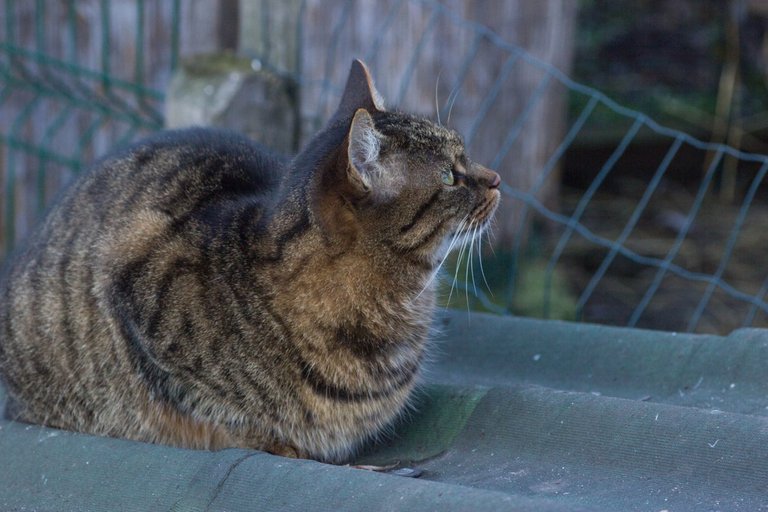 The first thing she did when we brought her to our house was to go around the house and yard and get to know all the animals. It was amazing. Our dogs, who had never been friends with cats before, immediately took her into the family and made her an object of care and protection.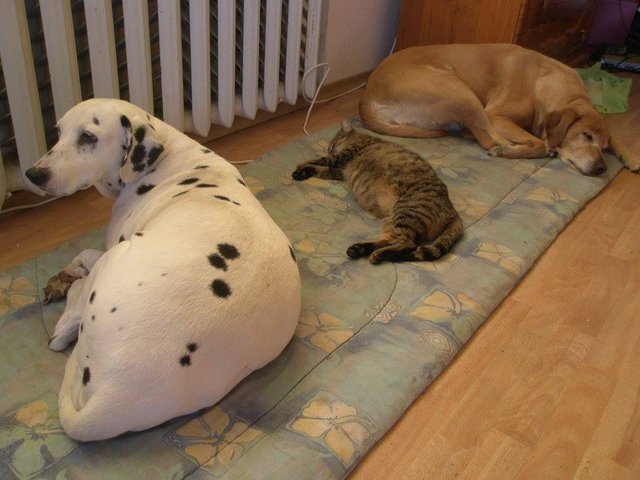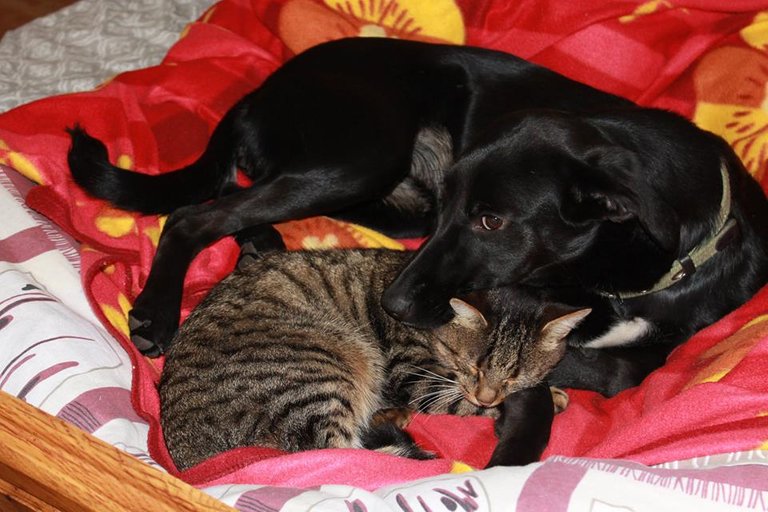 In gratitude, Katya licked their ears and eyes.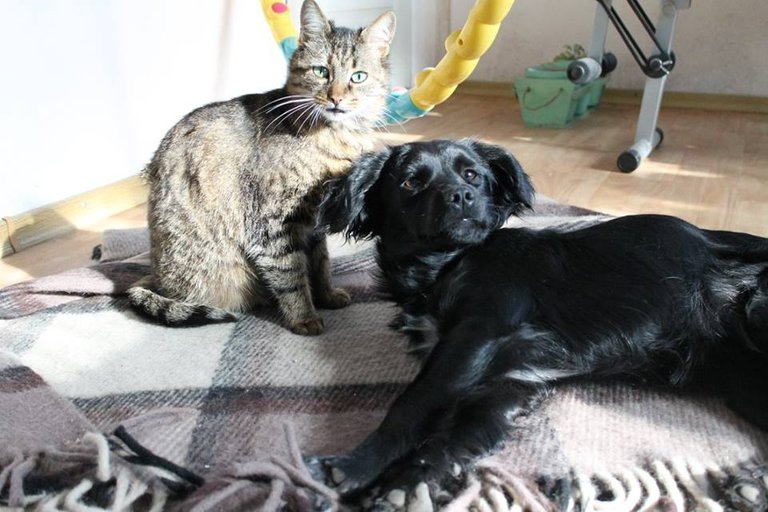 Most of all, Katya loves to sleep in a warm boiler room.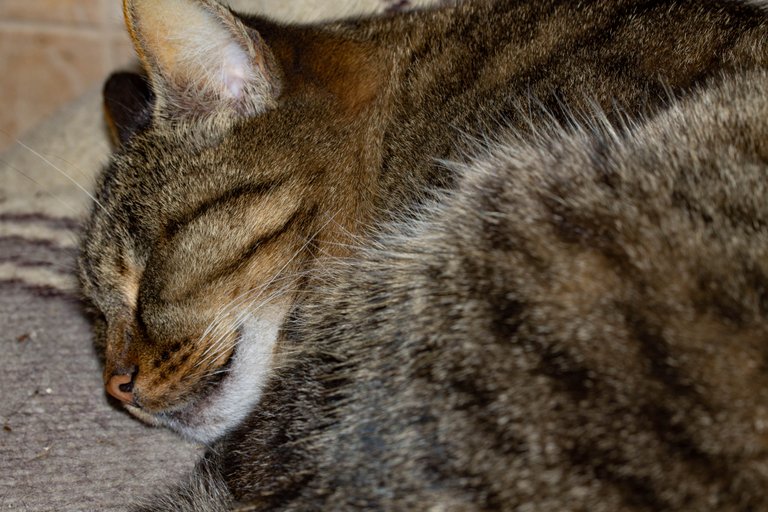 But she never loses control over what happens in the house and in the yard. She even controls me 😉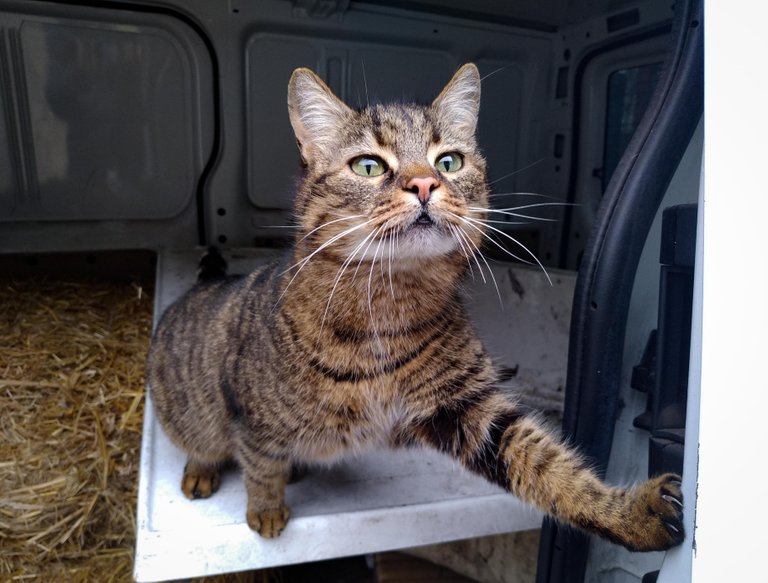 Not only dogs, but also birds treat Katya with great respect. She can always feel completely safe.