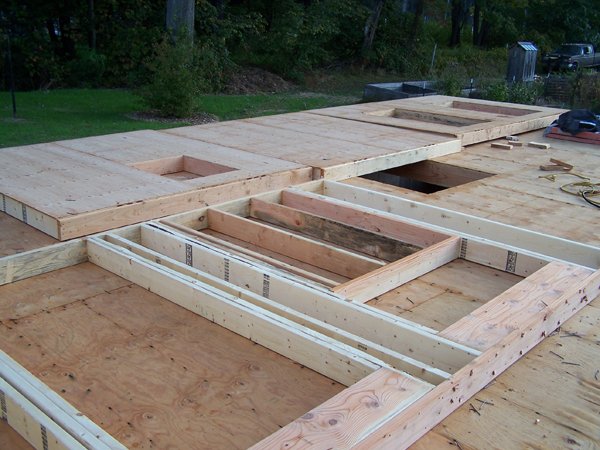 Friday morning, after his long day of fishing on Thursday, my husband got out there and started building the rest of the north wall. He'd already finished the bedroom section and the part behind the stairwell.
He got the pantry wall built with the opening for the special awning window. He had nearly finished the last section, for the laundry room and the back door when I came out.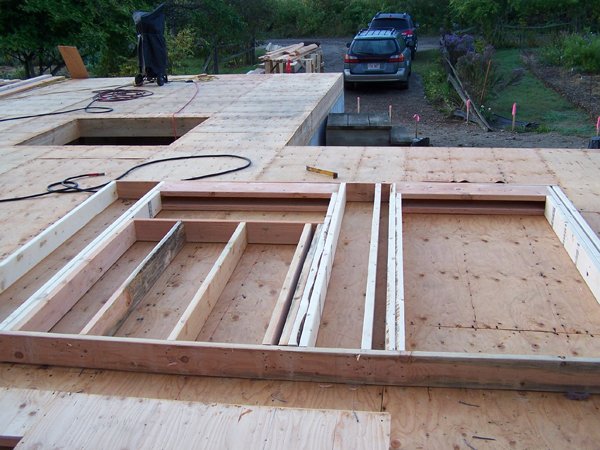 The corrected laundry room window framing
As I looked at the panel, it seemed weird. I realized it was because the laundry room window was right next to the back door. It was supposed to be centered on the wall. He was less than pleased when I pointed this out, as he was nearly done and had wanted to finish up.
But he took the needed parts apart and moved it over so it was centered. But it meant he'd run out of energy and could not finish this section on Friday. So that's where he will pick up on Saturday.
I know there's going to be discussions about the east wall, which he wants to build next. I want framing for a porch door to go in, even if the porch isn't to be built at this time. And this means moving windows on the wall to allow for a porch. So it should be interesting…