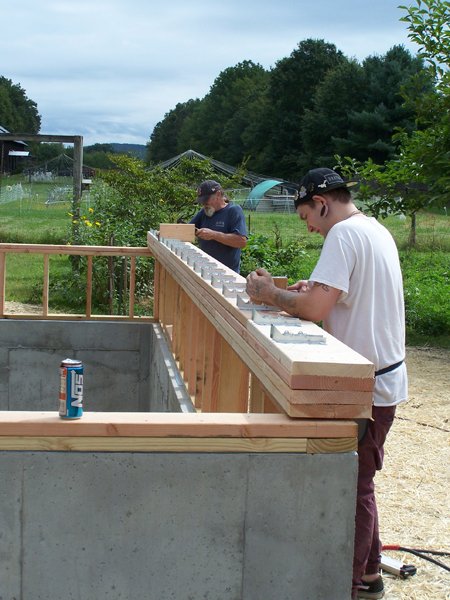 My husband and my son got 2 of the smaller carrying beams built and in place on Tuesday.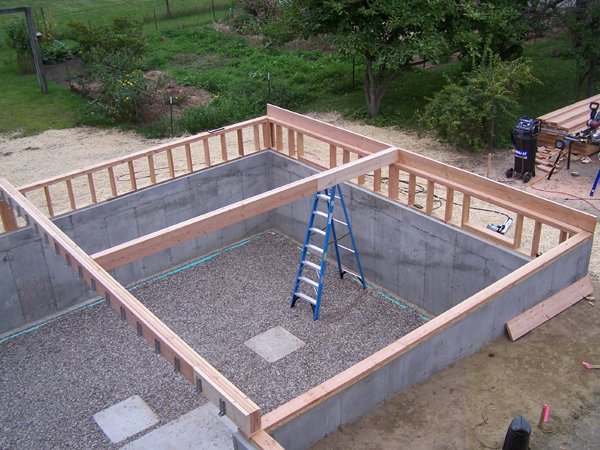 My husband put the joist holders in place on the smaller one, once it was in place. This is the support for the living room floor. Below it will be his new custom rod building shop.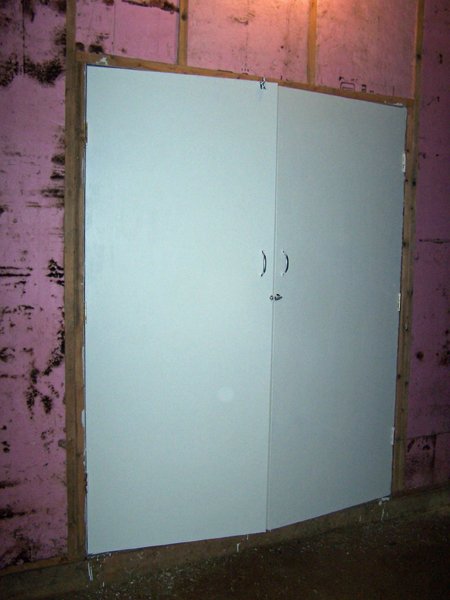 After I finished the chicken stock and kitchen, I got 2 coats of white paint on the new cold room doors they had hung in the morning.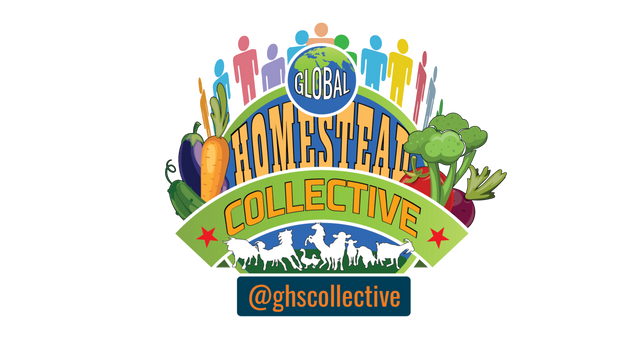 Join Us on Discord. https://discord.gg/hPJs5Rb