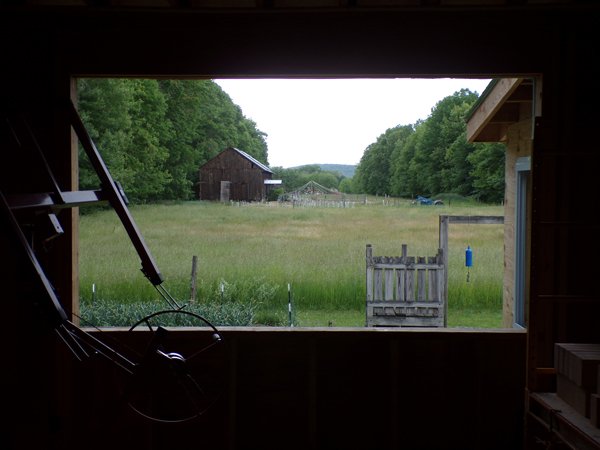 On Tuesday my husband took down the plastic on the opening for the dining room window in preparation for moving the window to its new location. I thought it framed out nicely in the evening light.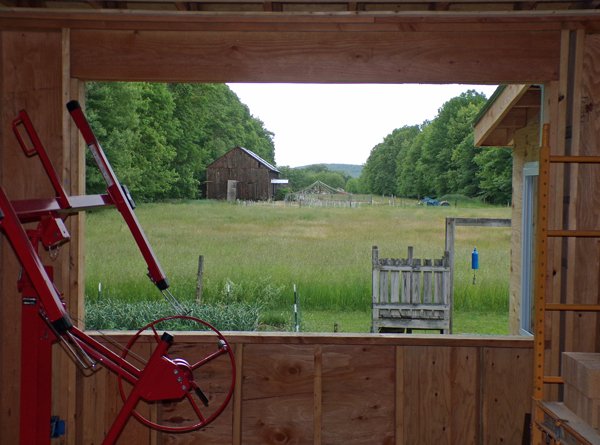 Same photo with a flash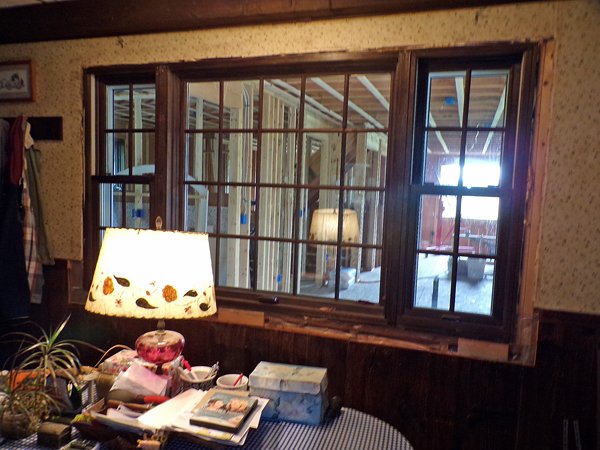 He took down all the trim and plant light supports and loosened it on the addition side.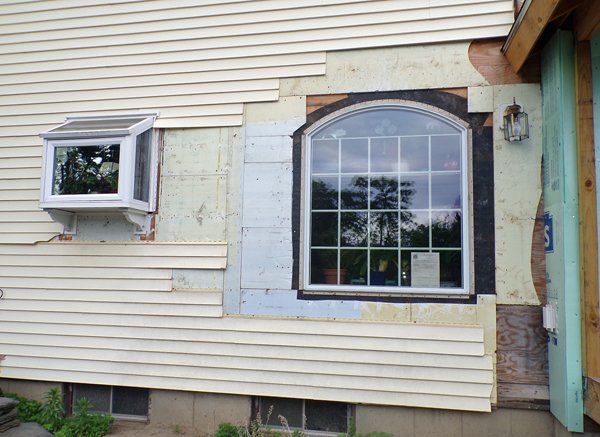 He got all the siding off and loosened the roundtop on the outside. I need to move all the stuff and plants on the inside on Wednesday so he can take the trim off.
Our son will be here on Wednesday to help move windows, and my intern also.
He will move the dining room window first and seal the old opening with plastic. So we will lose the view again. Once the roundtop is out, it will not be installed.
It needs jamb extensions and he will trace the opening on a sheet of plywood and take it to a local woodworker to see if he can make one. If you recall, the last one we had custom made was a disaster and was returned.
In the roundtop opening he will have to build the new framing for the much smaller awning window and install it. This needs to be done quickly so we won't be eaten by mosquitoes.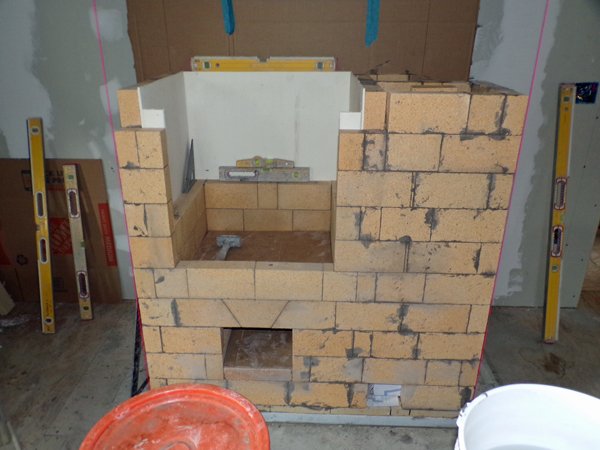 Both masons were here on Tuesday and got the back wall up higher and built more of the firebox and chimneys.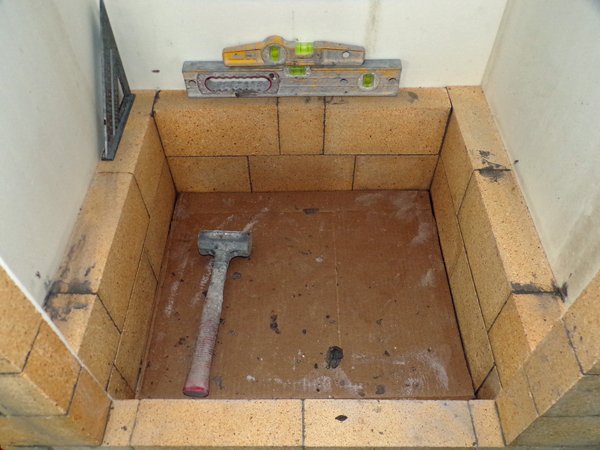 Inside the firebox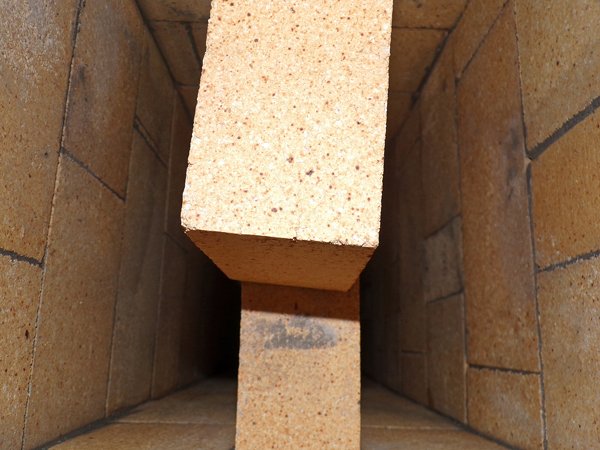 Down the heater chimney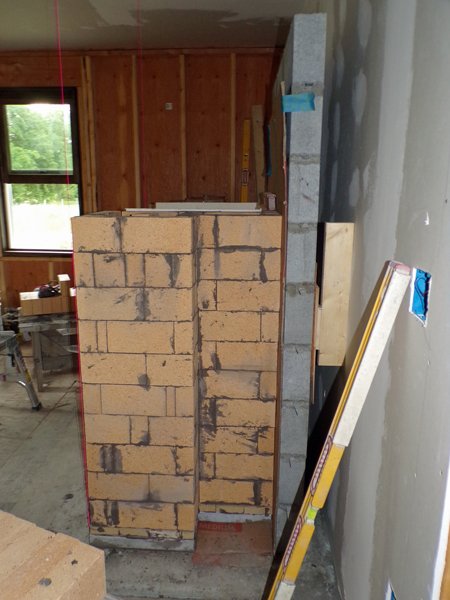 The higher back wall