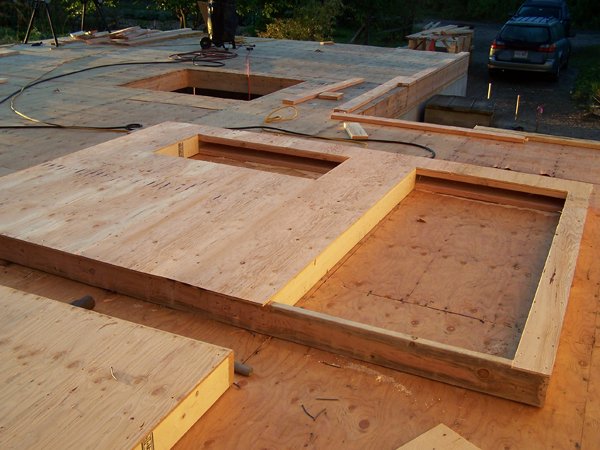 The finished laundry room wall
He didn't get a lot done yesterday, still recovering from the fishing trip. He also had to make an unplanned milk run in the afternoon.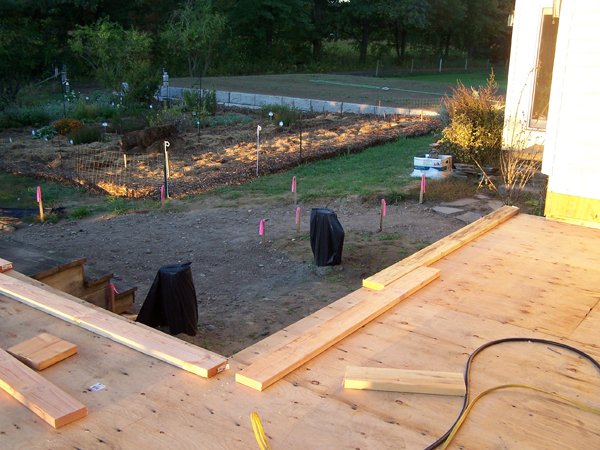 He did lay out the wall by the kitchen porch. He has to finagle the far corner by the house, as the foundation didn't work out as he thought it would.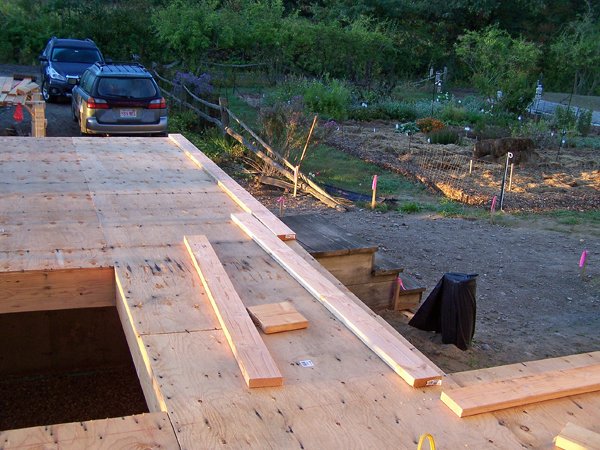 He got the west wall of the living room laid out also. There's the front door and a double hung window on this wall.
He also planned how he was going to raise the north walls on Sunday.