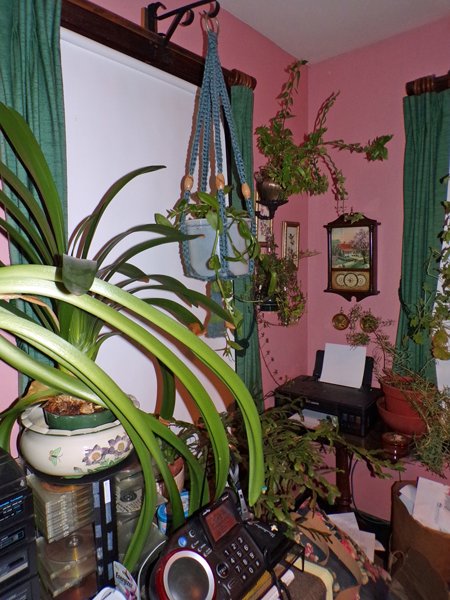 Plants in my office
My intern was back from her long family vacation and on Wednesday we had a couple projects. The first was teaching her root pruning of house plants. The wandering jew hanging in my office needed work. So we root pruned it and gave it new soil and drainage stones.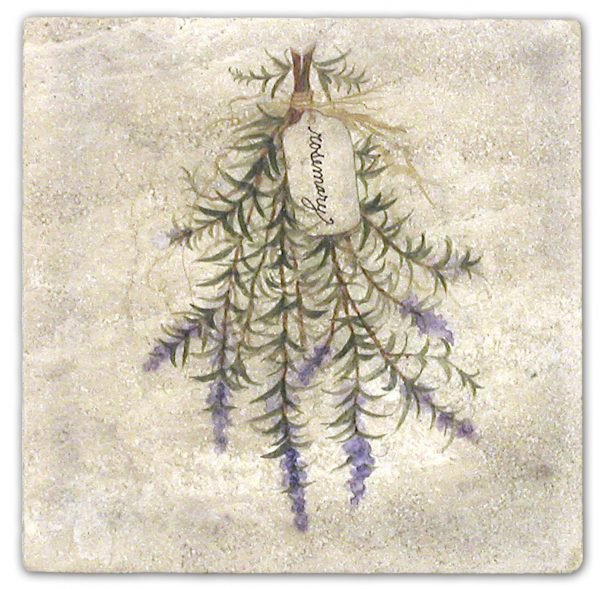 6" tile, one of 3 in the under cabinet area source
The other project was working on the estimating for the kitchen. I'd reached the tile backsplash so we sat down and double checked the work I'd done last year.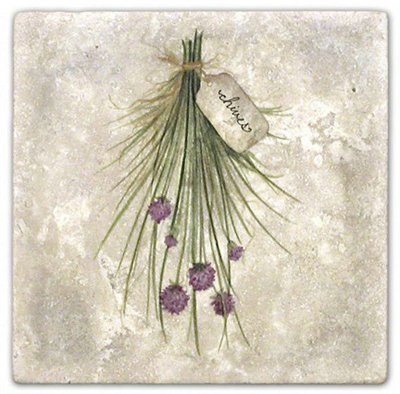 4" tile that will be on top of the backsplash over the copper sink source
The photos are hopefully the full sized tiles I will be using. We spent a bit of time making sure the measurements of the backsplash were correct.


2" x 6" Listello tile for each side of the backsplash ends source
Then we moved onto checking the trim figures and finally searching for a hood over the stove. We found several this time, and I selected one and got it ordered, as it was a 1 day sale item.
While we were doing this my husband was out cutting gussets and putting them up.
Thursday he will put up more gussets and I will be spring cleaning a bedroom with my helper friend.