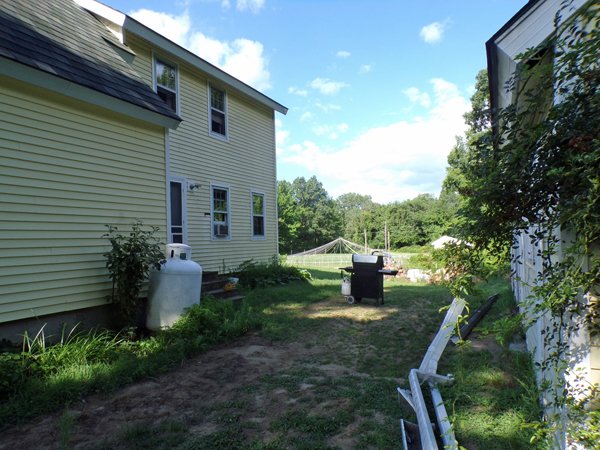 On Tuesday he finished the fascia on the north side of the existing house.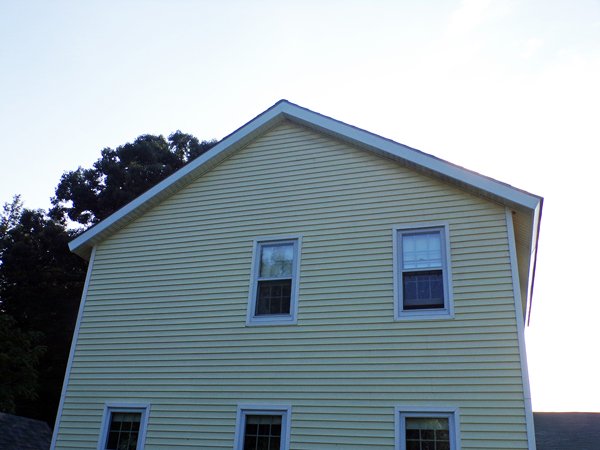 Then he did the west side and finished that on Wednesday.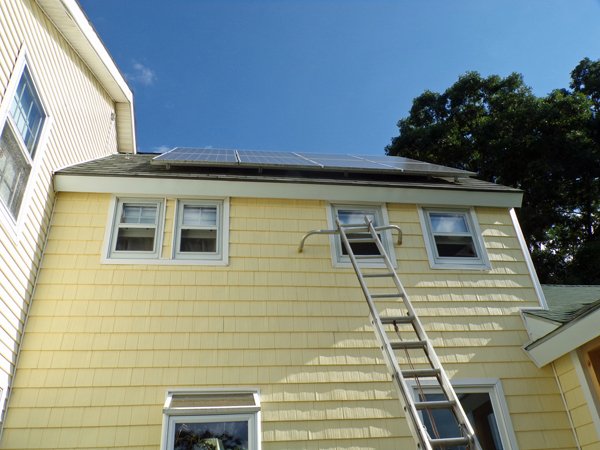 Next was the 1½ story section of the existing, south side.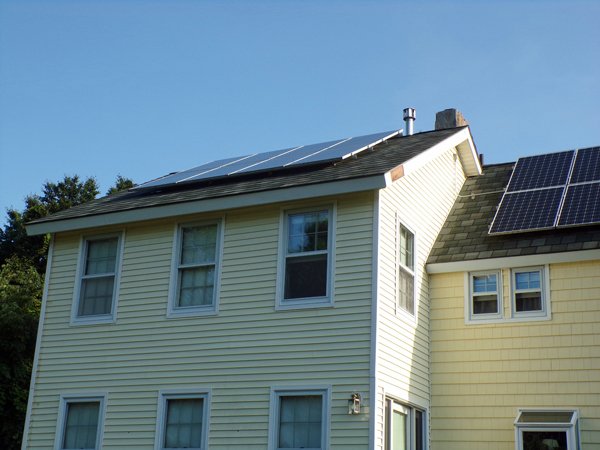 Then he did the 2 story south side and ran out of fascia that he'd made. He will have to rent the brake again and buy another roll of aluminum. He still has the east side of the 1½ story to do also.
He plans to start the window in the bedroom this weekend. There were to be 2 windows, but it looks like we miscalculated and the small one on the north side isn't going to fit.
He plans to re-use the old gutters for the woodshed. It will be nice having them!