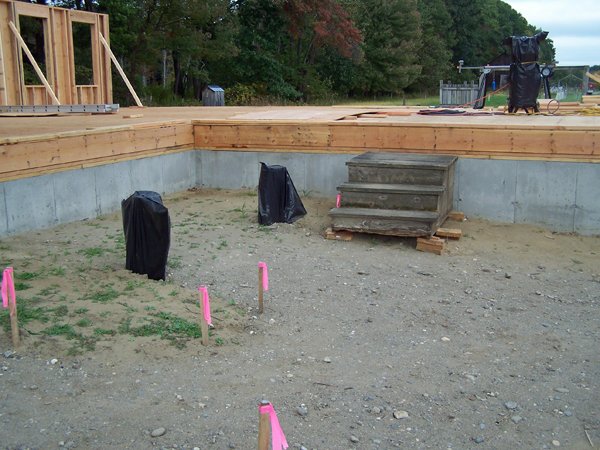 He laid out the walls for this on Saturday. It's become obvious, now it's physically there, that having 2 entries so close together is not going to work.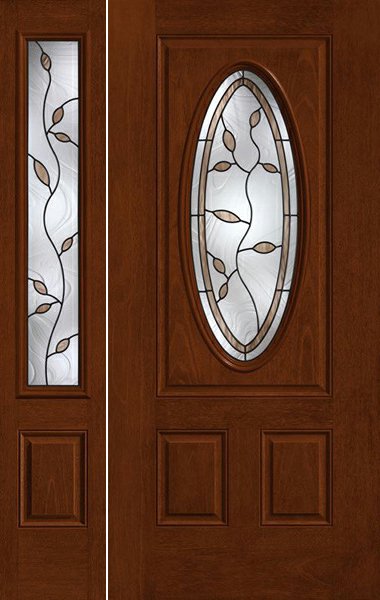 We've already bought all the doors, the fancy one above for the living room door.
The other problem is the access to this door in the living room requires a lot of steps to get up that high, due to the slope of the grade.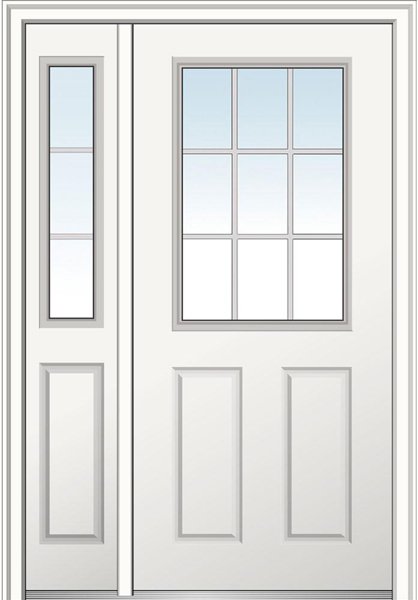 Kitchen door to turn into porch door
So we talked it over and it looks like the living room door will become a fancy kitchen door, and the kitchen door will become the door to my much wanted porch on the east side of the dining room.
There's plenty of room for it, we just have to push windows closer together. It will make for a larger porch, something I see as desirable.
We will order 1 more window, one of the smaller double hung, to match the one already on that wall. Without steps there, I will have a bigger garden there!
Sources:
Front: https://www.thermatru.com/explore-doors/door-style/FCM788
https://www.thermatru.com/explore-doors/door-style/FCM764SL
Kitchen: https://www.homedepot.com/p/MMI-Door-50-in-x-80-in-Internal-Grilles-Right-Hand-1-2-Lite-2-panel-Classic-Primed-Steel-Prehung-Front-Door-with-Sidelite-Z029755R/302079919