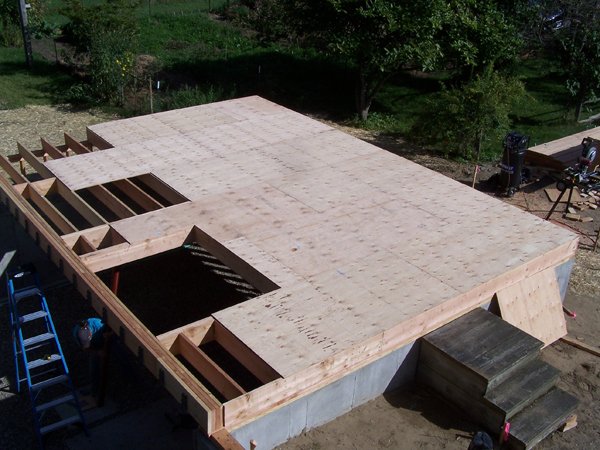 He got it decked as much as he could on Friday. Using the tractor he brought these old steps up from behind the barn. Being a 4th generation packrat, when we took them from where the stone front steps were built in 2007, I said, save them, we might need them… Well, I was right!
He got the bridging in before putting down the subfloor. Later in the afternoon he temporarily put a lally column under the big carrying beam as the floor had a tendency to bounce. They will be installed properly when it is time to pour the floor. That's what the square pads are for, lally column support.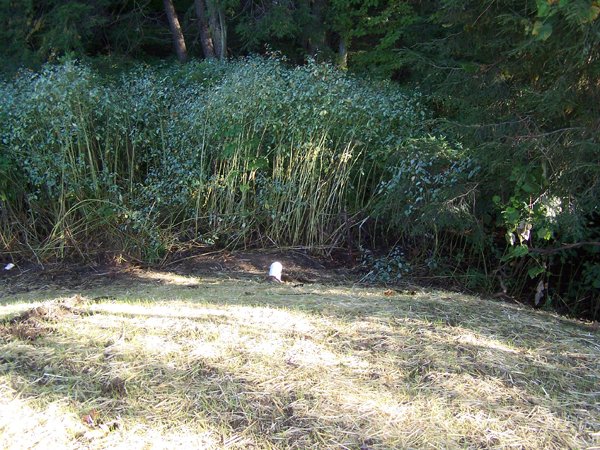 This is the bank I showed early last week covered with orange jewelweed. They had to dig it up to run the drain. They seeded it, but I expect the jewelweed will come right back in a year or 2… That's it standing tall at the bottom of the slope.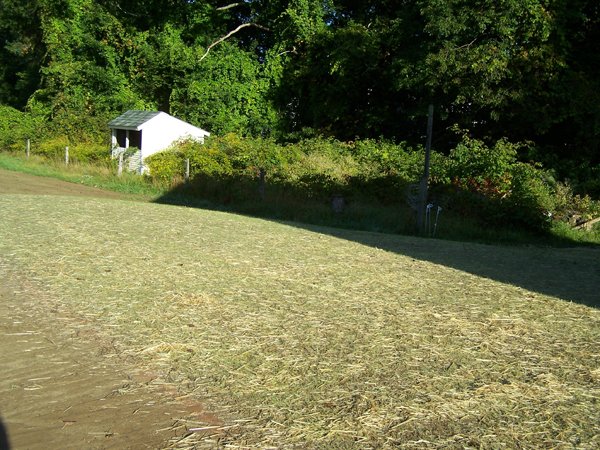 As it rained on Thursday, we could see the grass greening up. It's about 4" high in places.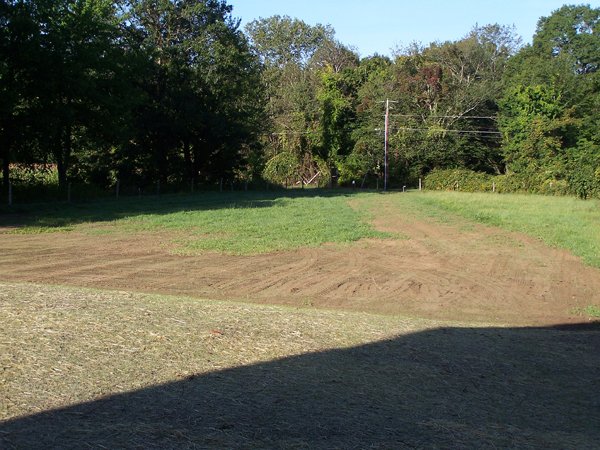 The front pasture wasn't mulched but it was seeded. It has started to come up too.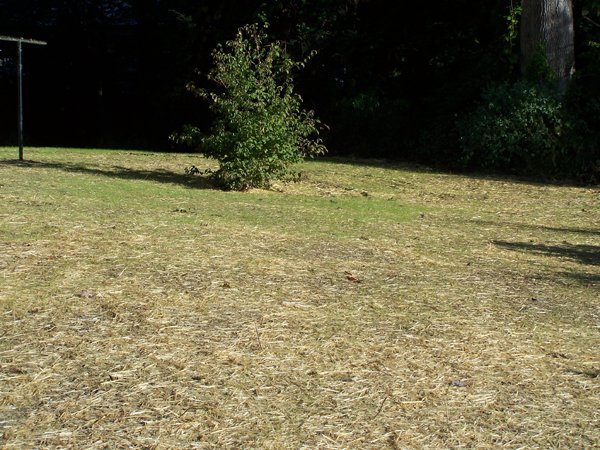 The yard between the Small garden and the house is really greening up. We noticed it there first.
The log wood company called Friday afternoon, they will be delivering our log lengths for next year on Saturday morning. I asked them to try to not tear up the new grass if they could help it…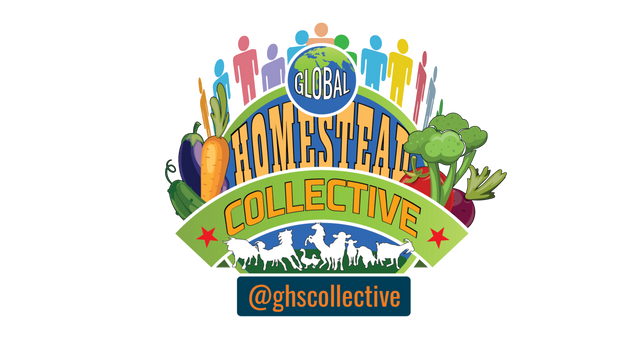 Join Us on Discord. https://discord.gg/hPJs5Rb