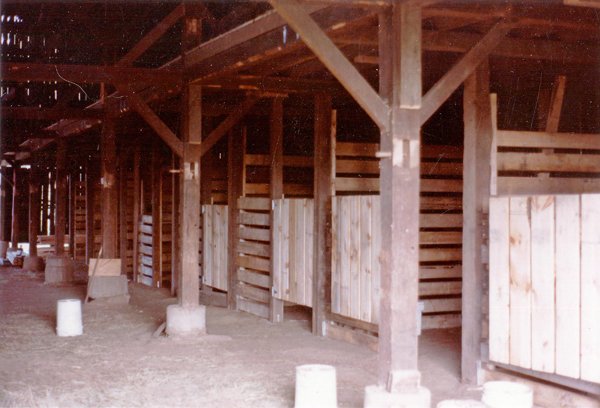 Barn interior Fall 1983
(I know, supposed to be Throwback Thursday, but I thought of it today and didn't have a post.)
We closed on the property on July 1, 1983 and my husband began work that day renovating the 125 year old tobacco shed into a 10 stall horse barn with tack room, grain room, hayloft, and bedding storage. He did this until Labor Day weekend that year.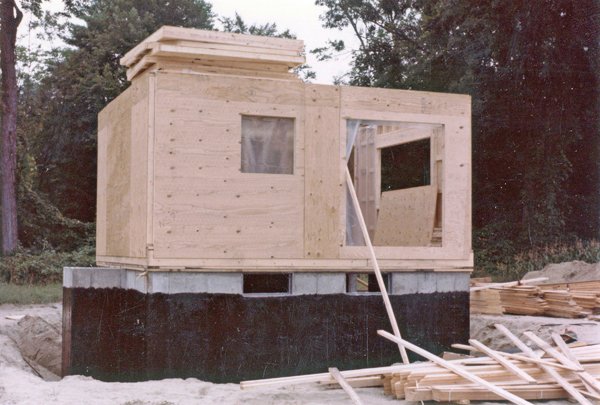 On Labor Day weekend 1983 he and my siblings raised the pre-fabricated Green Mountain passive solar heated house, measuring 16' x 18', 1½ stories.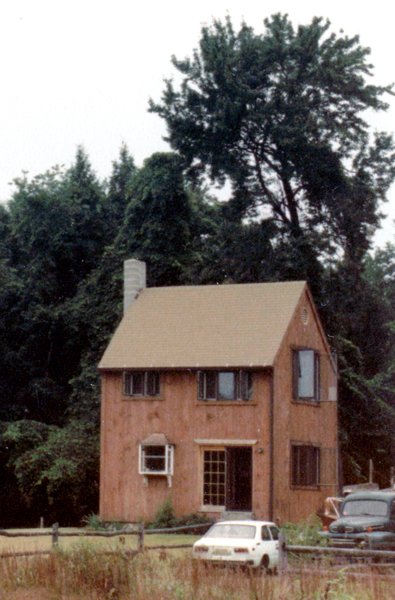 The house in August 1986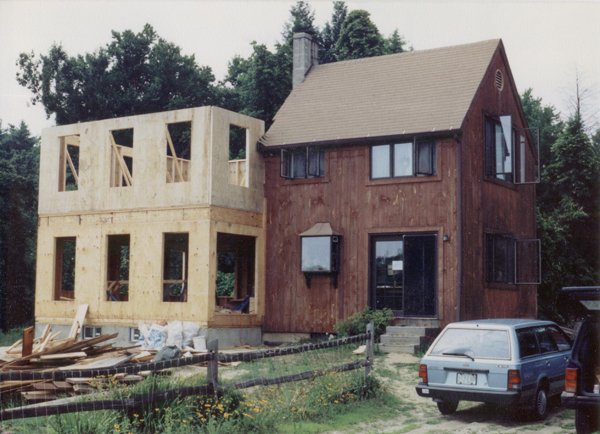 The passive solar heated addition in the summer of 1990
In 1990 we decided to make an addition to the house, and to the family. I became pregnant with our son shortly after he started this project. He had some help from my siblings, but did most of it himself. It measured 20' x 24' and a full 2 stories with attic.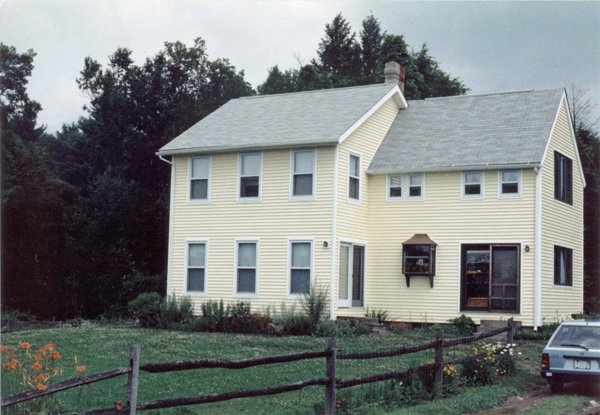 The addition in July 1992
It didn't get finished for several years, as you can tell from the doors and windows.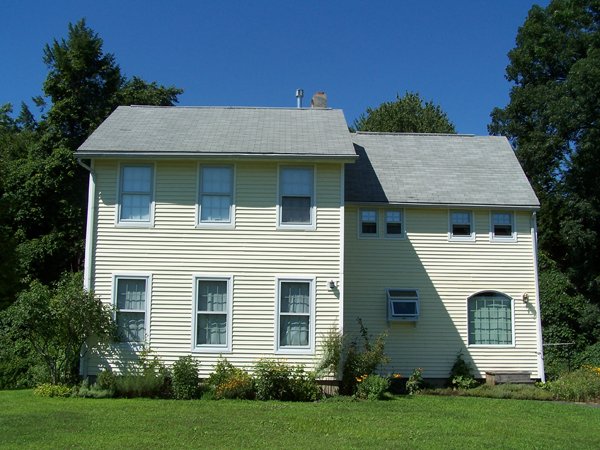 Finished new window project August 2002
In 2002 we put new windows and doors in, replacing the ones from 1983. Between this time and the end of building in 1986, he also renovated the barn again and built the woodshed and front pasture shelter.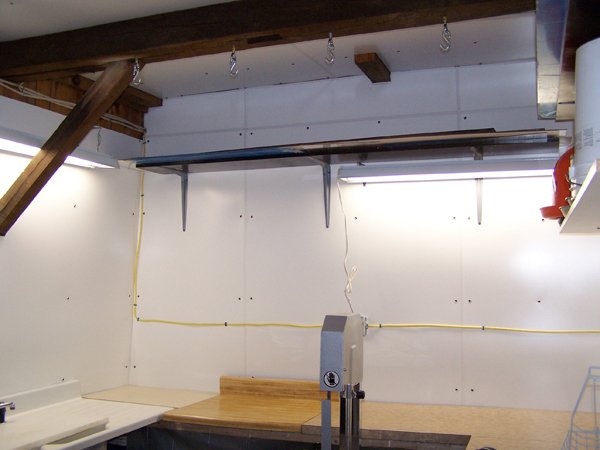 The butcher shop in 2008
In 2008 he renovated the barn again building new infrastructure for chickens and cows. He also started the butchershop, finished in 2010 along with a cold room.
Now we are building the final structure, a single floor addition so we can move to single floor living, hopefully to age in place.