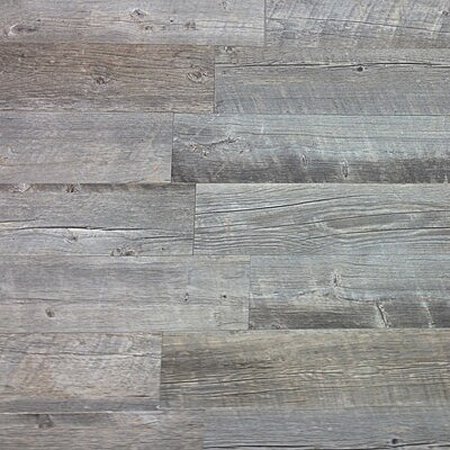 Natural Timber Ash porcelain tile source
I've been working on the estimates and finishing the budget for the last week. Not a lot of interesting stuff. He's been getting the cellar ready for the floor pour and getting ready to build the stairwell to the attic. So there's been nothing much to post about.
We took an afternoon and went to look at floor tile for the bathroom. As I trucked through the addition, in the main door and out the back door for the dozensth time, I got to thinking if this did become the main highway from front to back and vice versa, maybe linoleum in the laundry area wasn't a good idea. There'd be a lot of dirt tracked in.
We'd need 80 sq. ft. or 9 sq. yds. for that room.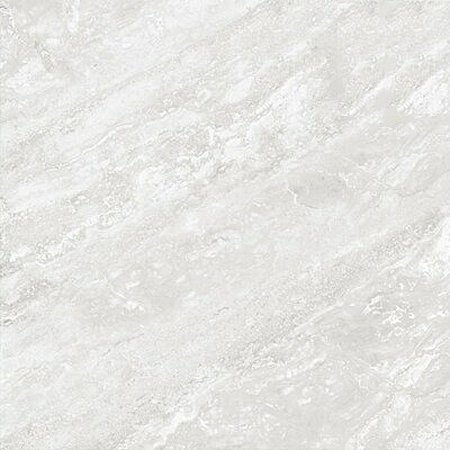 Celima Colorado Gray ceramic tile source
This was the first one we found at Lowes. It measured 18" x 18". It had a good price and the big squares would be easy to install. The next one at Lowes was the top photo. I really liked it as I find stone boring.
When I got home I looked them up (what did people ever do before internet?) and discovered the Celima had TONS of poor reviews. That took care of that one.
I had also been looking at the PEI ratings on the boxes but really had no exact idea what they meant. I found a description of all the ratings and symbols in a pdf on the Home Depot site. It looked like we didn't want anything under a PEI rating of 4 as we wanted the hardness to stand up to the traffic. So that also eliminated the Celima.
The Natural Timber Ash was a PEI 4 so that was good. But it was a long thin tile, measuring 8" x 48". It seems when tiles get this long, they tend to bow in the center, making an overlapping pattern really hard to do. The lower end is next to the bowed center unless you keep it at ⅓ or less overlap. It seemed a very hard tile to install, especially if you are a first time installer, as we will be. So we kept looking and went to Home Depot.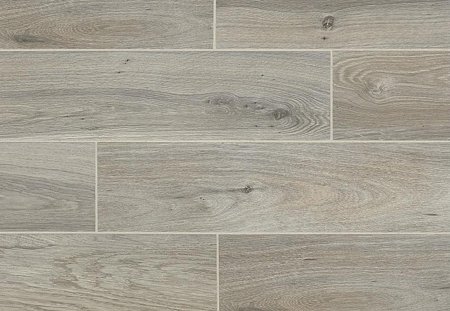 Ember Wood porcelain tile source
At Home Depot we found this one, Ember Wood. But it was a PEI 3. The planks measured 6" x 24", so perhaps it would be easier to install. But reading the reviews brought to light many quality issues and so it was eliminated.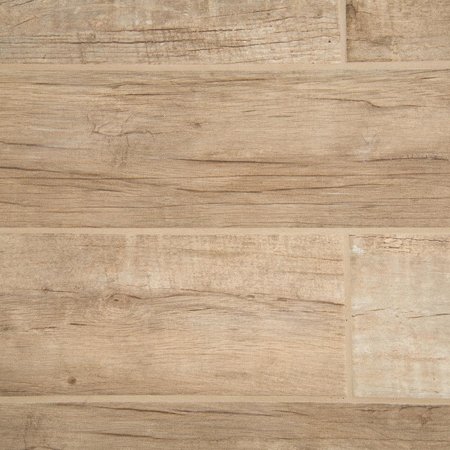 Capel Timber ceramic tile source
I sort of liked the look of this blonde wood tile but it only had a PEI 3 rating. They also measured 6" x 24". While it had a lot of good reviews, there were comments about how thin it was and easily cracked. So it was eliminated.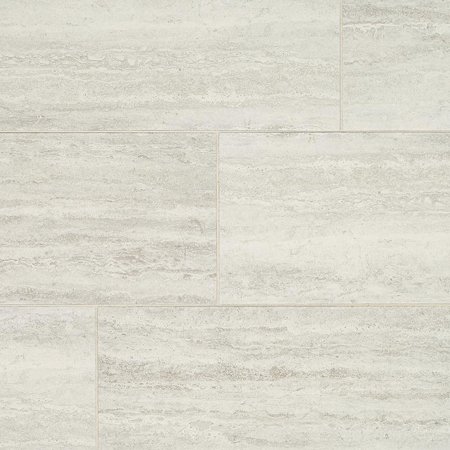 Stonehollow Mist porcelain tile source
The last one we found at Home Depot was this Stonehollow Mist tile. It was a PEI 4 and measured 6" x 24". I wasn't sure about the light color and the tracked in dirt though. And it was a stone pattern.
The reviews were mostly good, few bowing issues. So this was a possibility. But it seemed to be the only one out of what we had found. So I went back online and put my poor researcher skills to work. After a couple hours work, I managed to find 2 more PEI 4 tiles.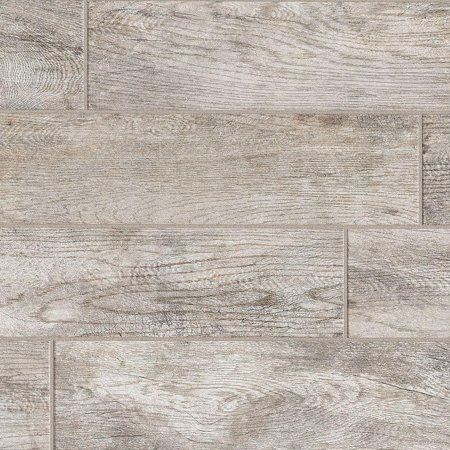 Marazzi Montagna Dapple Gray porcelain tile source
The first was at Home Depot, the Dapple Gray. It did have the PEI 4 rating and measured 6" x 24". There were a LOT of reviews but there were also many that said the tile arrived broken. Reviewers said couldn't be bought in the store, so had to be shipped. Most reviews were happy with it but few spoke of installation issues, either good or bad.
I liked the color of this one and when I checked availability in my area, a couple stores had it. So I guess we'll go see if we can find it and look at it.


Ceramicas Tesany Tahoe Gray source
The last one I found at Lowes. It was a PEI 4 also. It only had 5 reviews, all 5 stars but said it had been discontinued in June 2019. So I looked up availability and there were some at our local Lowes. So there's another to check out.
Price ranges were .80 sq. ft. for the square white one to $3.49 sq. ft. for the Timber Ash. The 3 that made the cut were $2.29 sq. ft. for the Stonehollow and $1.99 sq. ft. for the Dapple Gray and $1.98 for the Tahoe Gray. I am more partial to the grays, I think, but it will have to come down to what they look like in real life vs. online photos.
On Tuesday he is off fishing so I am here by myself. My helper friend will be here in the morning and we will be putting eggs into waterglass.