Hello, Everyone I wish you all the best.
Today I will share with you a simple potato chop reciepe.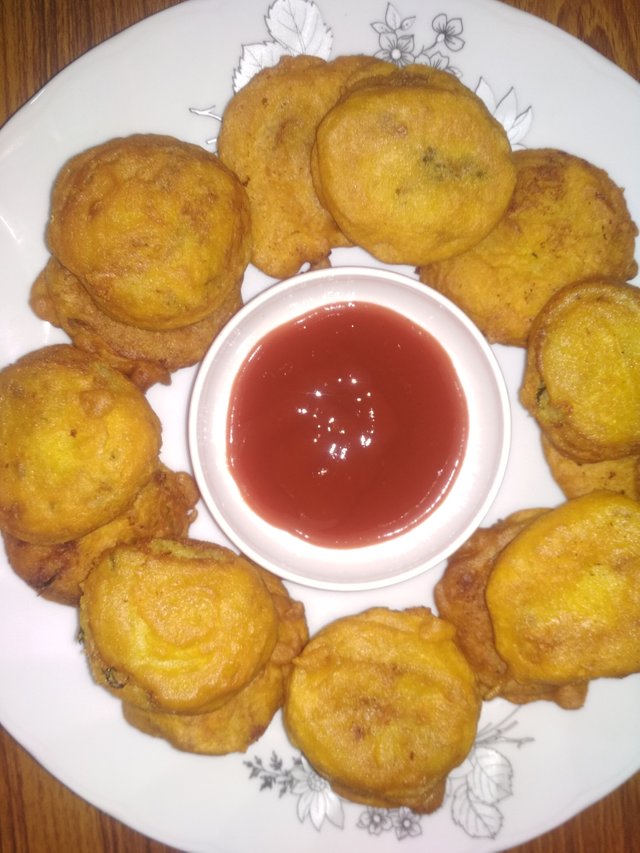 Ingredients :
1.potato
2.0nion
3.dried pepper
4.termeric powder
5.chili powder
6.coriender leaves (optional)
7.Masterd oil
8.Salt
9.Fresh water
procedure:
First I will take the potatoes then I pilled and wash them well. Then I boiled them.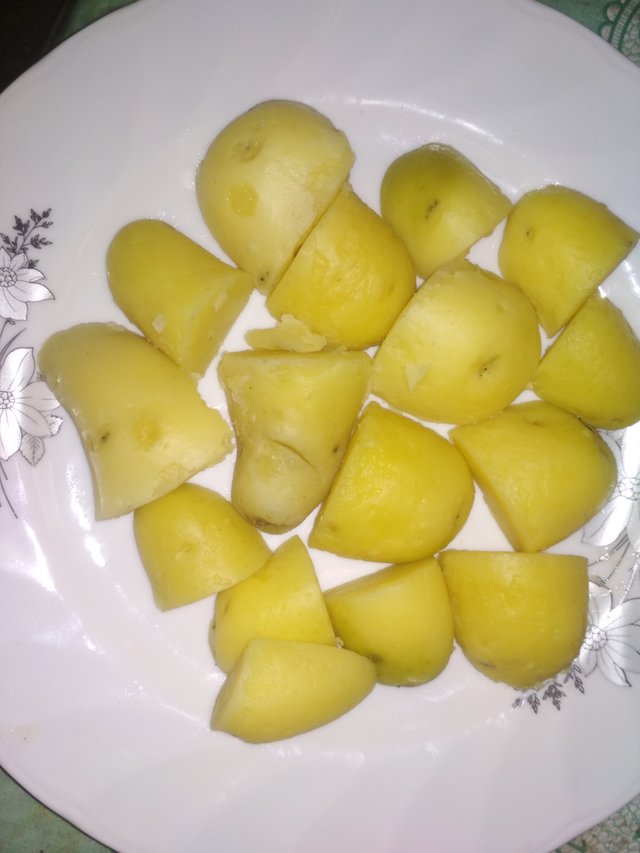 Next I mash the potatoes well.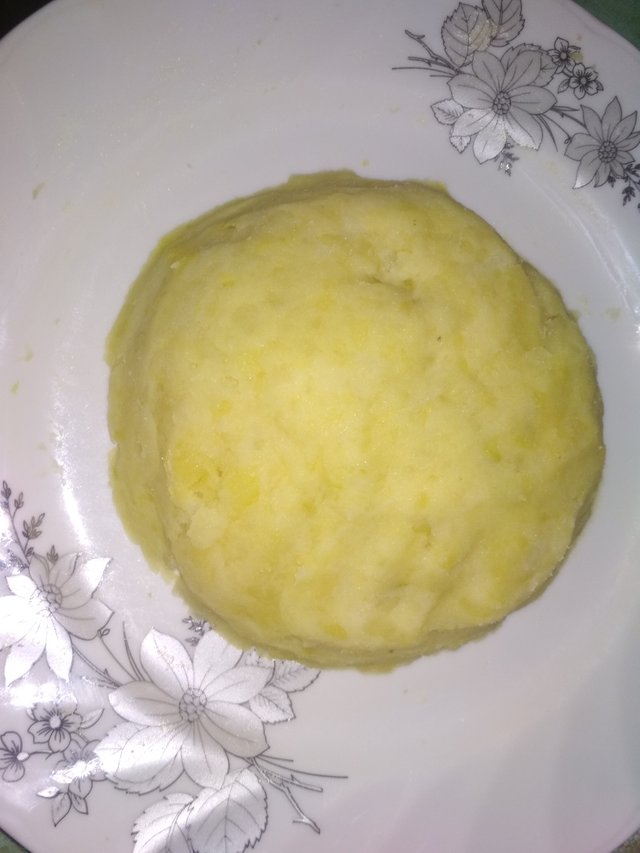 Then I mixed onion, dried pepper and salt.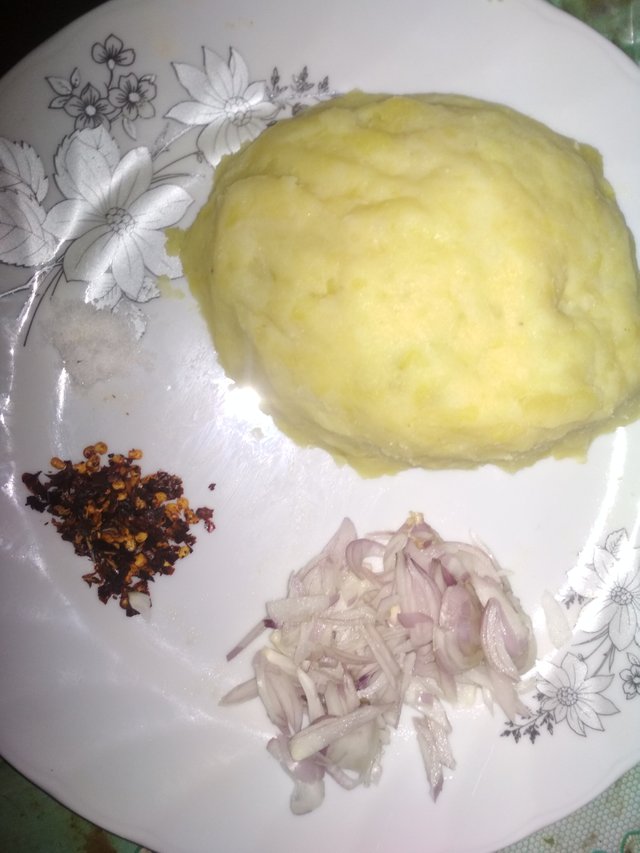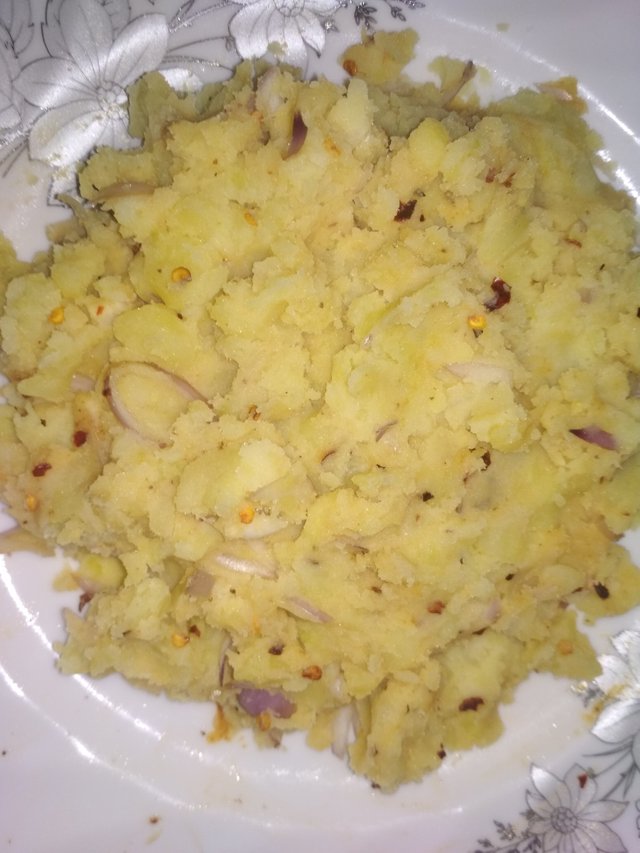 Next I mixed mustard oil & coriender leaves with it.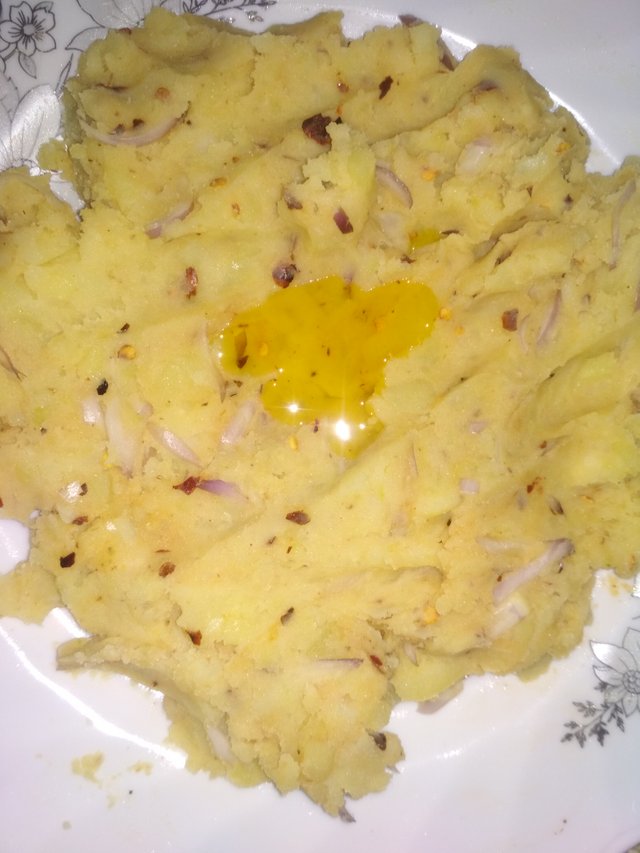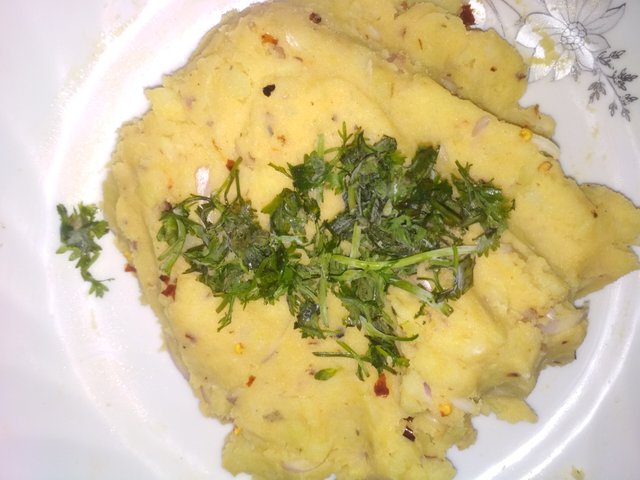 Now I made mashed potato and I will do it in a round shape.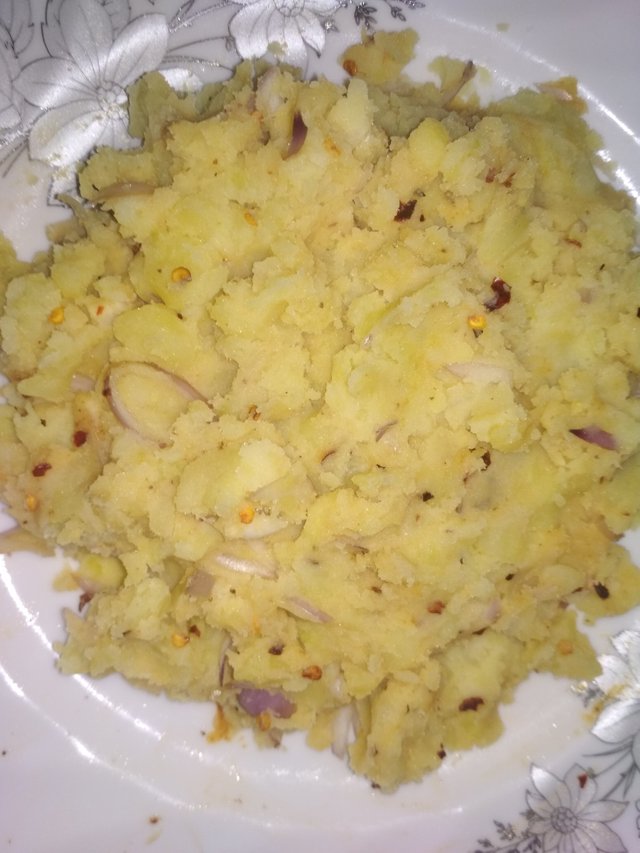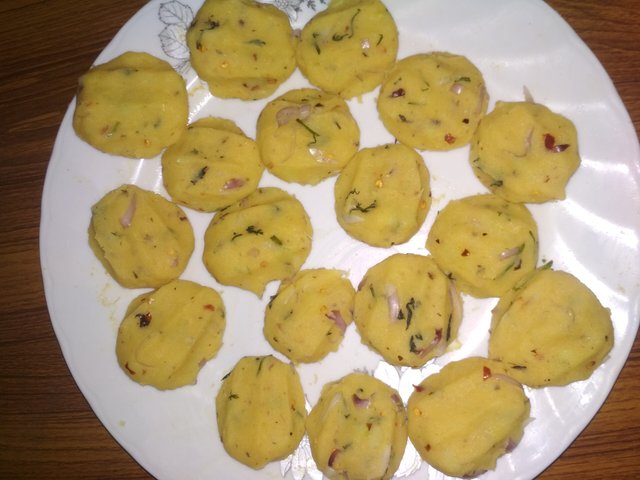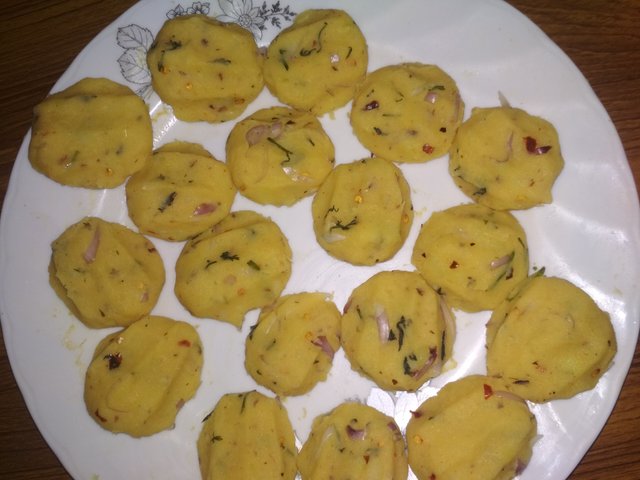 Then I will take bason, turmeric powder, chili powder and salte in a bowl.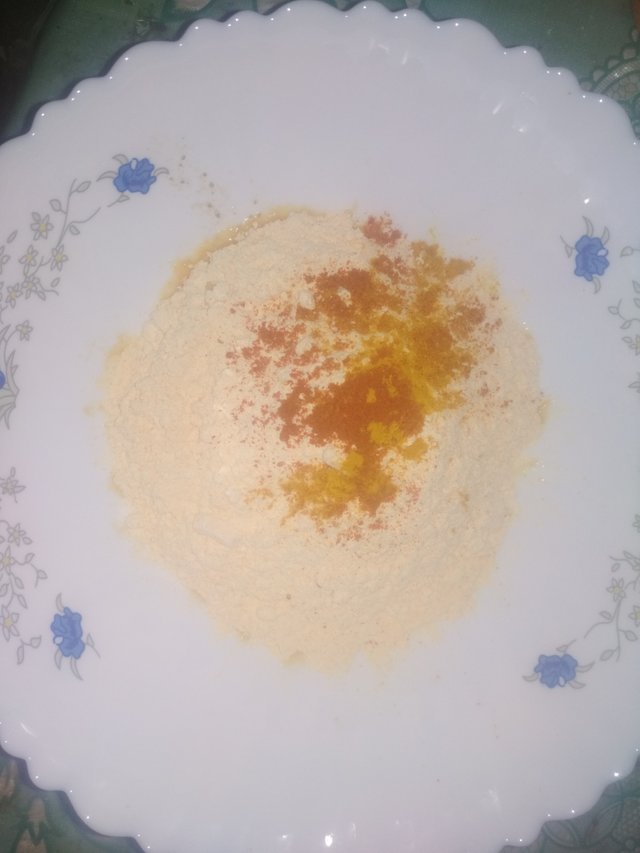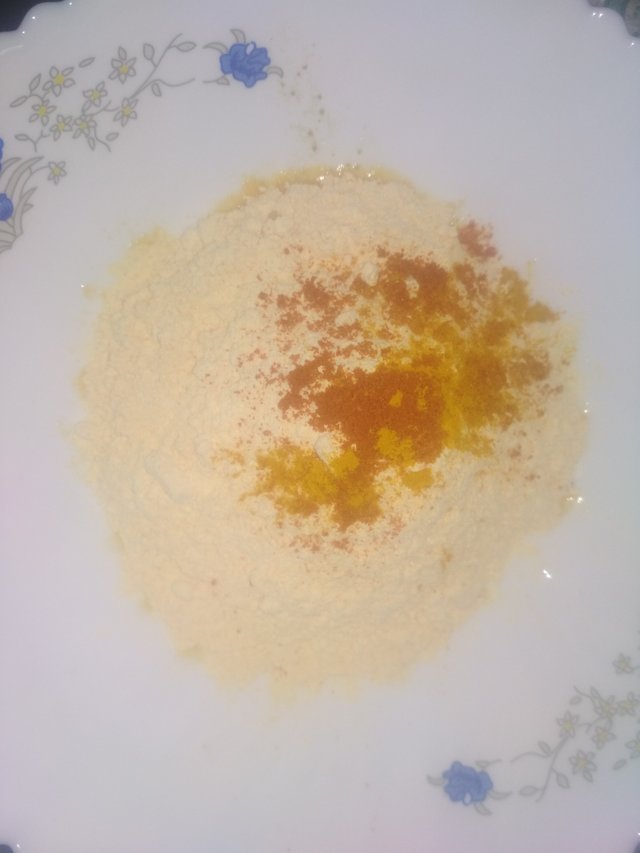 I mixed them well. I made liquid by mixing water.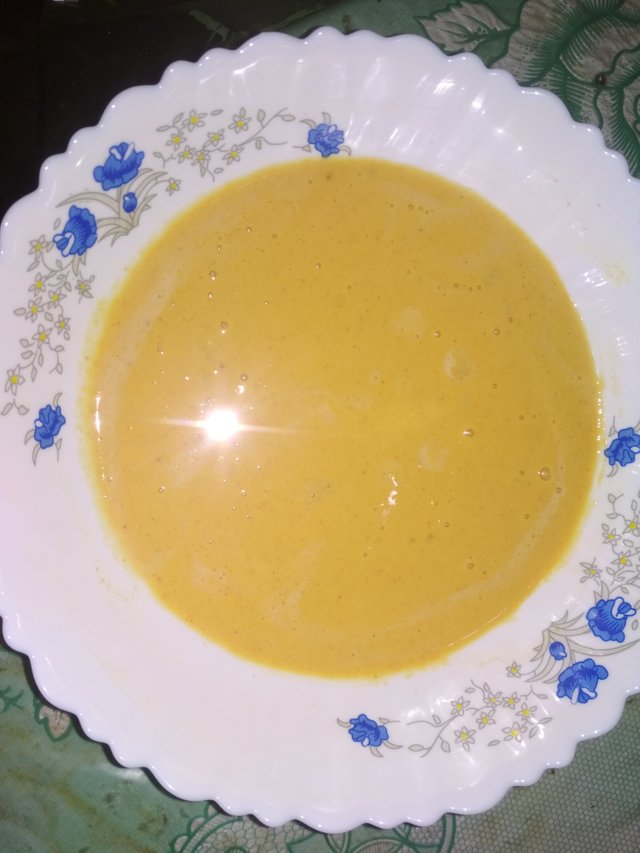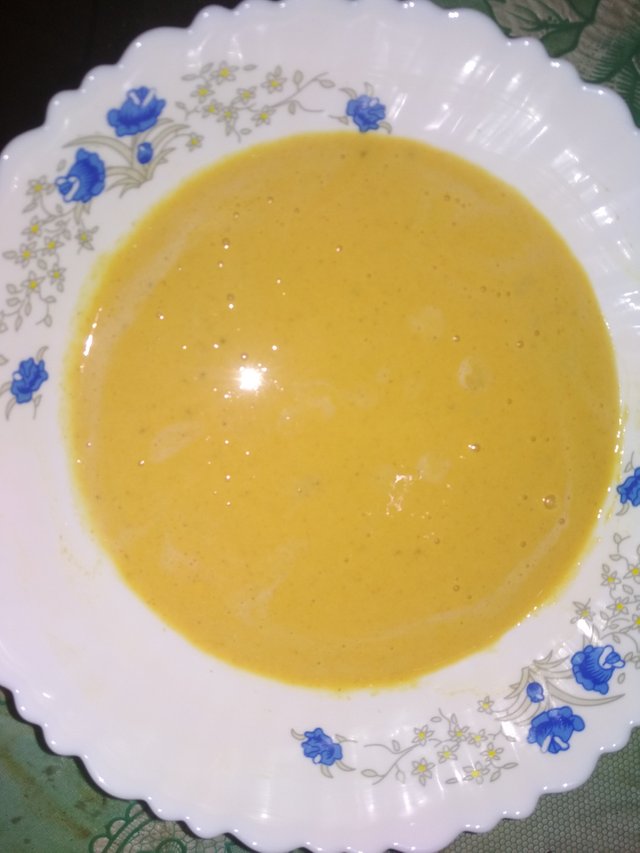 Then I mixed mashed potato and bason well.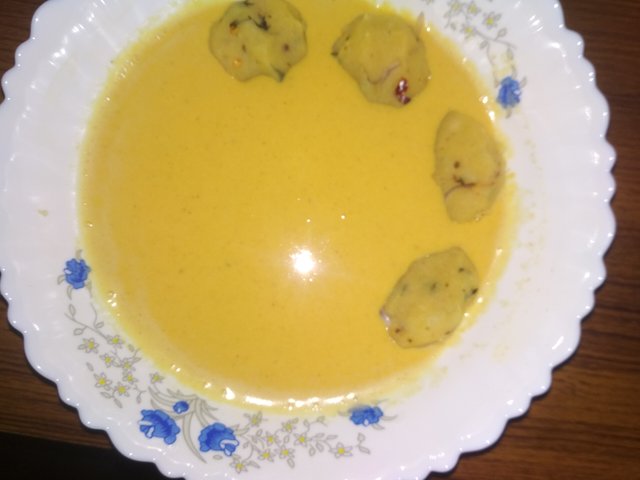 Then I put oil in a pan and let it heat up.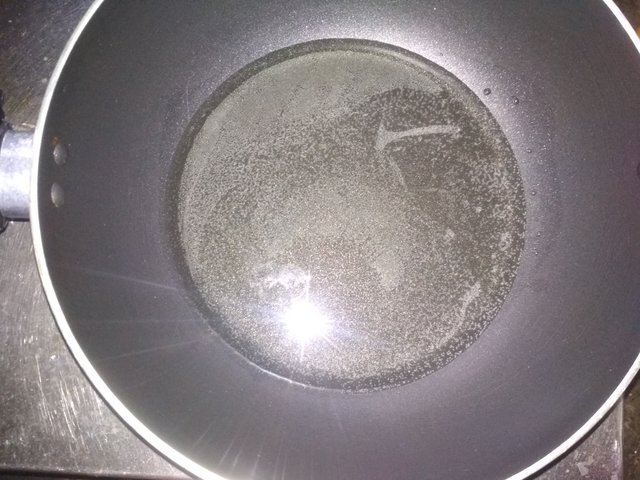 After the oil is hot. I will fry the potato chop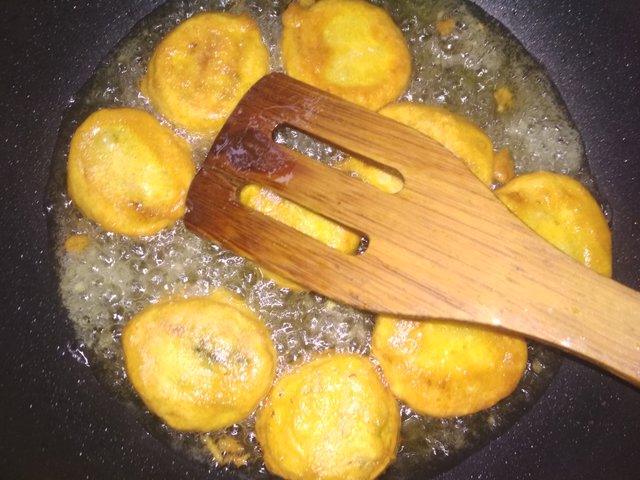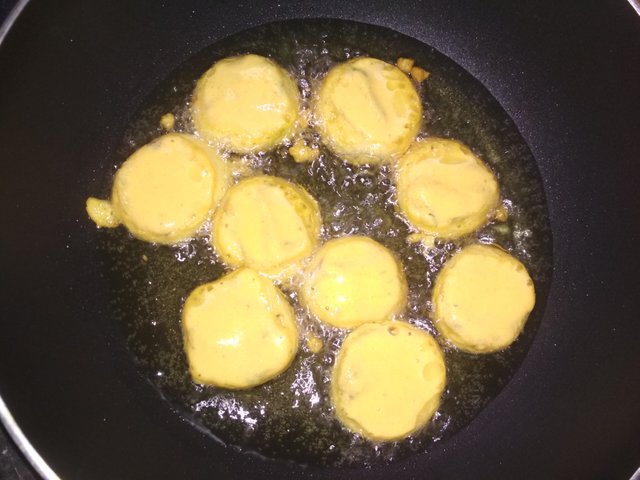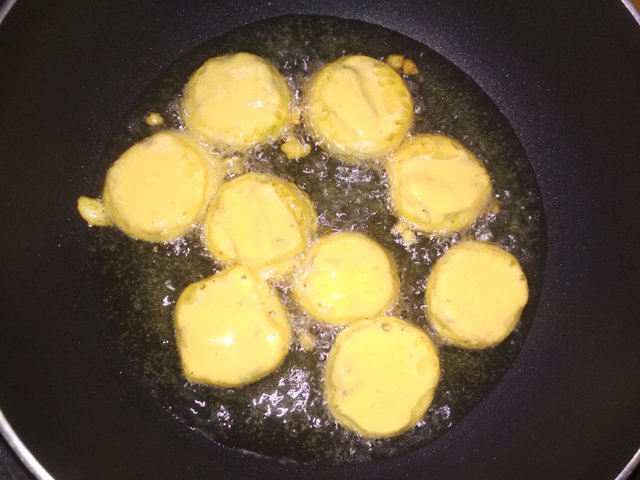 I fried the potato chop well and picked it in a kitchen tissue.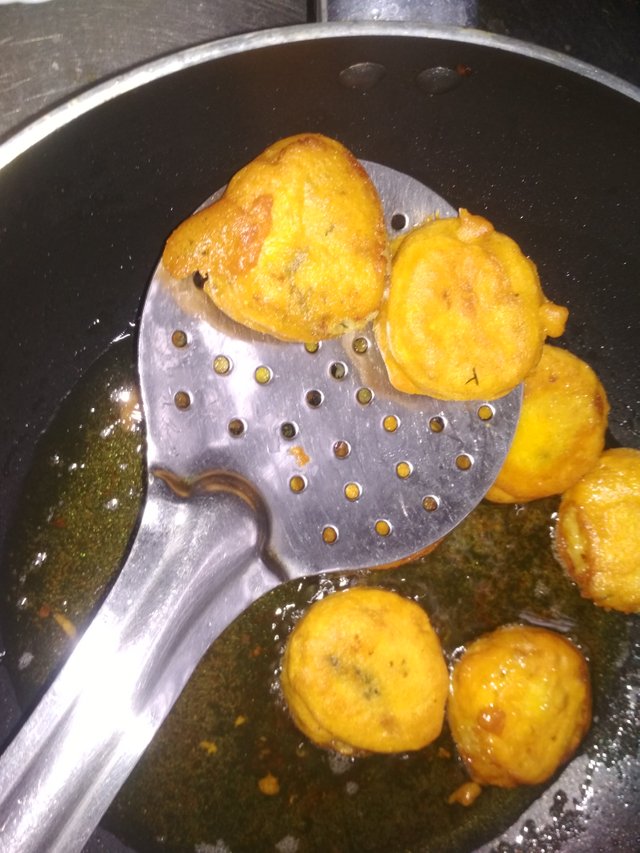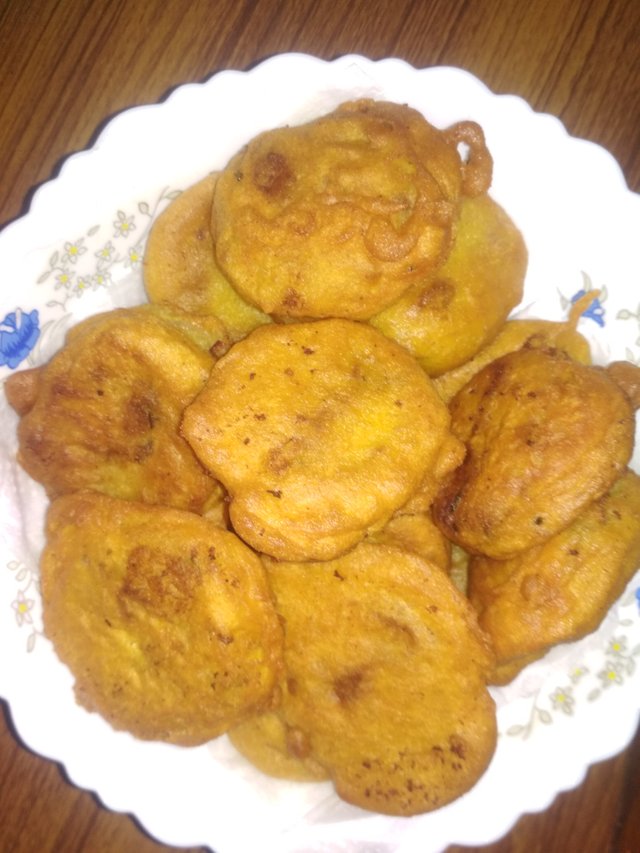 I serve the potato chop with red chili Sause.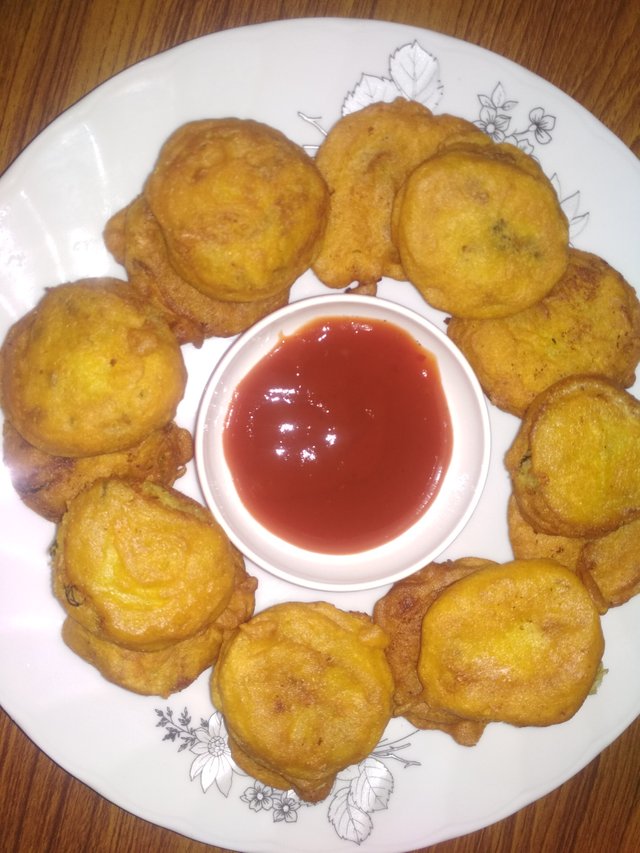 It can be cooked at home very easily. It tests so good.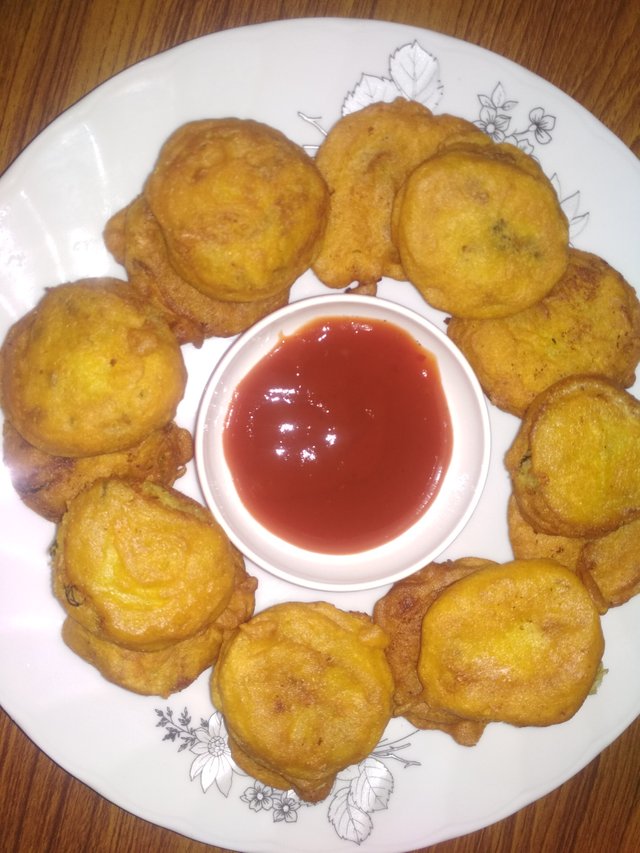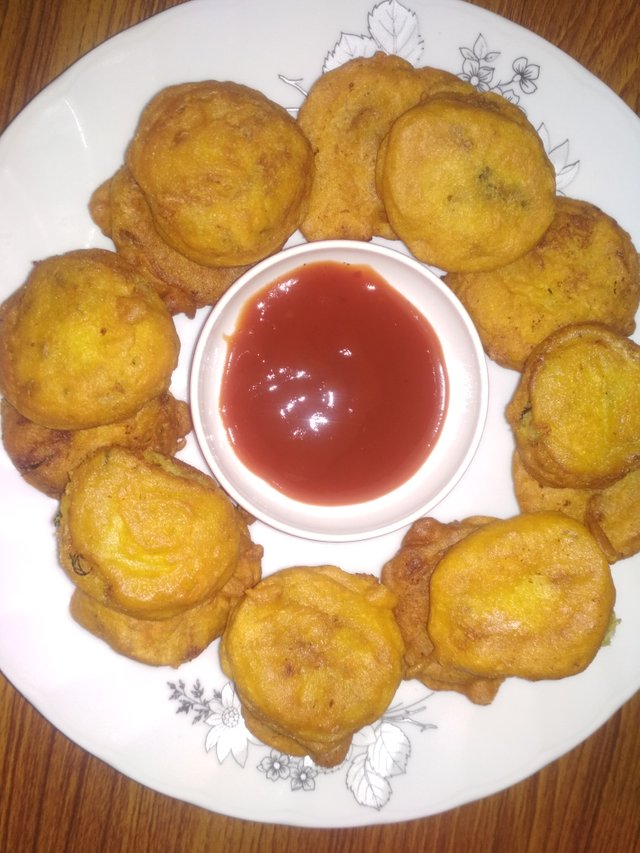 I hope everyone like this work and everyone will try.
Thanks for reading the post.
Stay home,, Stay safe.
Goodbye