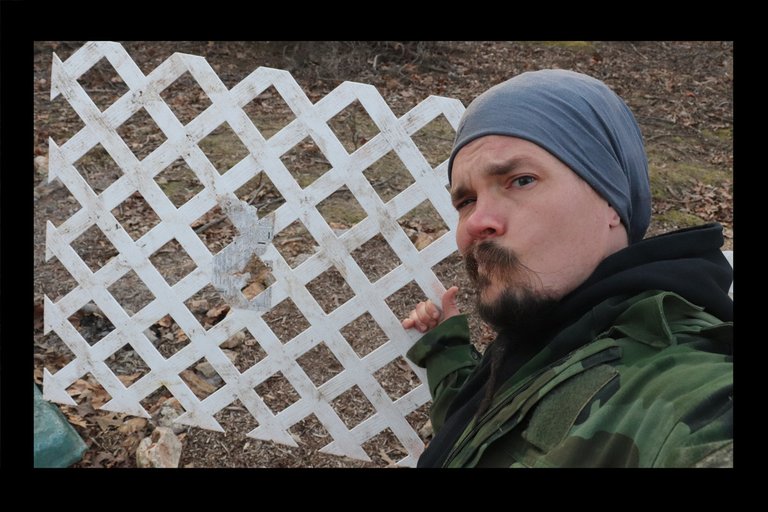 When the cold weather hits, a lot less gets done outside.
During such times, I'm more prone to be inside watching videos on YouTube, and one of my favorite channels is Roots & Refuge. Recently, they shared an idea that got me thinking about some of the resources that I have on the property, and I just might have invented a new use for some free "junk" material I had lying around. Thanks for the inspiration Jess & Miah!

INSPIRED TO INVENT BY ROOTS & REFUGE VIDEO

Until next time…
Make today special!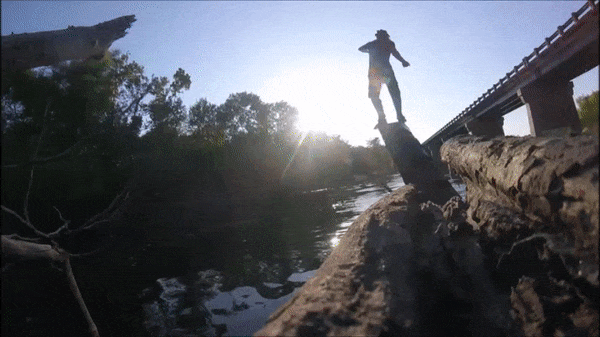 ---


Want to sell sustainable, handmade products in the Homesteaders Co-op?