Still using my Corel draw to make a design (A house 🏠)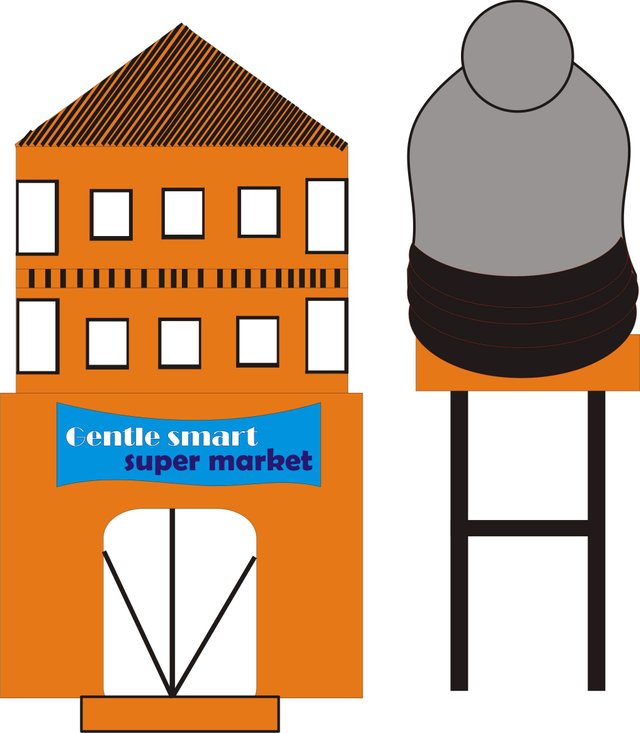 Wasn't an easy work to do the design to finish it (complete it), it really took me time to do it step by step
But at last I make it 😃
Designing a house 🏠 using Corel draw
First draw a square using rectangular tool, then drew another square on top of the other square to form a upstairs (house 🏠)
Then use a rectangular tool to draw a square shape then use it to design (make) a roof for the house.
Just like this, hope its look nice 👌.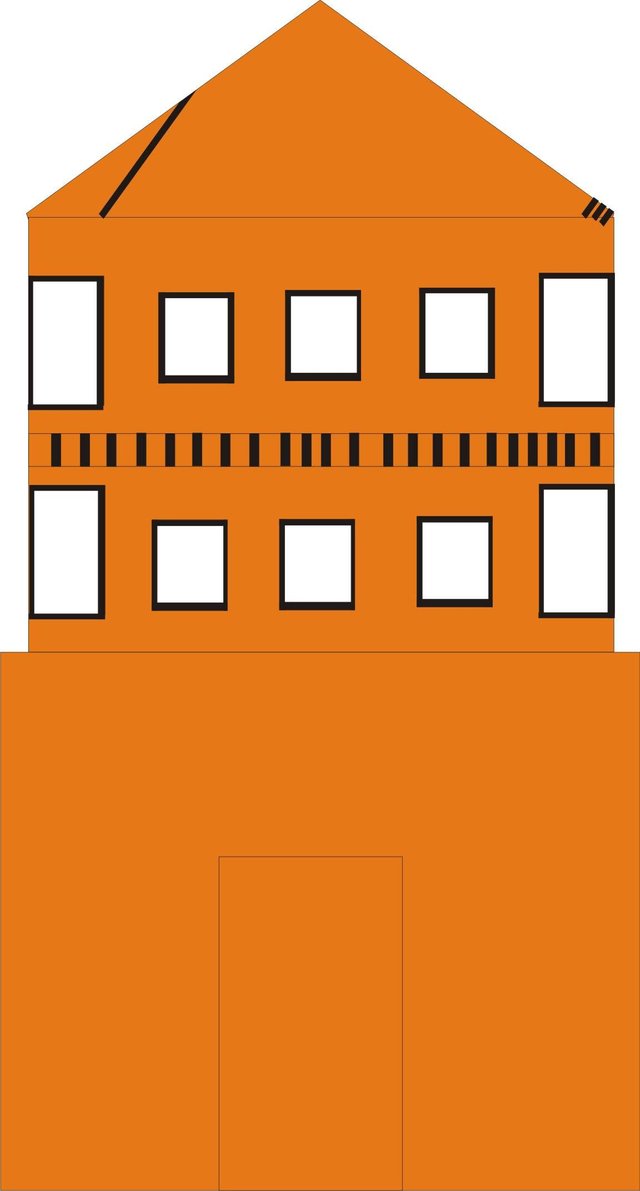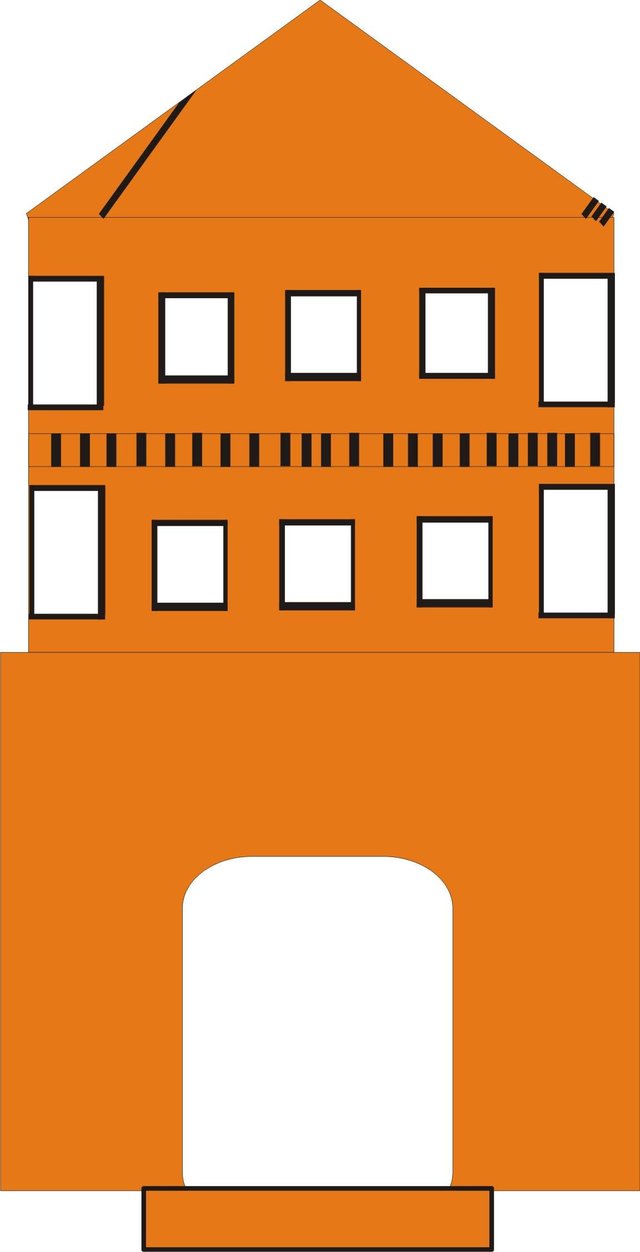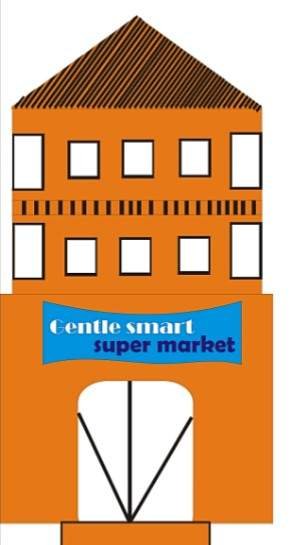 Still using the rectangular tool to draw small square shapes to make (form) the windows and the doors, design it with black and white colors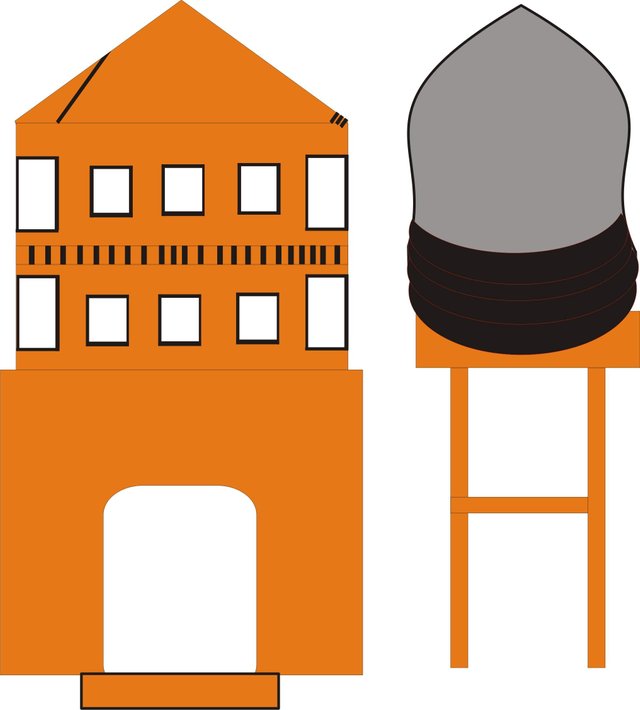 I want a pole hole (water) in my compound (house) so I then design a tap (water 💦), still using a rectangular tool to draw a square and then use shape tool to shape the square to the side I prefer. My tap (water) is ready.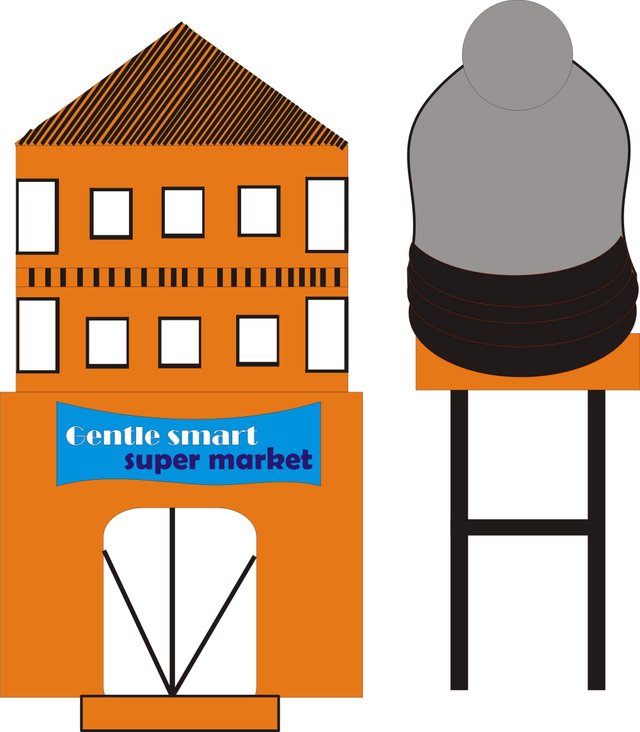 I make the downstairs to be a supermarket, using my nick name on it "Gentle Smart" super market.
My design isn't looking bad right 🤔
Done with my design 🤗
Here is my house and my pole hole (water) and that's the super market down there.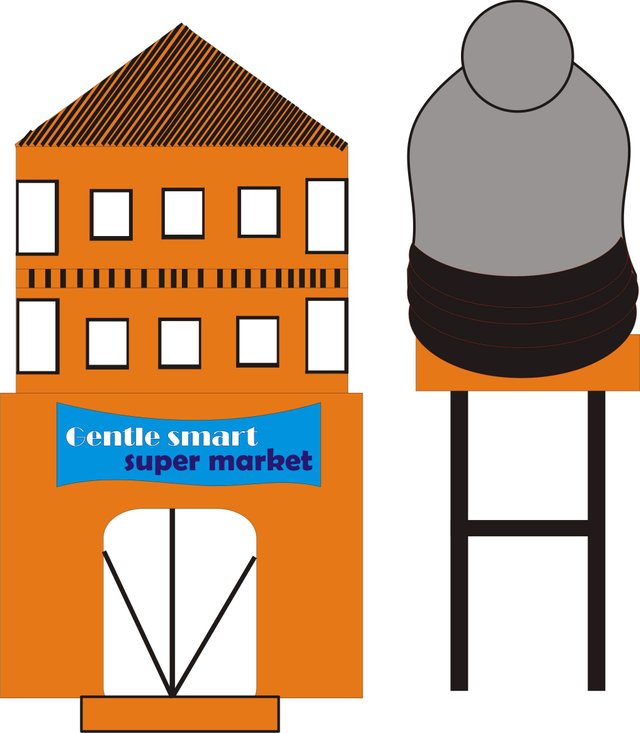 Thank you for visiting my blog
Posted using Partiko Android