Hello steemit, i just made a new tote bag design. Its been a while I made a tote bag so i decided to make something new today. This bag is the first bag I'll make with limited materials. Below is what i come up with.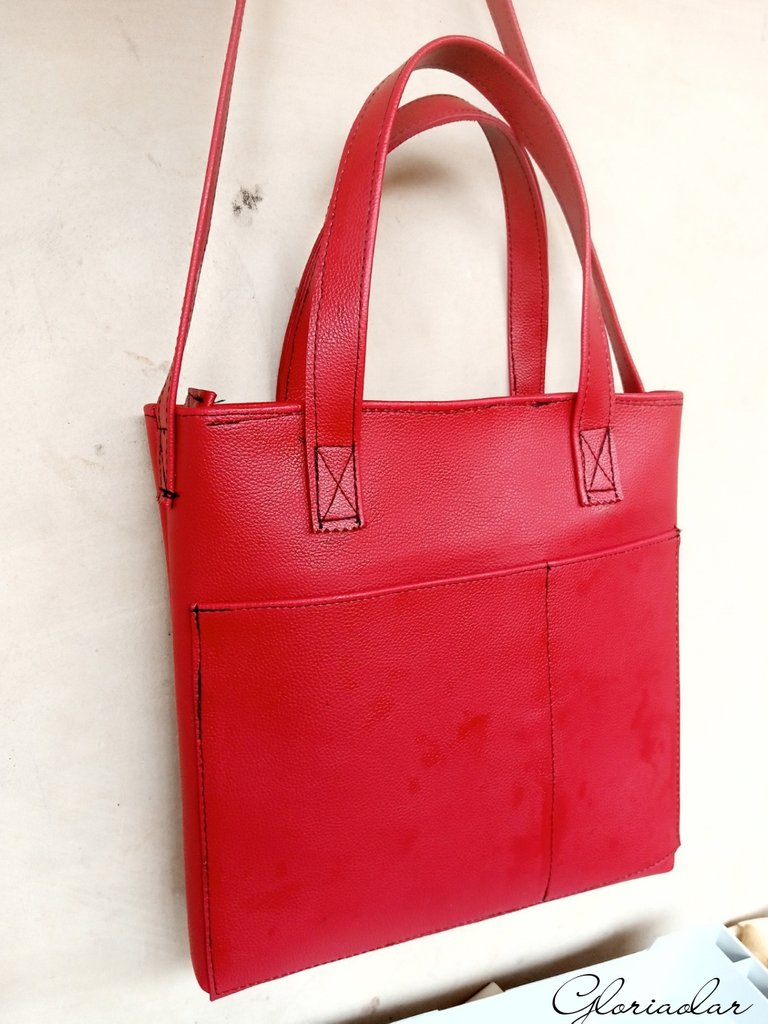 ---
MATERIALS USED
Leather of choice
Zip
Zip head
PROCESS
Below I'll be showing a pictorial explanation of how i make the bag.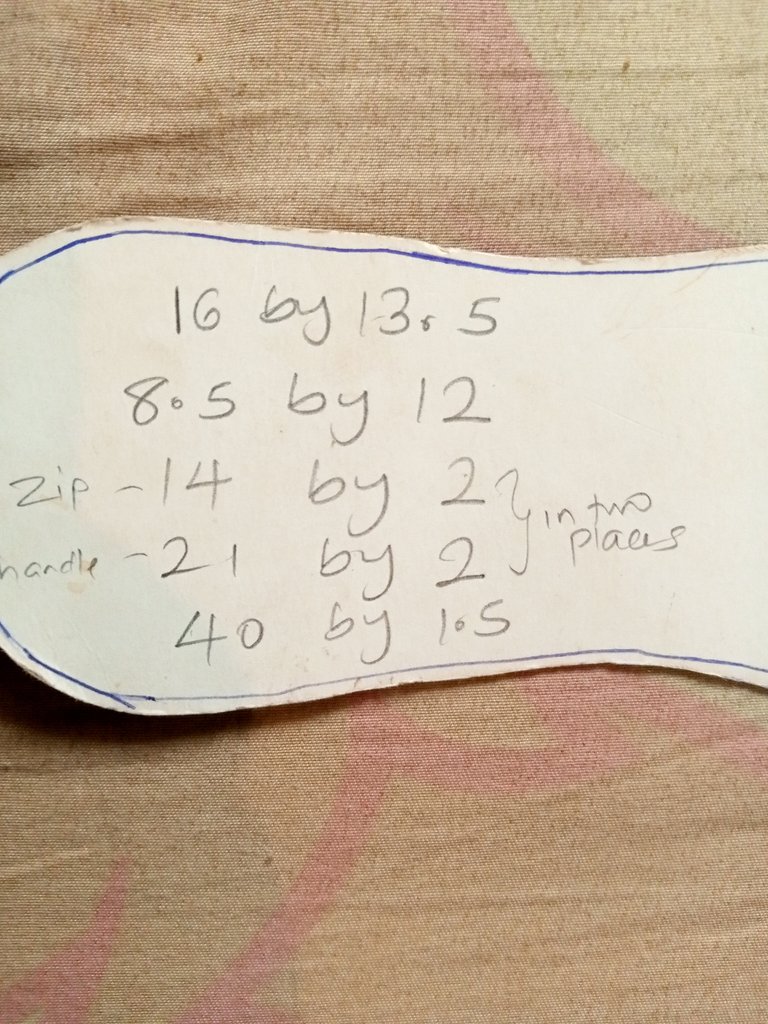 ---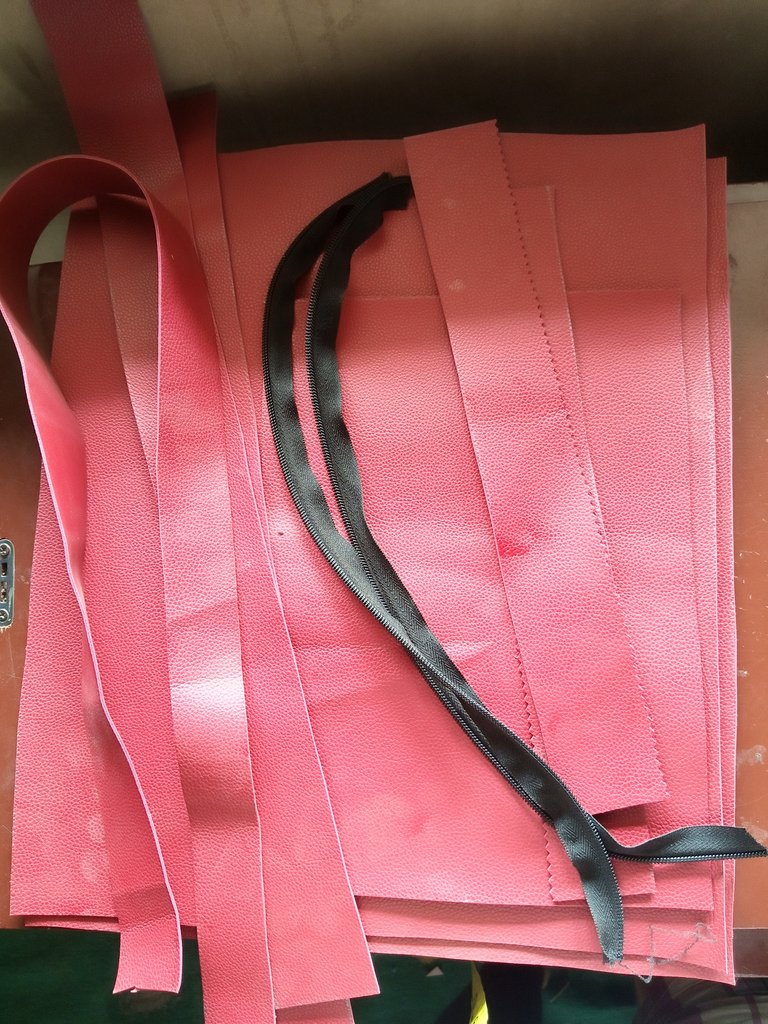 ---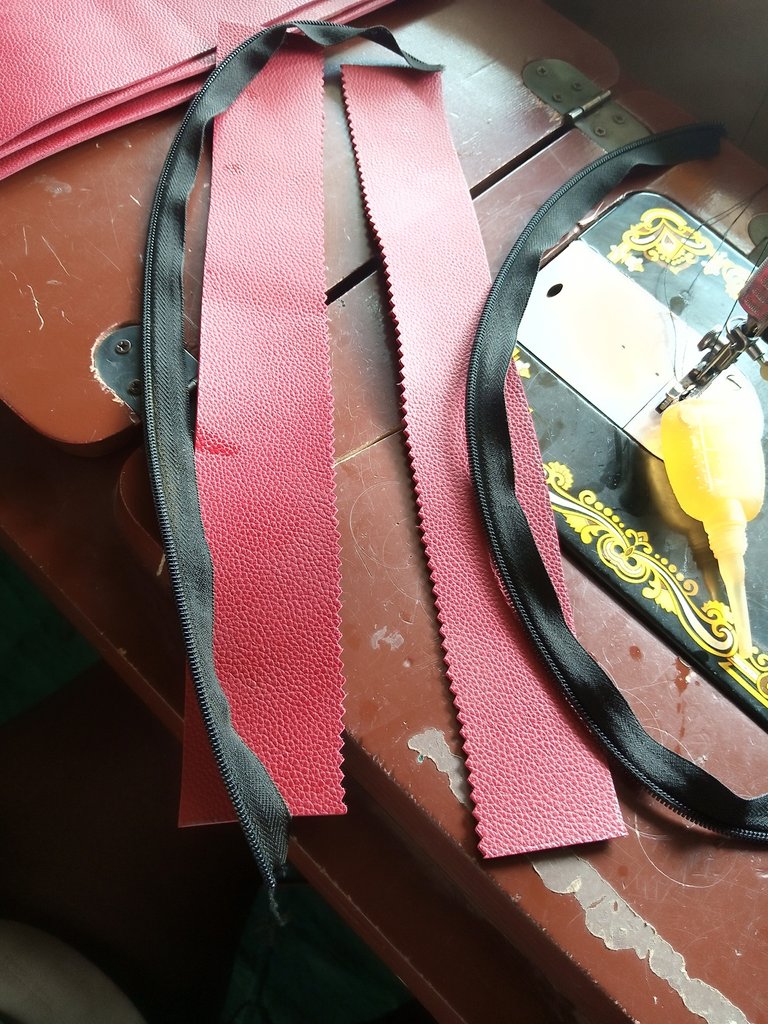 ---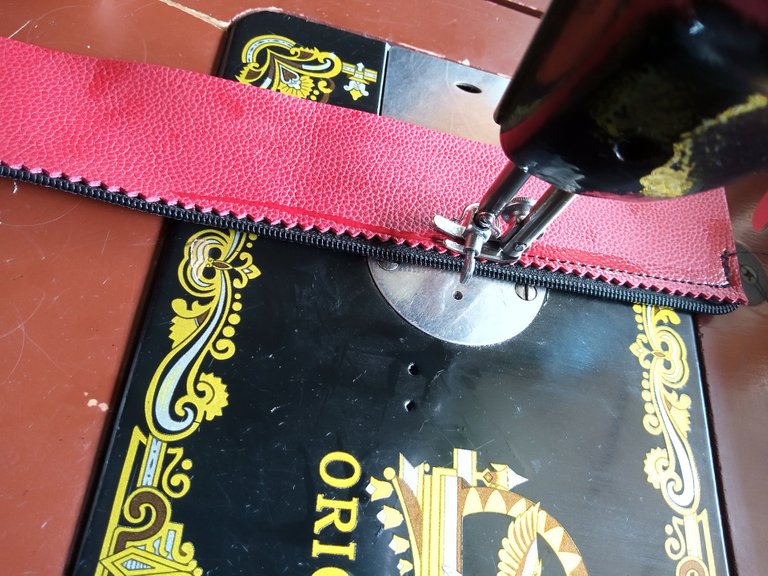 ---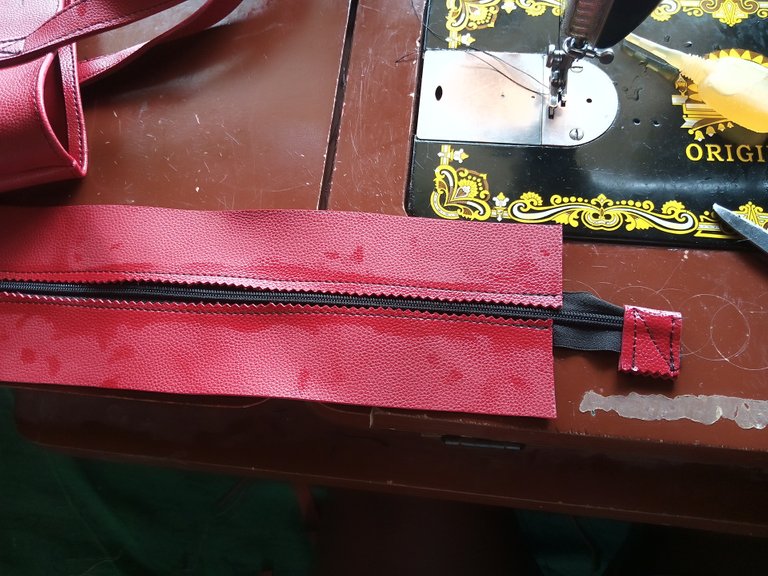 ---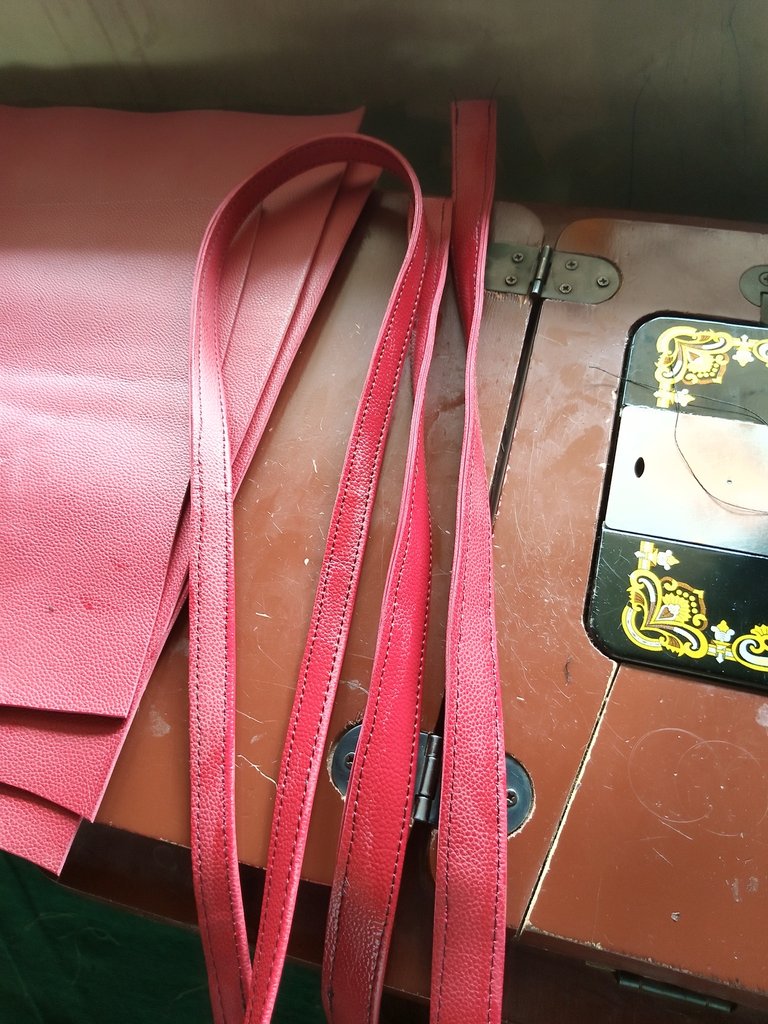 ---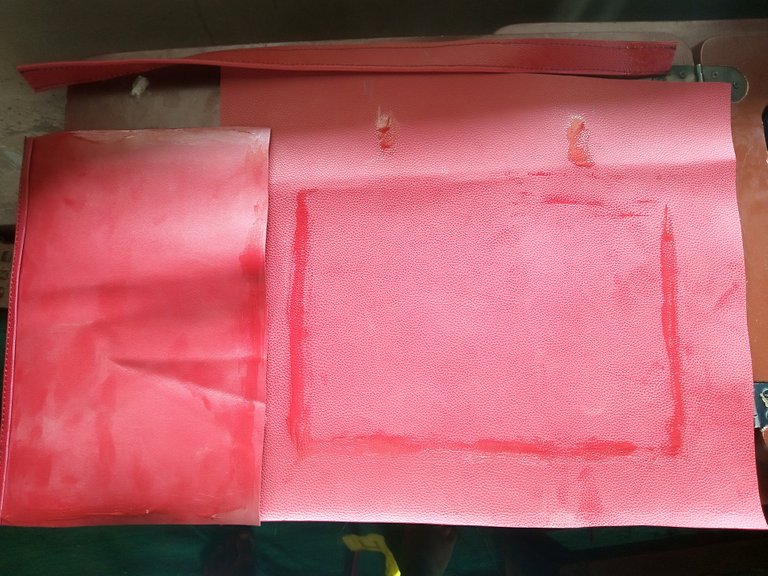 ---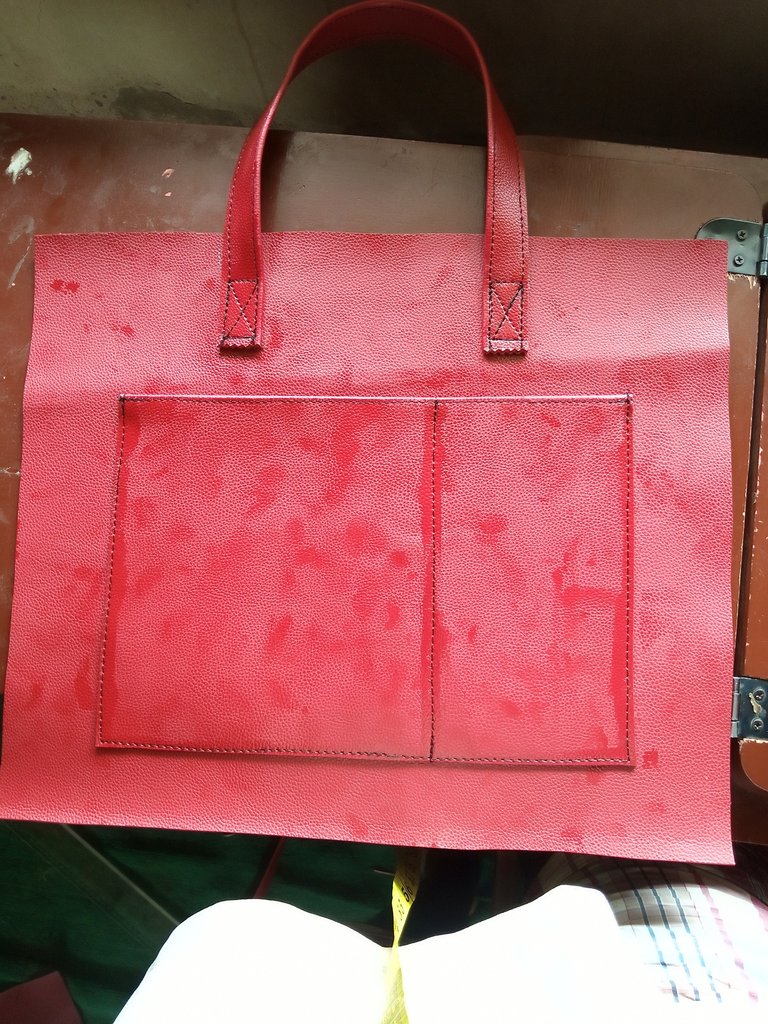 ---
I stitch the two sides together amd turn it outside.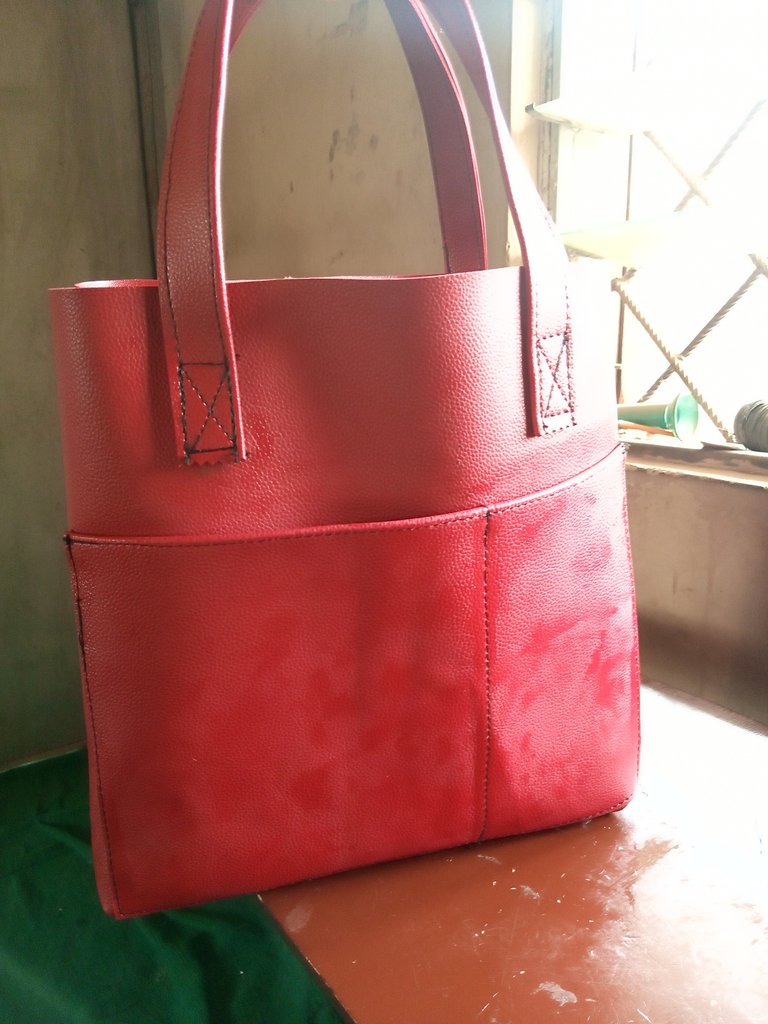 ---
I stitch the edge to give it a smooth look.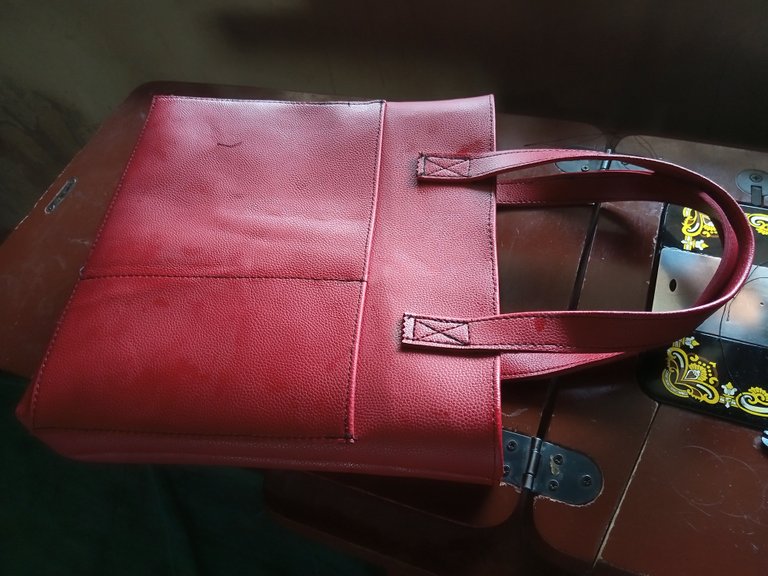 Next step, i fix the longer hand to the bag.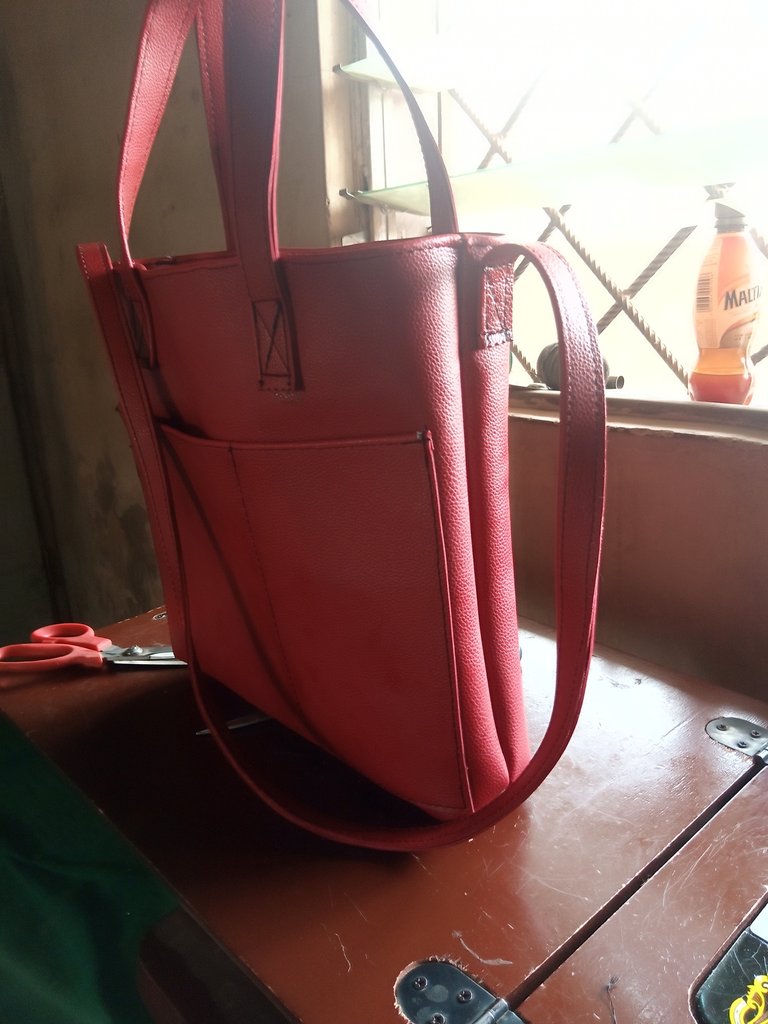 ---
Final step is to attach the zip to the bag.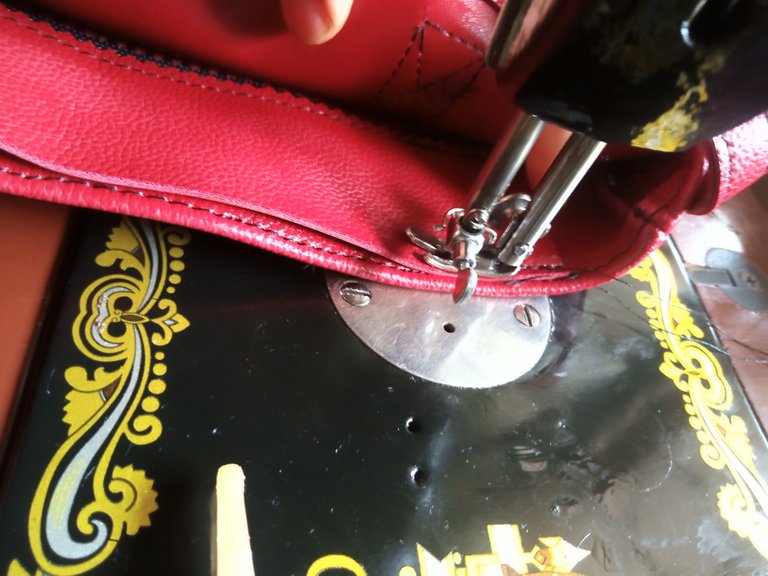 ---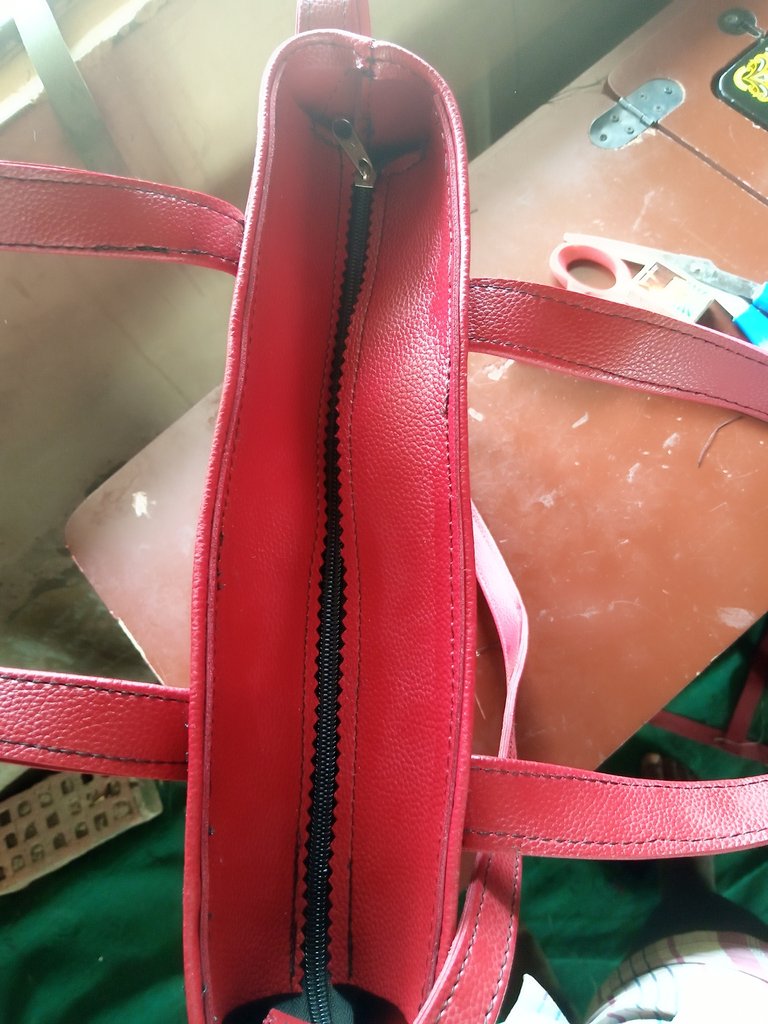 ###FINAL LOOK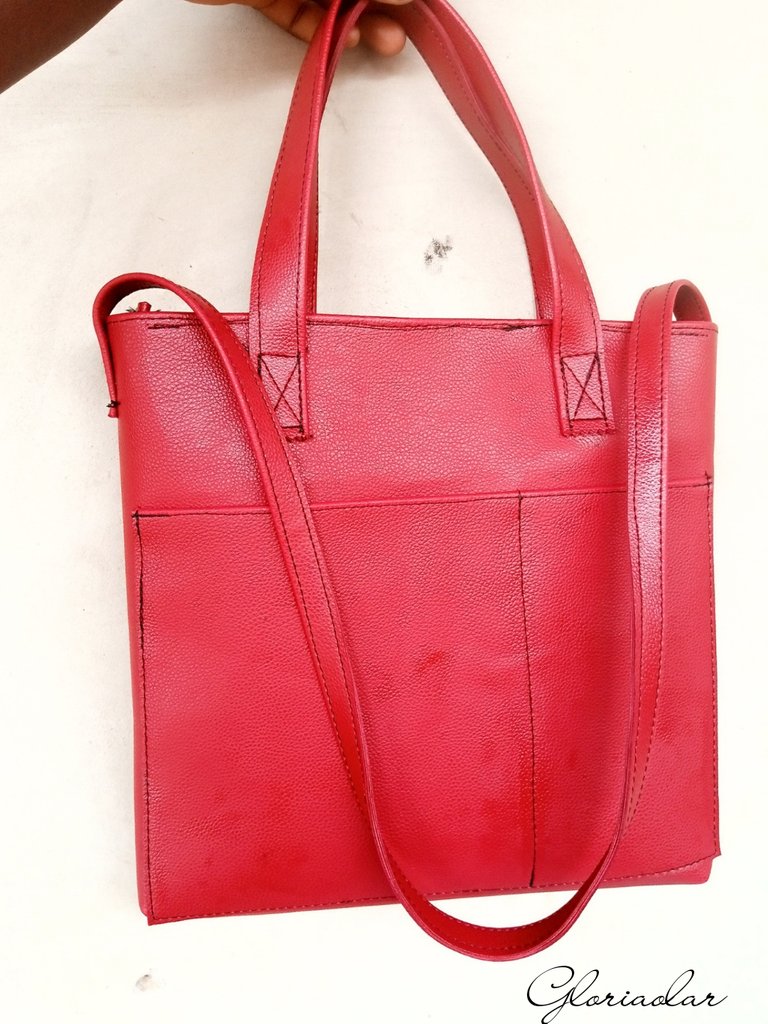 As i was making the bag, i decided to reduce the side by 2 inches so the bag dimensions is 13.5 by 14 inches instead of 13.5 by 16inches as i wrote in the measurements above.
Thanks for visiting my blog.