So it's been quite a scare in the states, with everyone freaking out about not having or cant find toilet paper🤦‍♀️🧻.
So me being the silly person I am, I decided to make earrings for all to envy 😂. Wore them to work and now I have more orders then expected 👍😂.
Here is how they turned out and I'll add the #diy to making them as well in this post 💜🧻 I just hope you have real tp to spare because it's part of the supplies list, and if not paper towels will work too.
The A style ( over ) 😂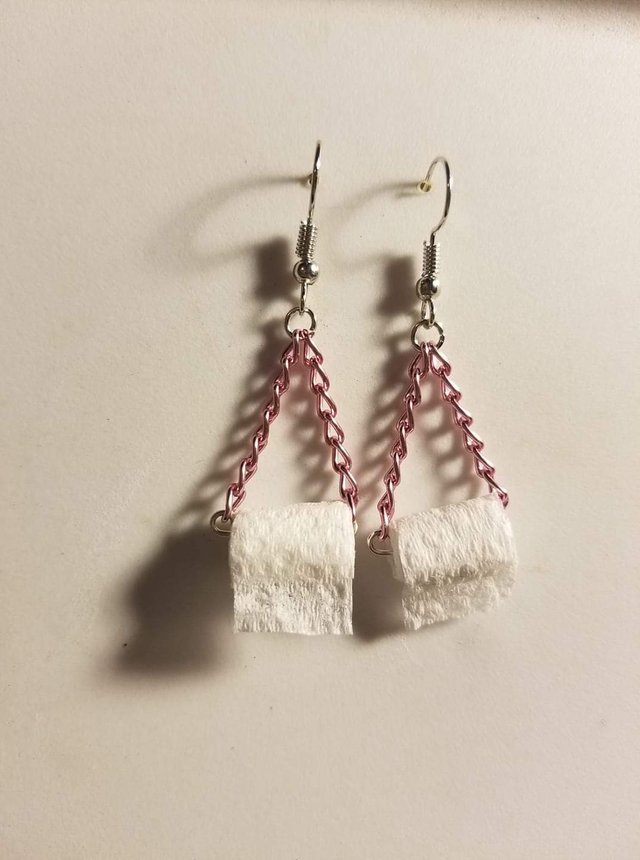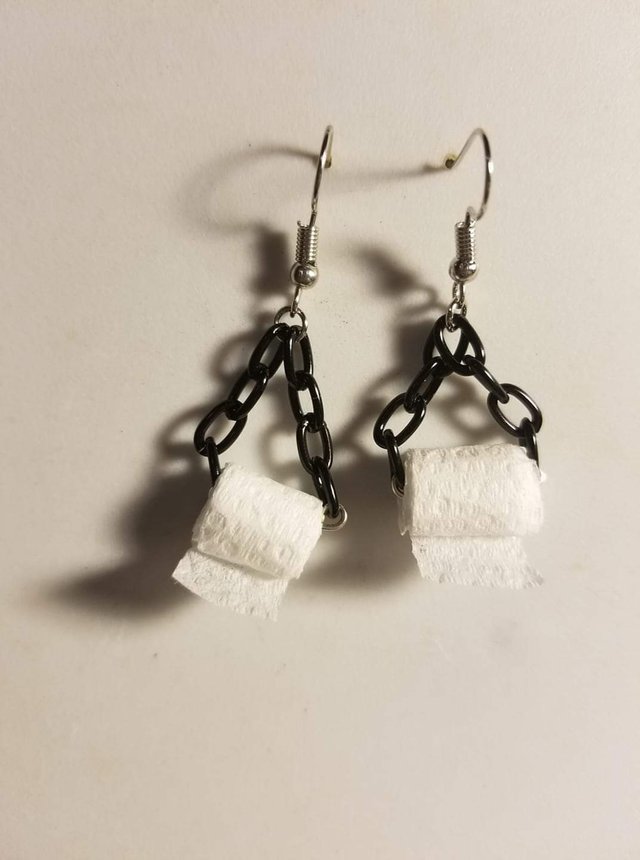 And B style ( under )
List of things I used.
Round nose pliers
Wire cutters
Glue
Toilet paper or paper towels
Scissors
22 ga. wire
Jewelry head pins
Earring wires
Lose chain
Jump rings
Paint brush ( to roll the wire on)
Get your toilet paper cut into strips about 8 inches long and 1/2 inch wide.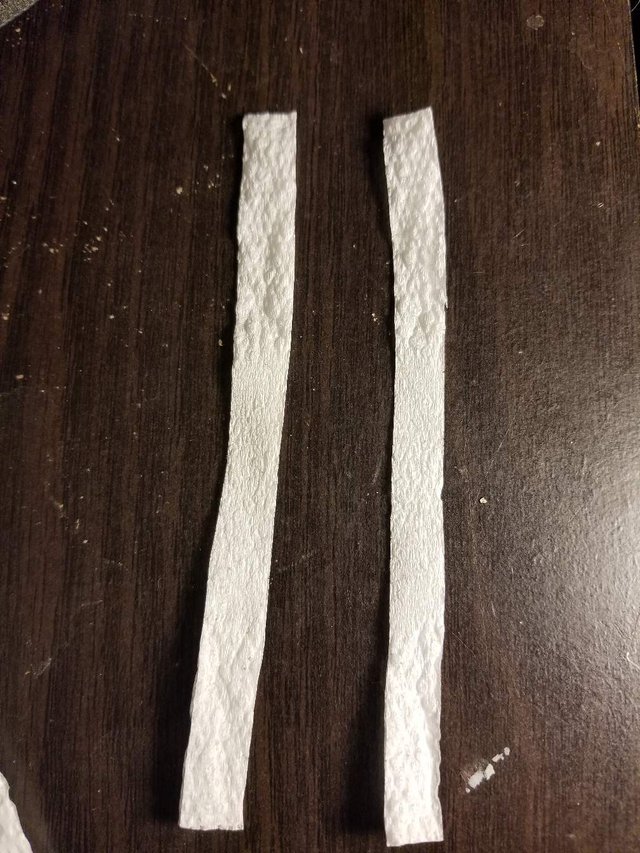 This is the glue I used .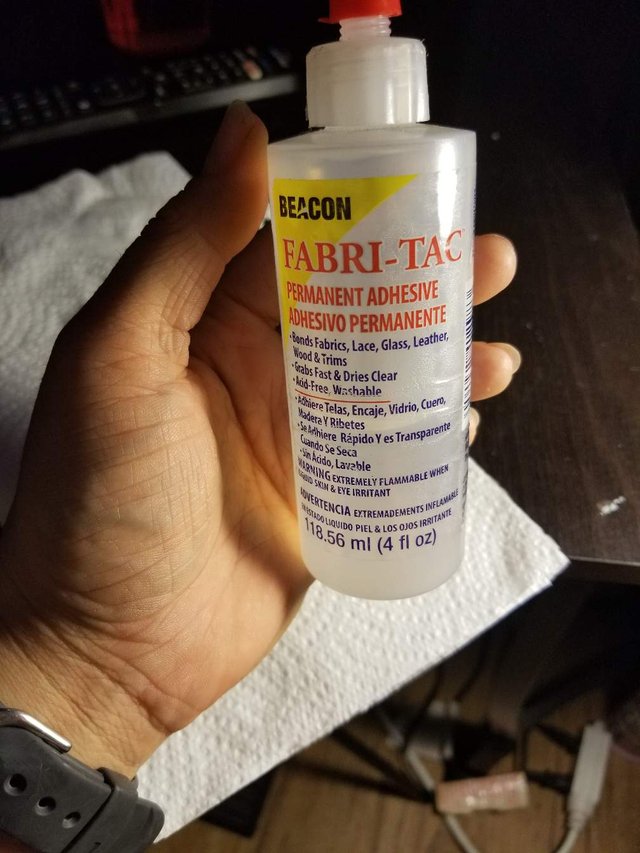 So cut about 4 inches of wire and wrap it around your paint brush or pen etc.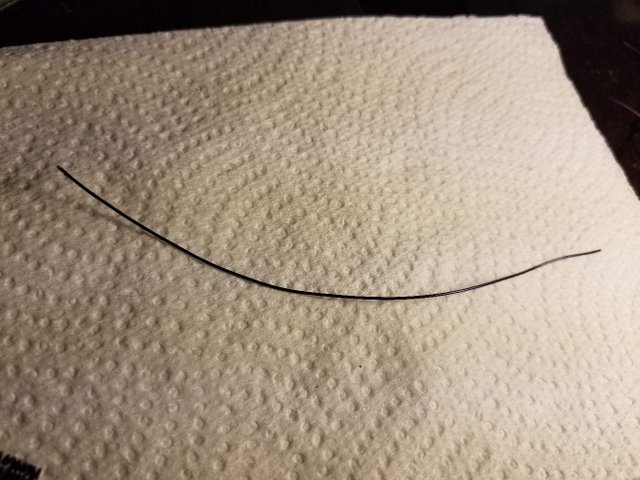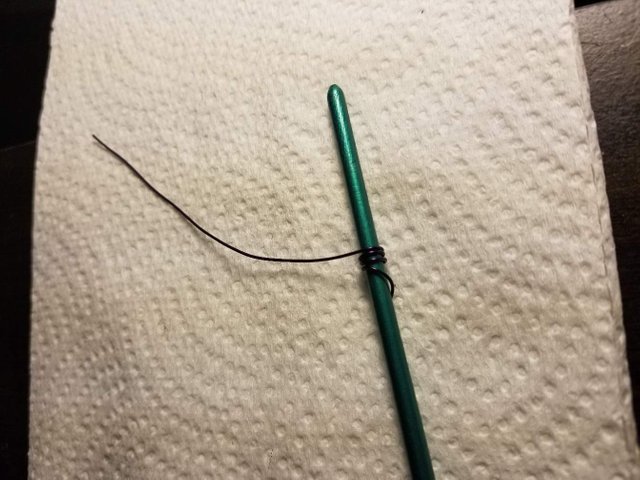 Roll all of the wire and then pull it off to get a coil like this.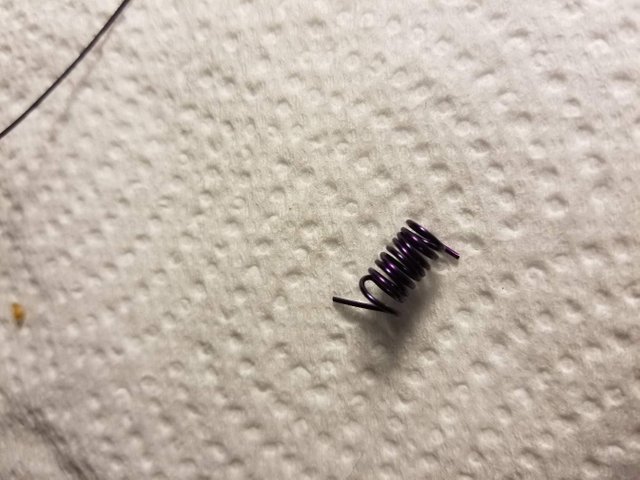 Push together to make it tighter. And add a drop of glue on it to keep your tp on it.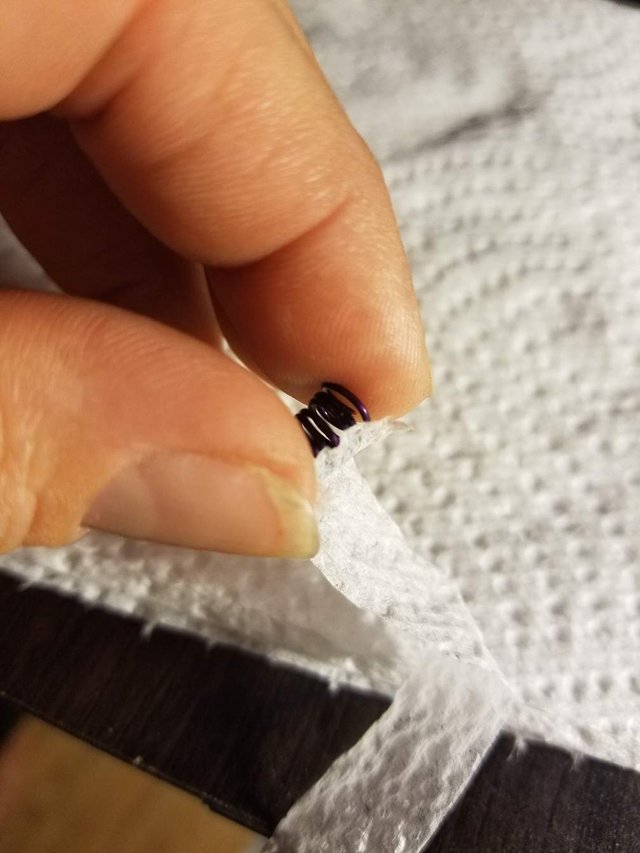 Next start to roll it up and add drops of glue here and there to keep your roll from unraveling.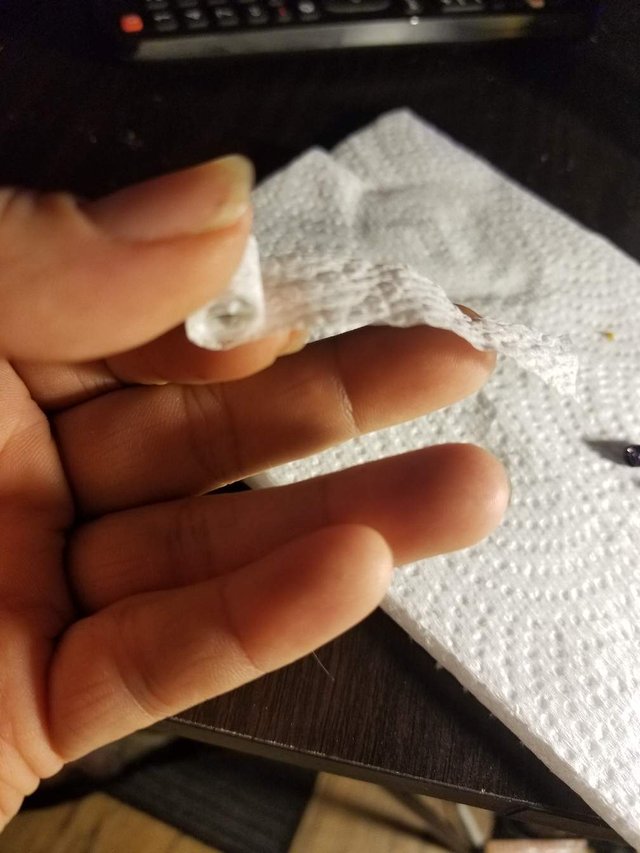 And last you want to add one more drop at the end. But not too close to the end so leave a tail.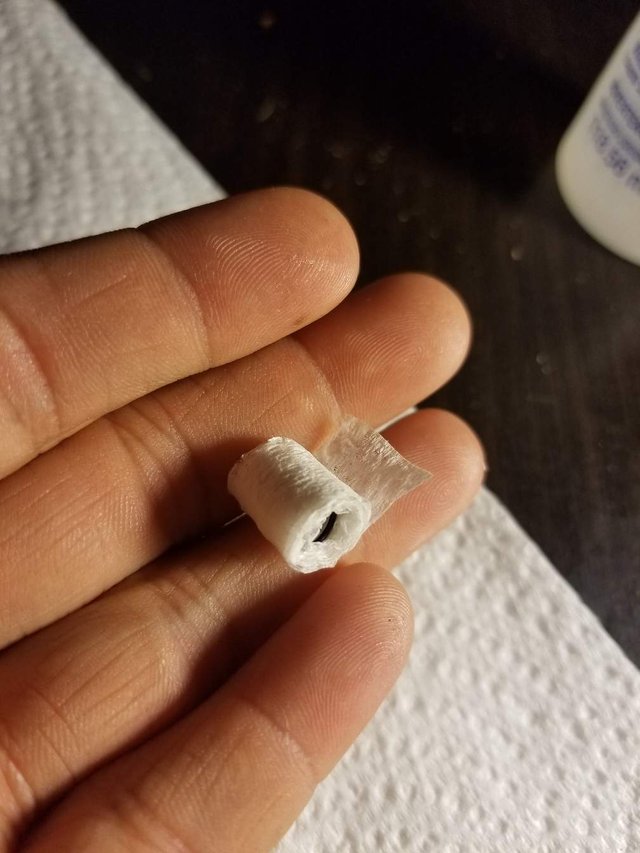 Now get your head pins ready, I cut mine down to fit the length of the mini rolls. And turned in the other side like this.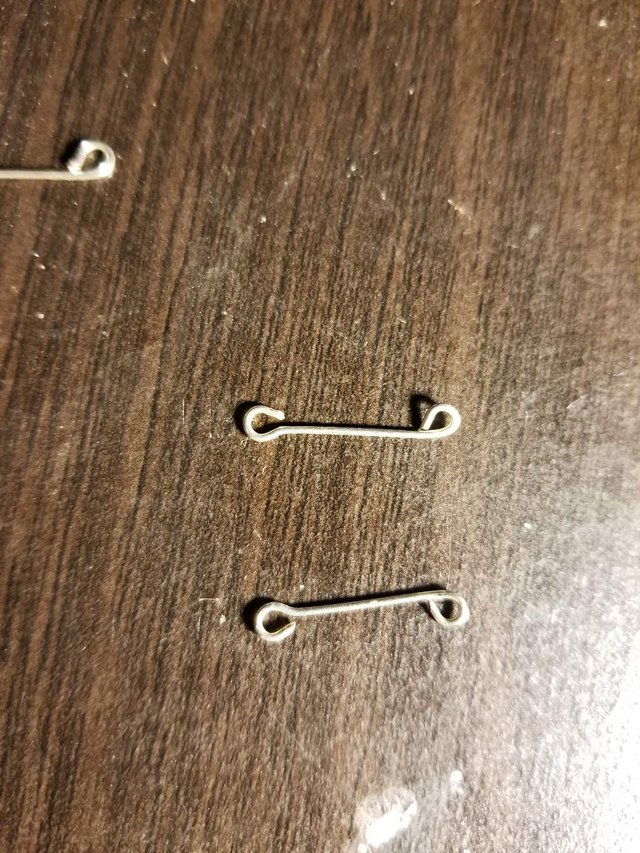 Now get your chain out and depending on how long you want them to hang, you will cut said amount. I normally count out 6 links for each side.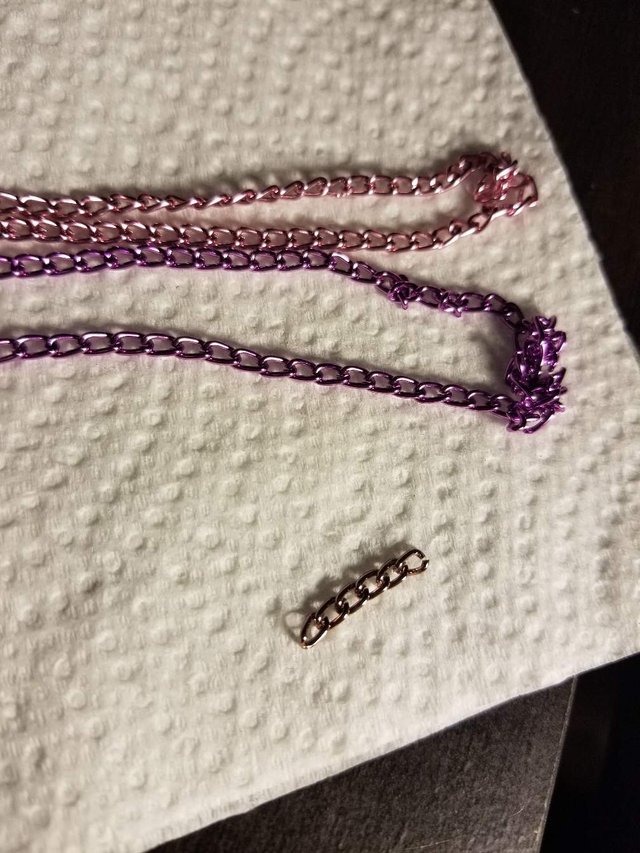 Then attach them to the head pin.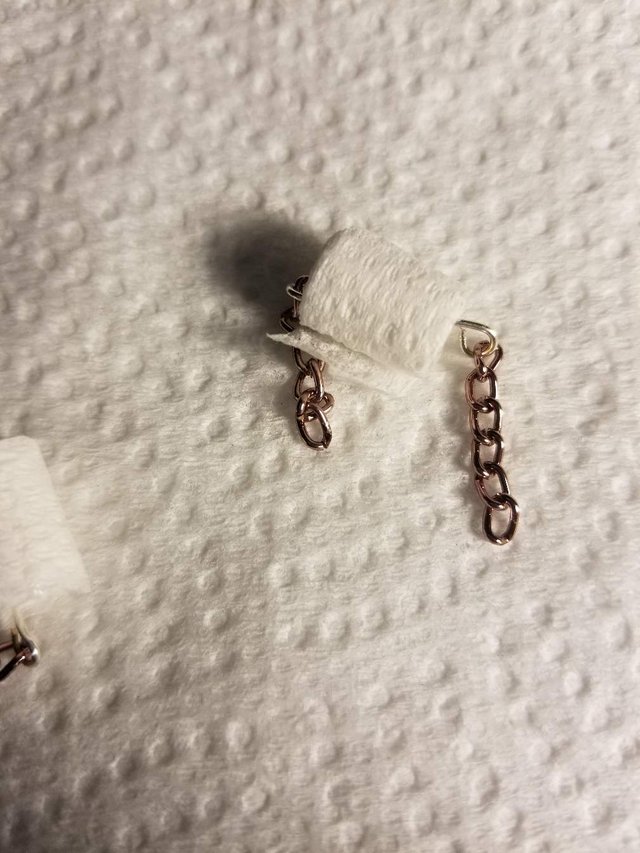 Add your jump ring and your done.👍🧻😉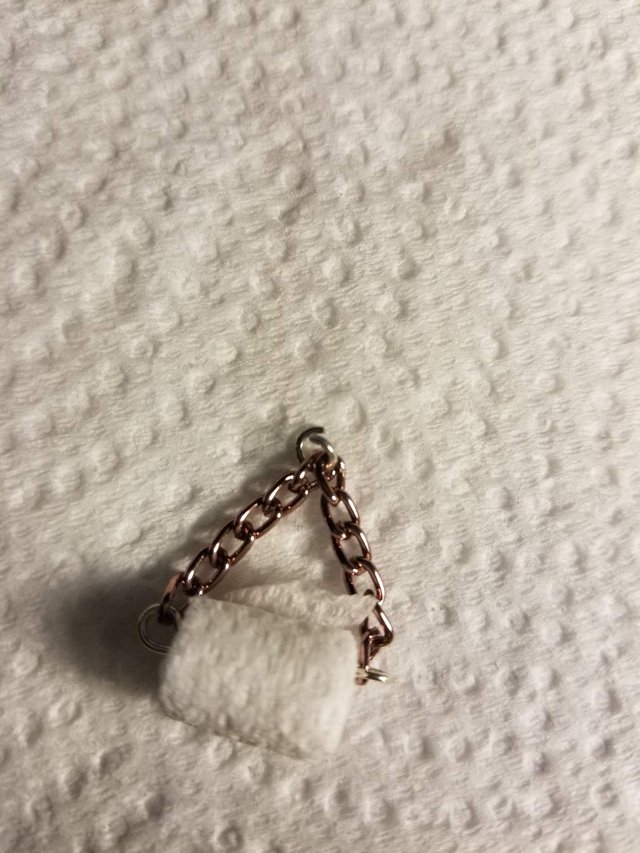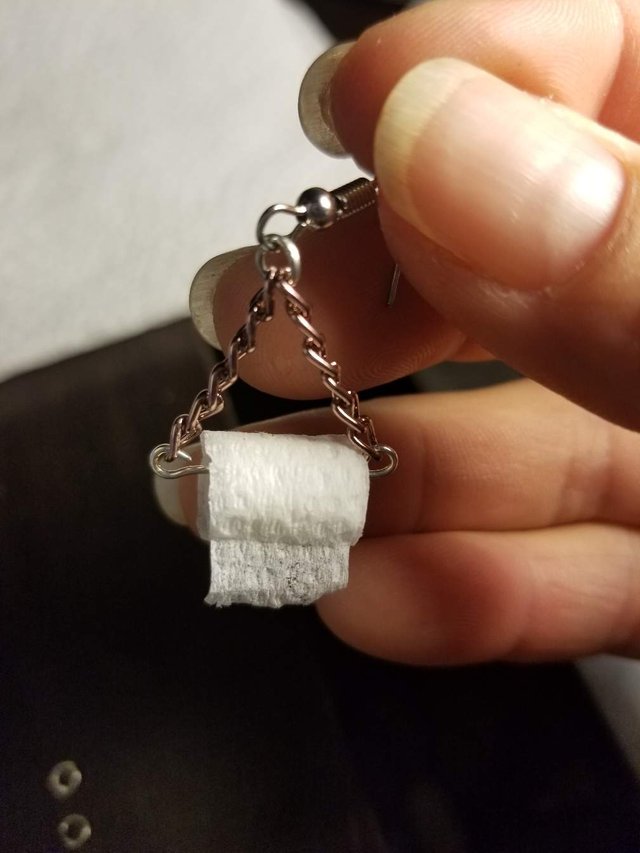 Hope everyone has fun wearing them❣. I sell mine for $5 and cant keep them in stock just like the real stuff 😂. Thank you all for your #aloha #support.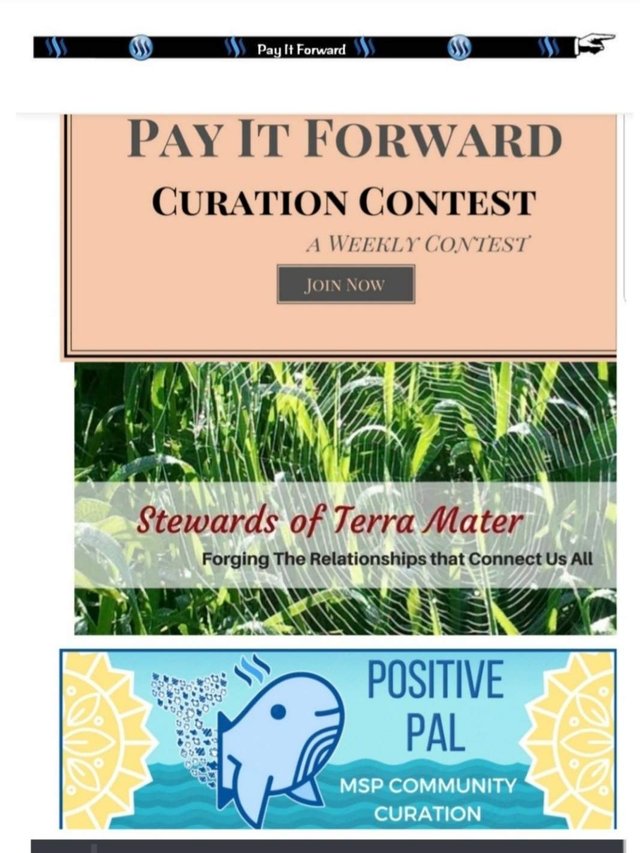 Guaranteed 👍 Daily Income 💵 and Payout 💸 for Newbies 🐟 🐜 🐛 in #ccc 👣 and Follow 👣 the Honor Code 🏅 - the Creed (Conditions and Limits Inside)](https://steemit.com/ccc/@freedomshift/guaranteed-daily-income-and-payout-for-newbies-in-ccc-and-follow-the-honor-code-the-creed-conditions-and-limits-inside)
Source: https://steemit.com/ccc/@freedomshift/guaranteed-daily-income-and-payout-for-newbies-in-ccc-and-follow-the-honor-code-the-creed-conditions-and-limits-inside
#pifc #mspsteem #pals #fun #hobbies #ideas #ccc #art # crafts #toiletpaper #earrings #handmade #jewelry #funny
Posted using Partiko Android