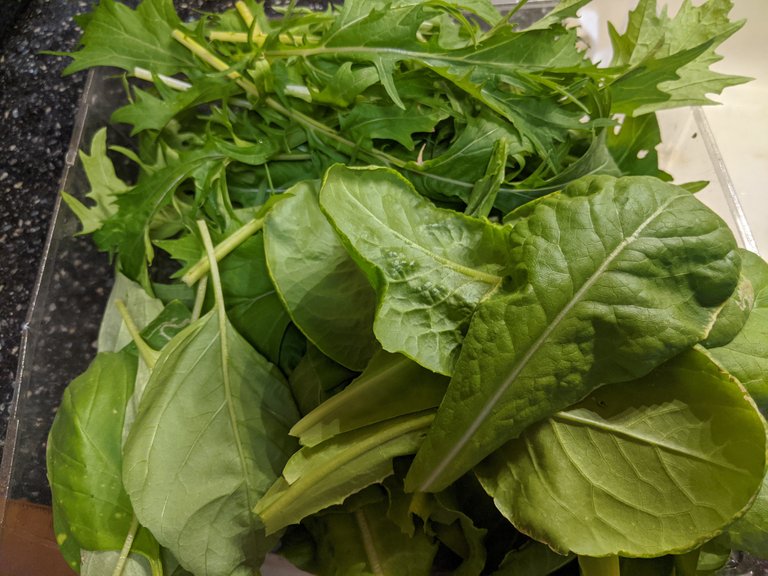 I picked some Lettuce, Mizuna, and Basil to make salads for the next couple days.
I really love just being able to walk out onto the lanai and pick stuff for dinner.
The Mizuna and Basil are quick to grow back.
The problem is the Lettuce. I really need to figure out a rhythm to ensure we always have stuff for the table.
I still am having problems figuring out the nutrient situation. I think I am having a PH problem with the water and will have to deal with that.
I just replanted some Lettuce and Mizuna and made some cuttings of the Basil.
I just got in some grow lights and have to pick up a shelf to put everything on. I am going to use this to start the seeds and also do sprouts.