Today I worked on trying to put together the components from one pottery wheel with a new motor.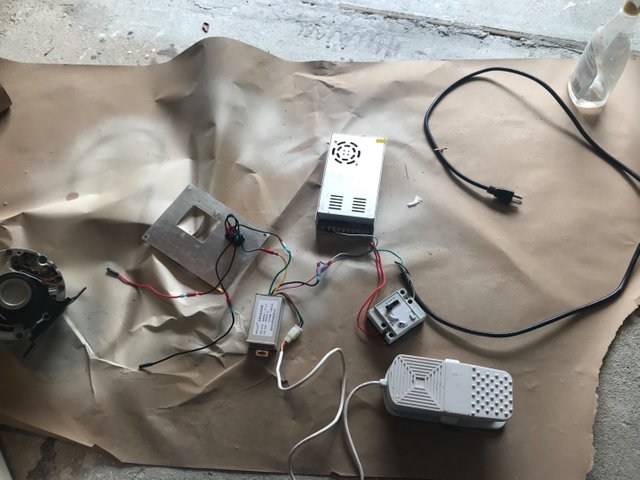 A friend of mine suggested that I check everything out before installing it back in the old pottery wheel frame to see if the shaft on the motor would rotate.
Hi attached the wires from the old pottery wheel to the new motor but the shaft on the motor just harmed and vibrated instead of rotating.
I'm not sure yet of where I went wrong. I don't know if the wiring or my configuration is wrong or if there is something wrong with the new motor.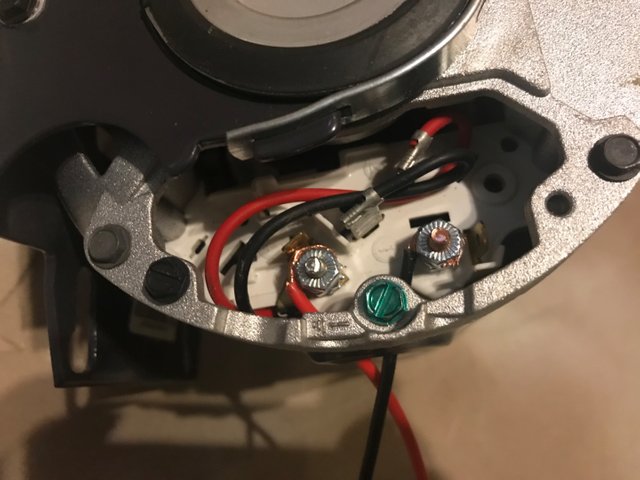 One diagnostic test would be for me to just connect the motor directly with the power cord and switch and leave out the foot pedal, power supply and other electronic element from the other pottery wheel.
I'll have that other configuration tomorrow. Since I am quarantined, I can't go to the store to buy Electronic Arts. I have to use what I have available in my garage.
Enjoy your evening.