I found this DIY to be a simple three steps and the opportunities for designs and uses are really endless!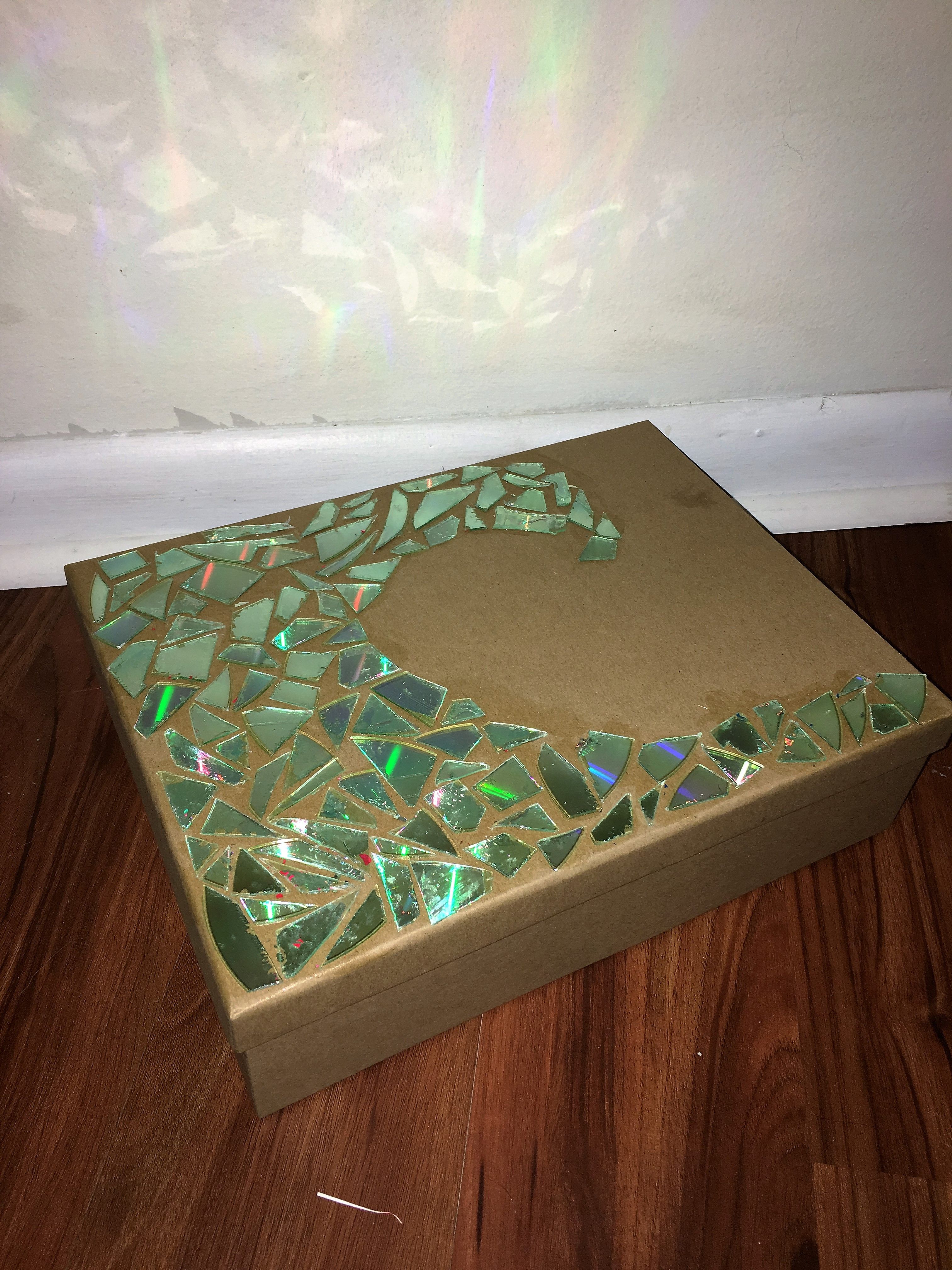 A finished look...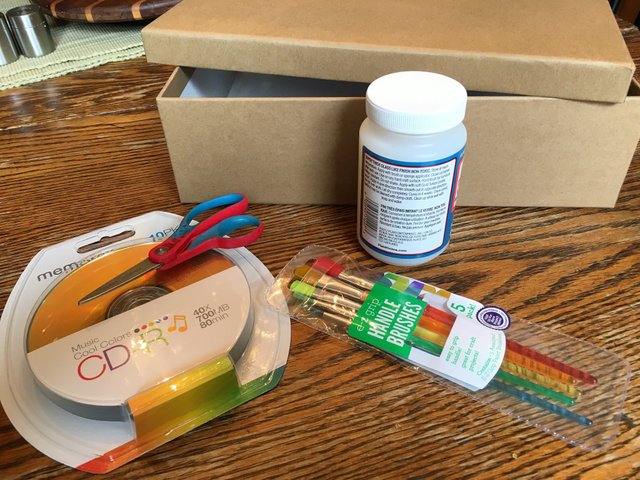 Materials
-Blank CD's (Or ones you no longer need or use)
-Scissors
-Box of your choice
-Paint Brushes
-Glue (I used mod podge)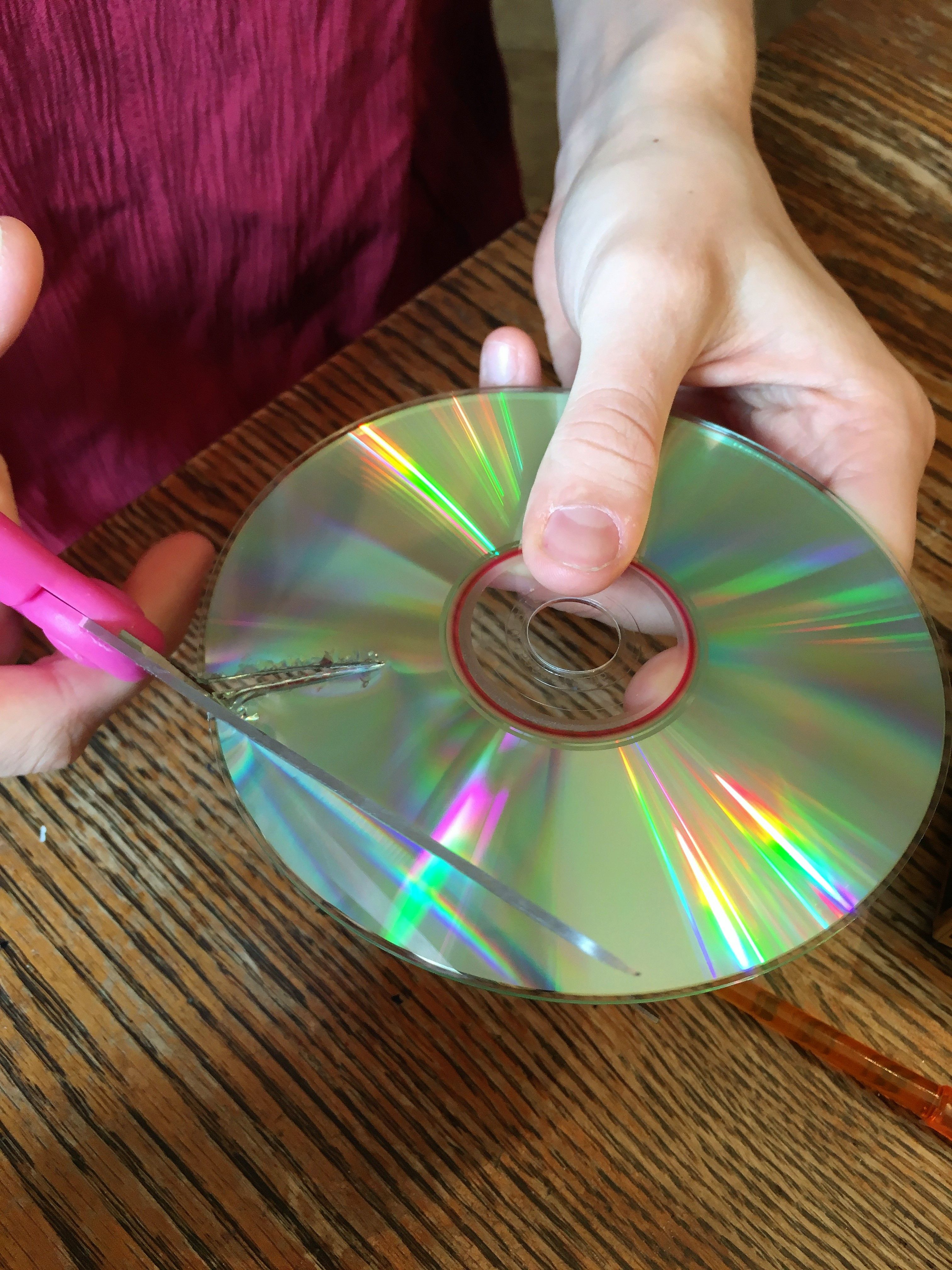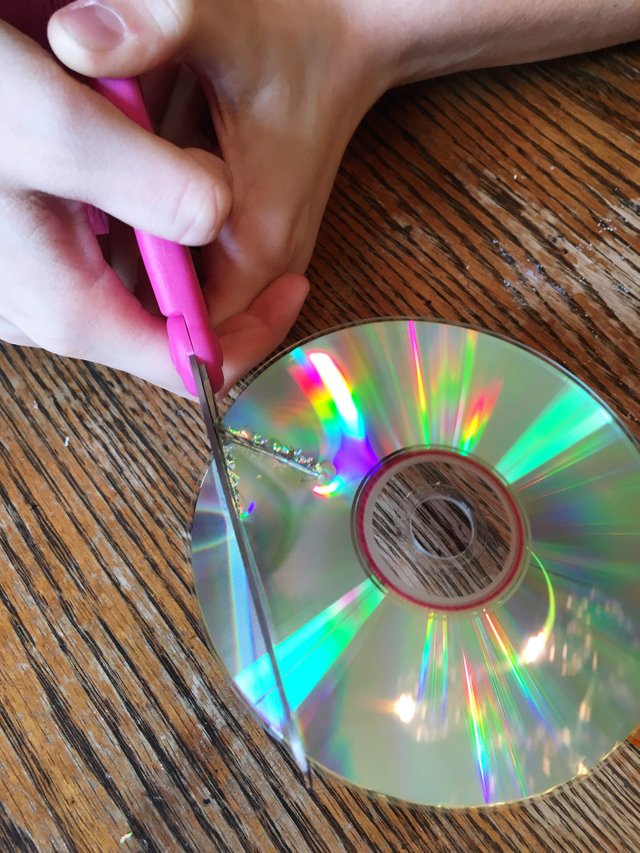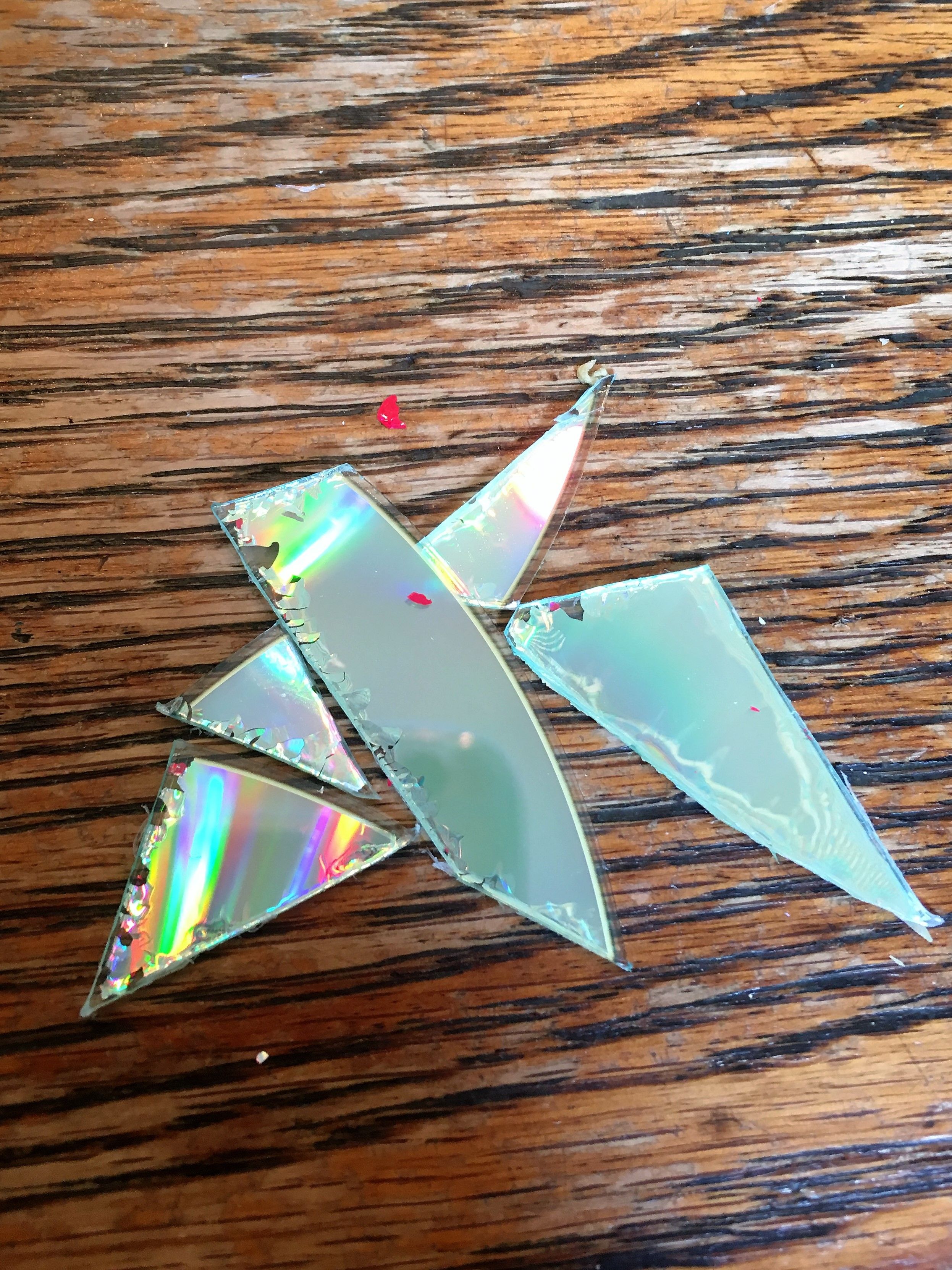 Step One
Cut your CD into a bunch of small pieces. It's better if they are different shapes and sizes. Cutting it with scissors is a tad tough and some of the wrapping will flake off if you scrape it to hard but this was the best way to get these pieces. I even attempted to run the CD over with a car, break it with my hands, beat it with a hammer, and hit it with an ax. After all that I decided to stick with the scissors.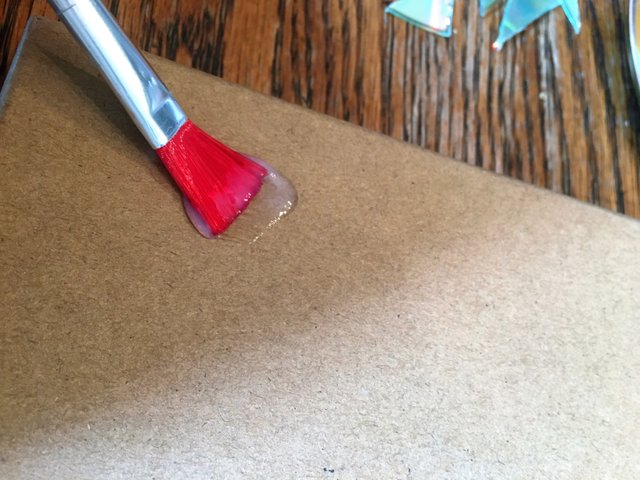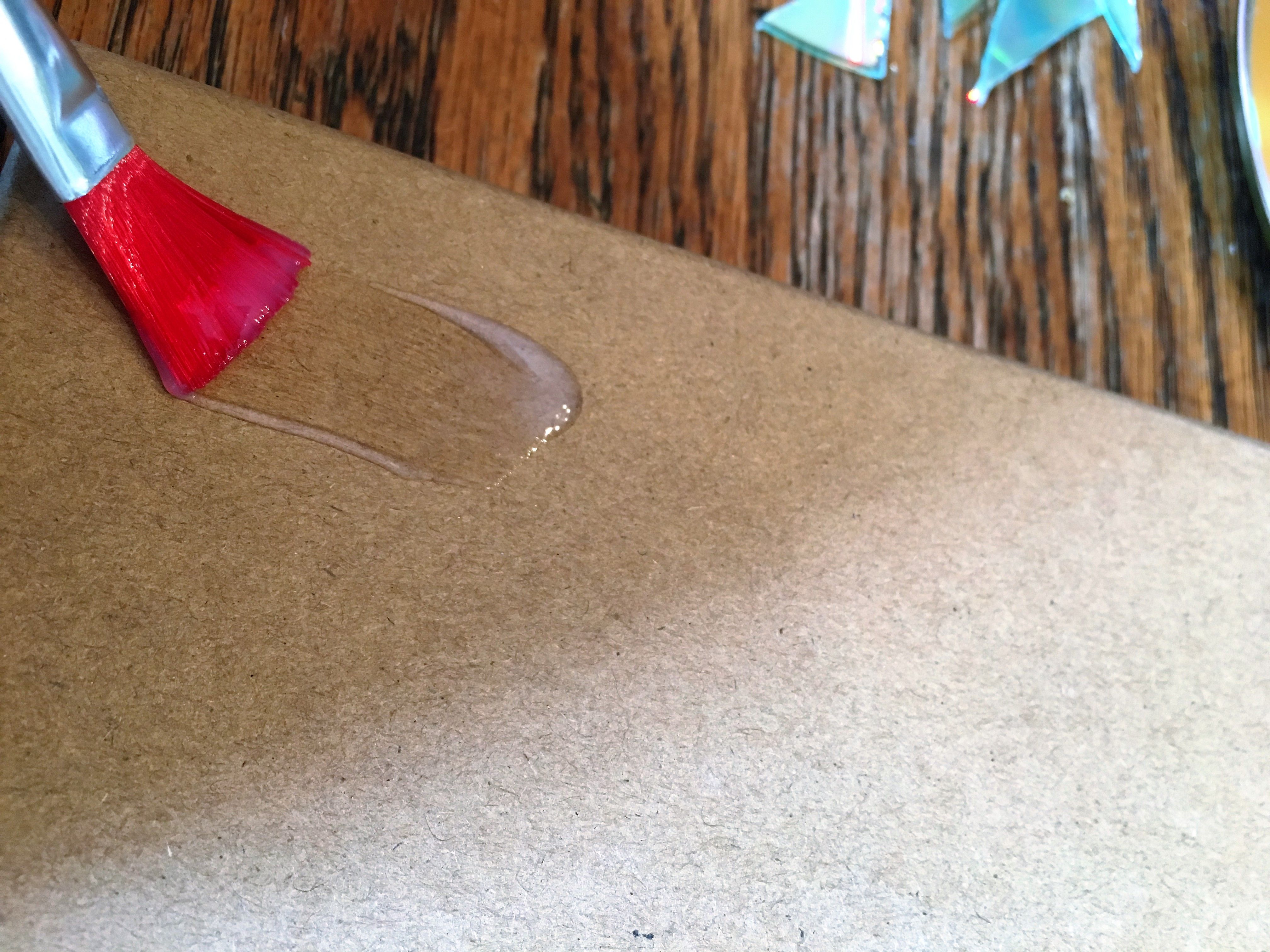 Step Two
Dip your paint brush into the glue and brush it onto the spot you choose to apply your CD pieces you cut in the previous step.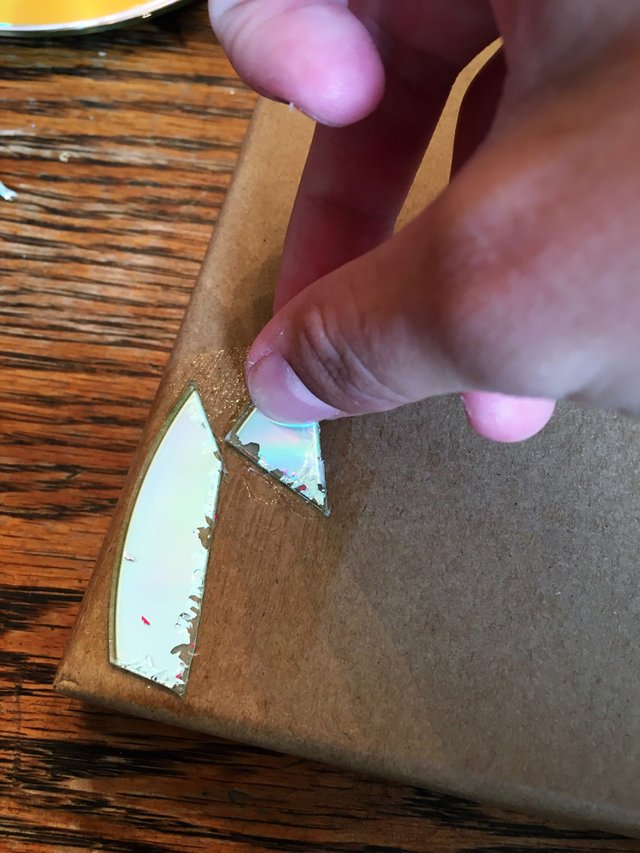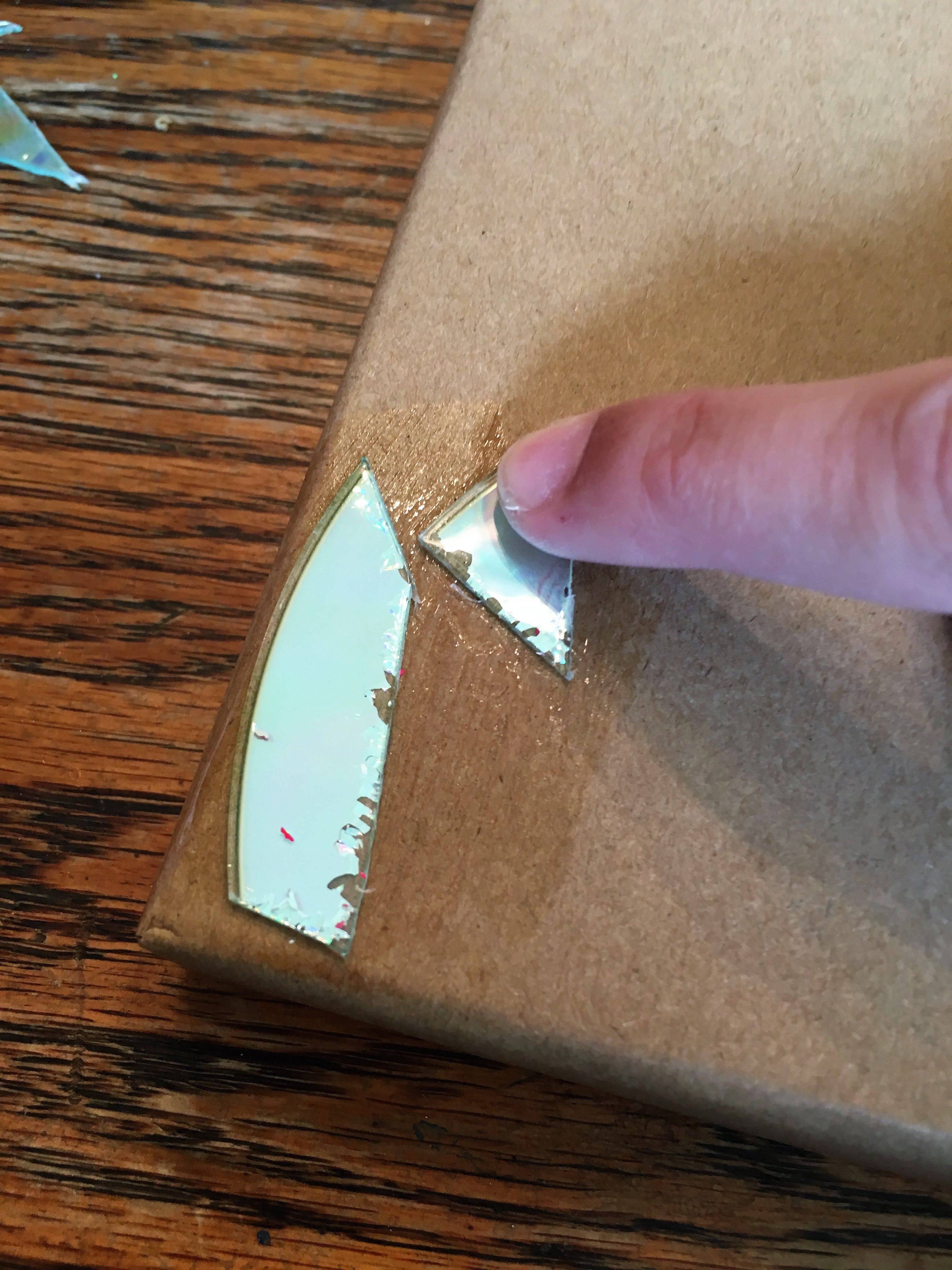 Step Three
Place your pieces onto the top of your box where you just applied the glue. They do not have to be super close together it is really up to you and the look you are going for.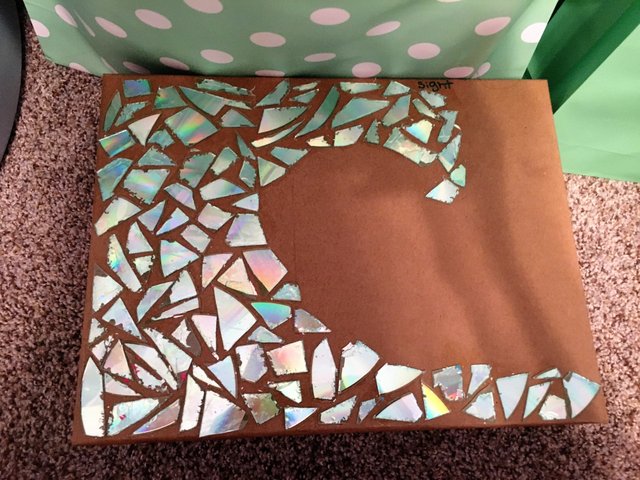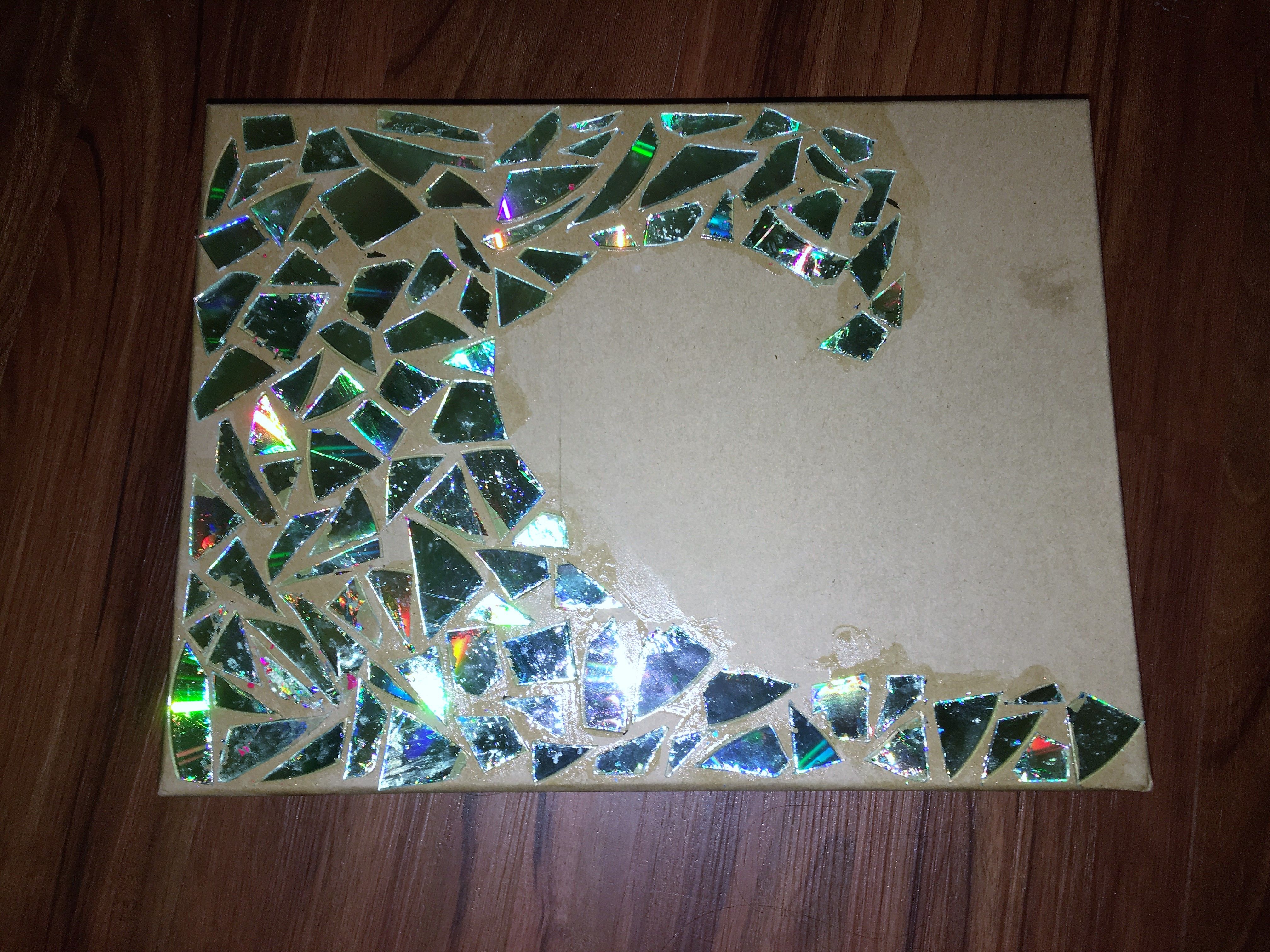 BAM! Your once boring box now has a neat holographic shattered "glass" design! You can use these boxes for an assortment of things such as storage or decoration. Mine in particular is used as a gift box. I have a friend who loves to surf so I went with a wave design and I put the present inside. You can do any design you would like and make sure to be as creative as possible! If you try it out let me know, I enjoy pictures of all of your finished products!