Happy Hearts Day!
Today i will be sharing you a very easy DIY card you can make for this Valentine's day. It can be done in minutes, and a perfect activity for children - This will help them to develop and practice their creativity and motor abilities.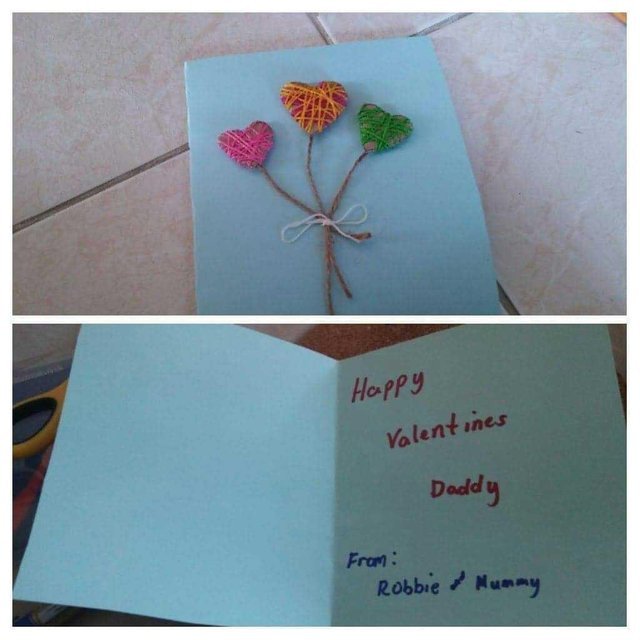 You will need:
Cardboard
Glue/Tape
Scissor
Twine
Threads (any colors)
Pen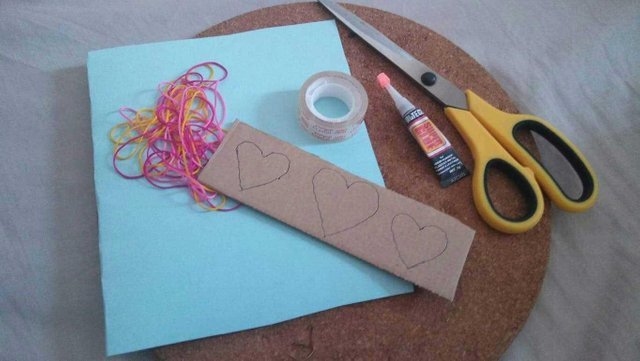 Procedure:
Draw a heart shaped in the cardboard and cut accordingly.

Tape the tip of the string behind the shape

Wrap the shape around using the threads and tape again at the last end.

Glue a twine at the back of the shape (it serves as a stem)

Glue them one at a time into the cardboard and tie a knot in to the twine.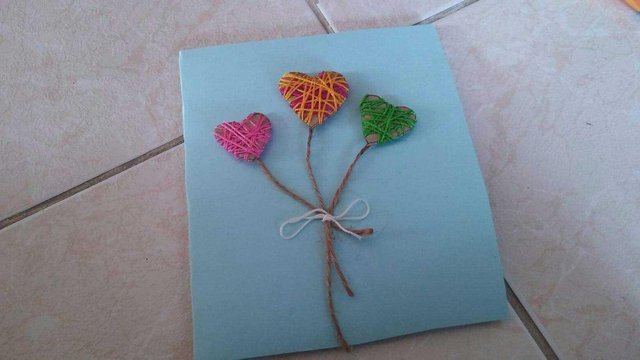 It's fun to make! Kids of all ages (and that includes you) will surely enjoy this.
Mix and match the colors. Give it a try and you'll be glad you did it.
Have a blast.Thank you.