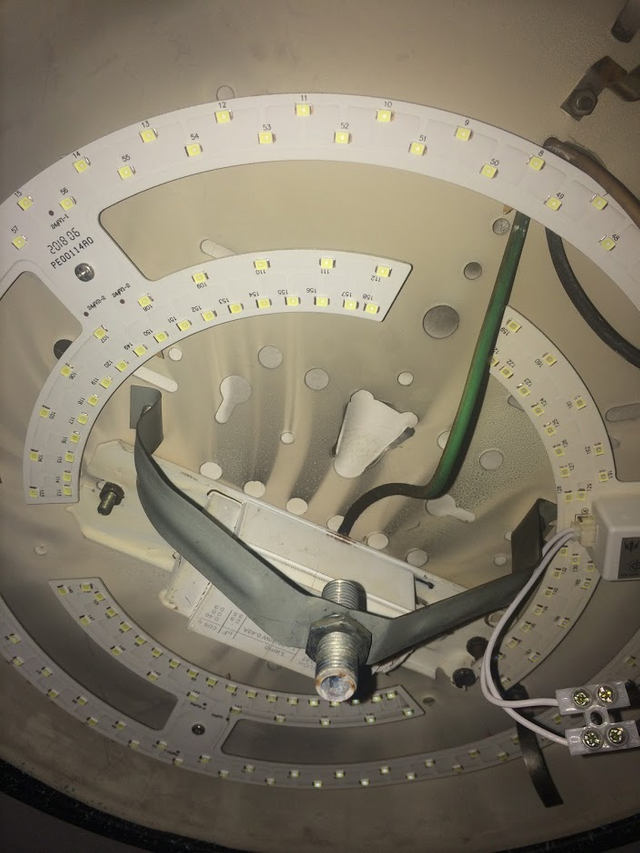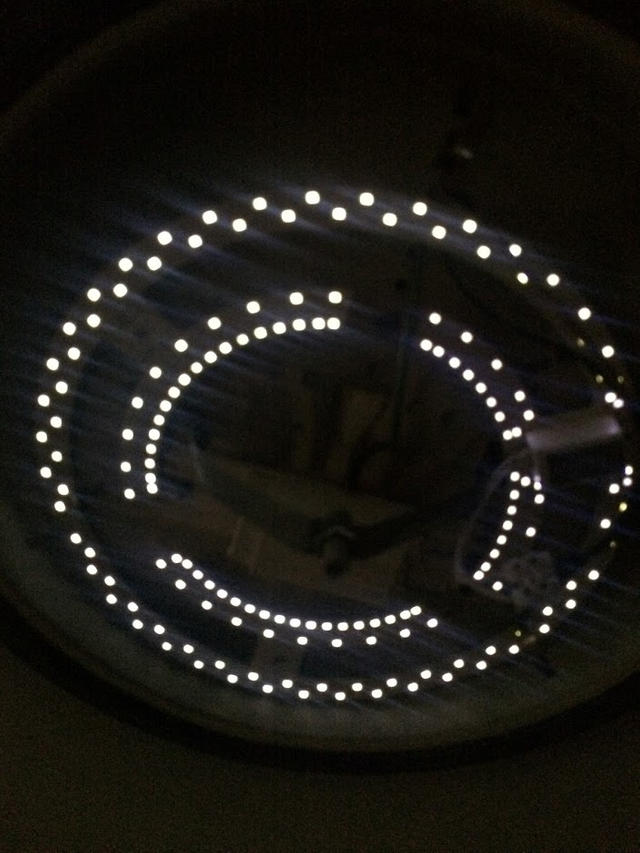 My kitchen ceiling lights are gone.. as you can see in the photo, the lights are not strong.. and further down the road, it totally could not light up.
I suspect it is the power drivers (transformer circuits) that are acting up and connect delivery sufficient power to the lights... the LEDs are perfectly ok...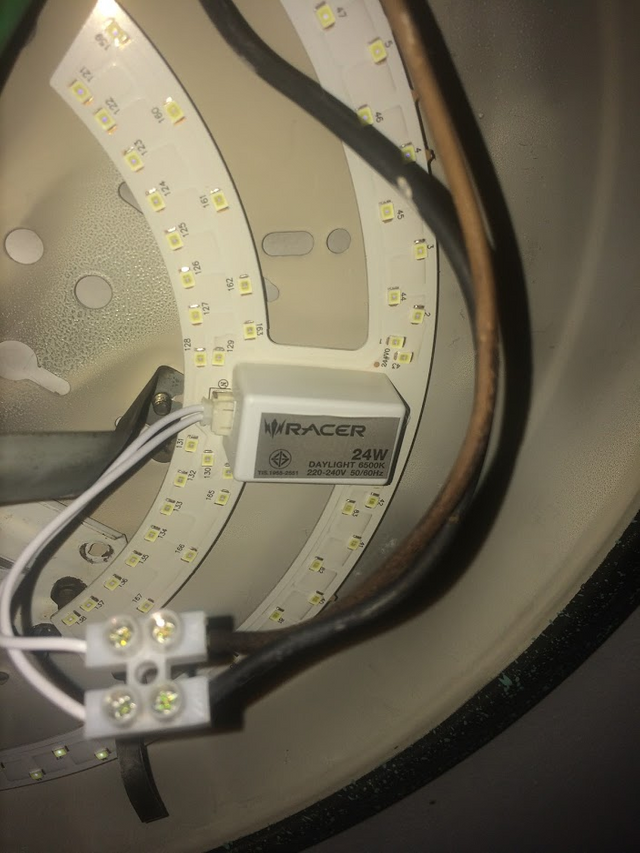 The brand is Racer from thailand. So I need to find an exact replacement. Other varieties have the problem of fitting into the confined light fixtures.
Now here is the problem, the lock-down means all the hardware shops, especailly the one that have stock of this model of lighting are ALL CLOSED. So I cannot get a replacement.
I finally found an online shop that has it, but it will take 10 days to get it delivered for approx S$22 (including delivery fee)
Meanwhile, I do not know how I'm going work around the kitchen.. headache.. tomorrow I may go scout for alternatives. Wish me luck