We often encounter dishes in the form of yellow rice on many occasions. One of them is a thanksgiving event, be it birth, birthday, both formal and informal events. Yellow rice combined with sliced fried eggs, cucumbers, fried noodles and dried tempeh are characteristic of yellow rice.
Yellow rice is widely liked starting from adults, especially children. Then, how do you make your own yellow rice?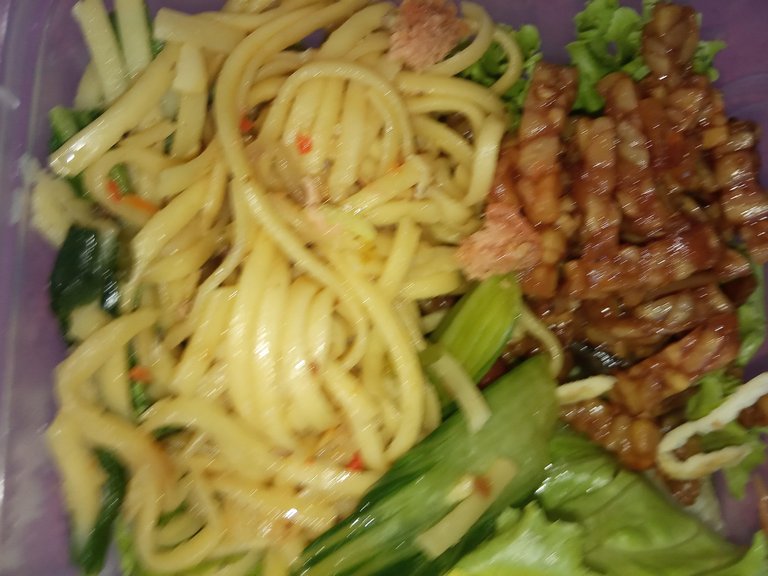 Here is a recipe for how to make your own yellow rice at home for the family. This recipe is sourced from: https://www.merdeka.com/gaya/cara-membuat-nasi-kuning-spesial-yang-enak-dan-gurih-kln.html

How to make yellow rice
--
Material :
1 kg of rice
900 ml coconut milk
Old coconut 1 piece
Turmeric 5 cm
Lemongrass 2 sticks
4 bay leaves
Ginger 5 cm
Galangal 2 cm
5 red onions
Pandan leaves 2 sheets
4 tsp salt
How to make :
Wash thoroughly the rice then soak the rice in clean water.
Blend the spices ie turmeric, ginger, galangal, onion, and salt.
Seasoned spices then put in coconut milk and stir until smooth.
Cook coconut milk until it boils.
Discard the rice soaking water then pour the coconut milk into the rice by filtering.
Enter and greet and lemongrass. Boil rice over low heat. As long as it is boiled, stir until the water has shrunk and the rice almost becomes rice. About the level of maturity has reached ¾.
Take bay leaves and lemongrass from rice that is almost cooked. Prepare a pan for steaming, boil the water first.
Add rice to the steamer pan.
Add pandan leaves.
Steam the rice until it is completely cooked or the term is cooked.
If you want to form rice, wait for it to cool. Let the rice cool using room temperature.
To shape it into a cone, you can shape it yourself or by using a cone mold.