Do you know what halva is?
Here in Russia it's a very popular sweetness, and you can buy it in any supermarket, but the question is what this halva has been made of...
In a classical recipe halva is a kind of sweetness made of nuts, seeds+ sweet components. But in shops there are more additional synthetical ingridients. As always.
I've found a great easy recipe of this dish and made it!
At first, sunflower seeds should be soaked in water for a night.
Soaking neutralizes phytic acid, which interferes with the absorption of minerals in our body that leads to deficiencies in nutrients.
This applies to ALL nuts, seeds and cereals.
Very Few people know about this and even less people follow this rule.
Then seeds should be dried well.
Otherwise we won't be able to grind them.
I've an electric dryer, so it takes 1-2 hour to make it.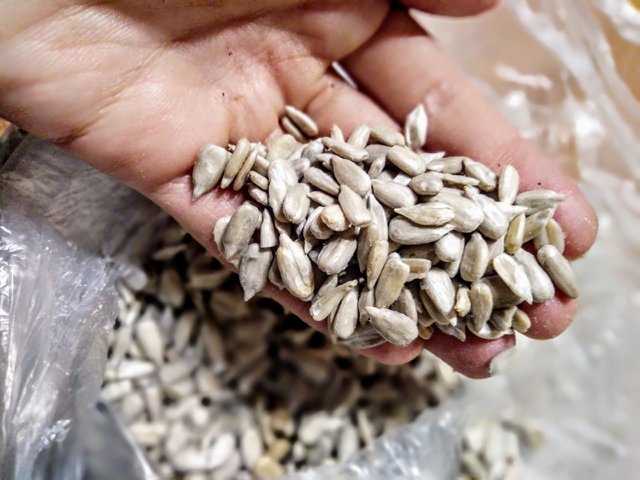 ATTENTION: the temperature should be below 40 degrees Celsius.
It's a RAW dish, notice it, and we make "alive" halva that keeps all useful ingridients inside.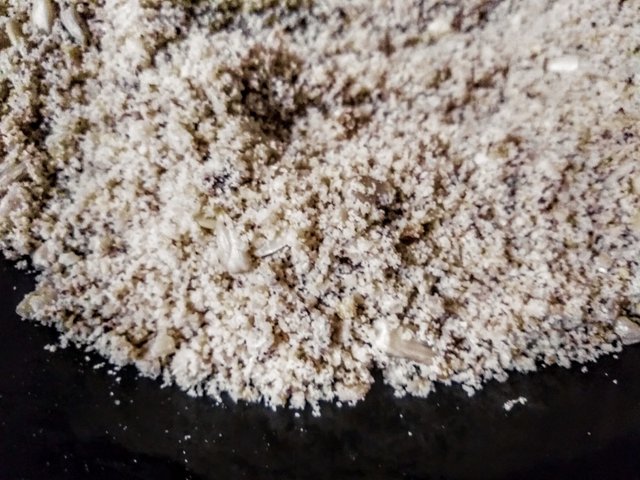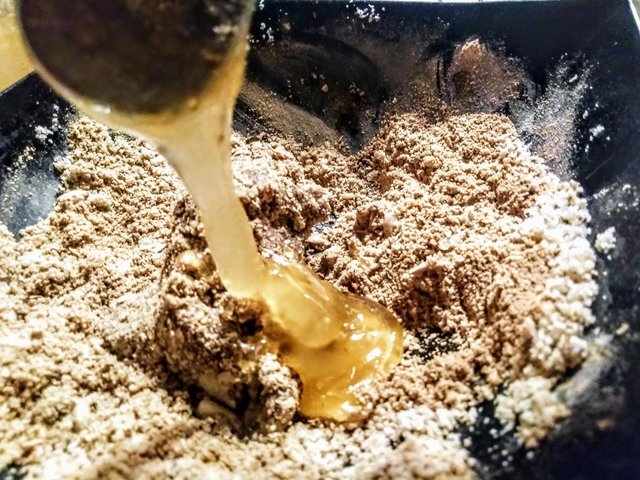 Not much, just to make "seed dough". Then we can add any components we like: vanilla, cacao powder.
I used carob. A perfect and healthy alternative of cacao.
The last step is to form our halva. Any form you like!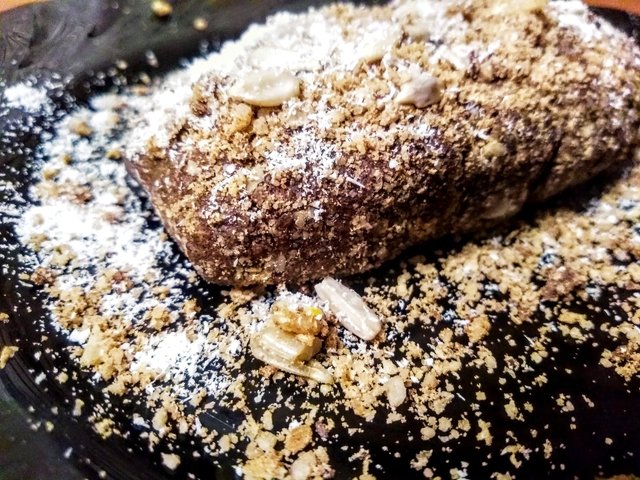 It's already VERY tasty, but wait for 1-2 hours to make it more juicy and marvelous.
Ready! Raw healthy sweets are waiting for you!
100% natural and tasty halva;)