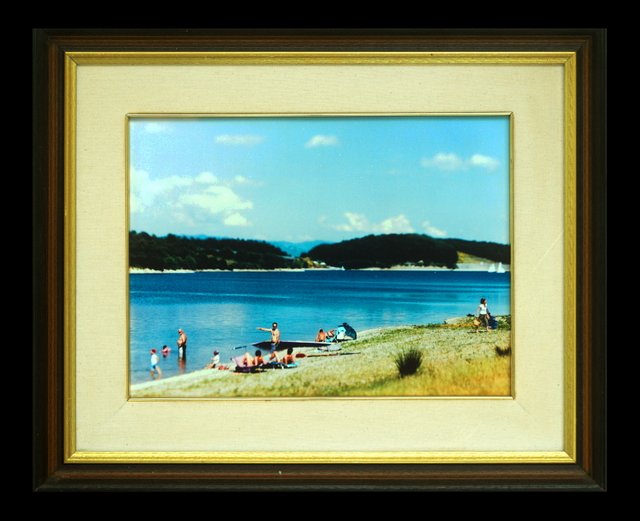 The scenery reminds me of the small pleasures of Biedermeier.
Which, contrary to general knowledge, was a very active time concerning
the fine arts. And which seems to be coming back!
---
This is how I sell my work: Printed, mounted and framed the old style.
Price of a work like this: Somewhere between 200 - 600 €...