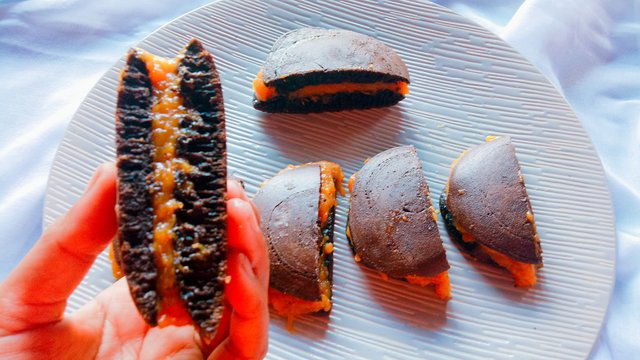 Oreo is loved by all ages and is often used as a variety of snacks and desserts.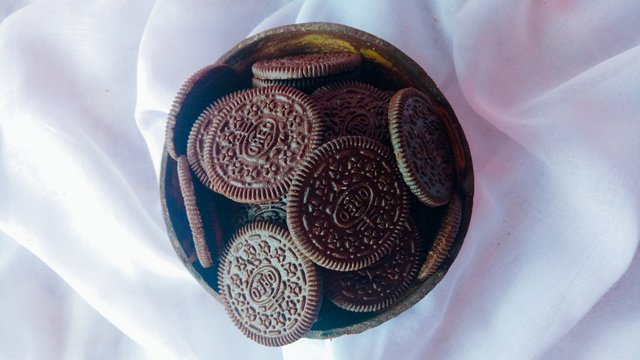 This time I will invite you to make Orea Dorayaki or Oreo Pancakes.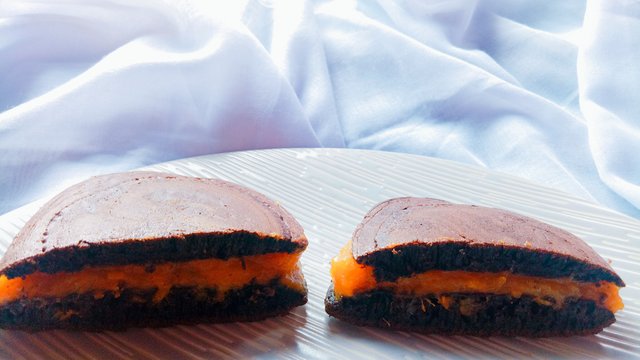 The thing that's different from regular pancakes is that this Dorayaki uses stuffing. Can be filled with red beans, green beans, or jam.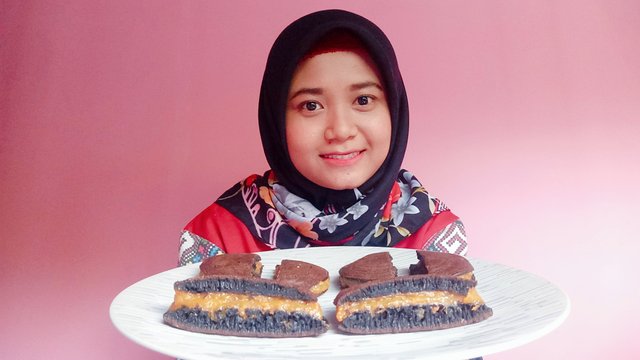 In this recipe, try using sweet potato filling.
Ingredients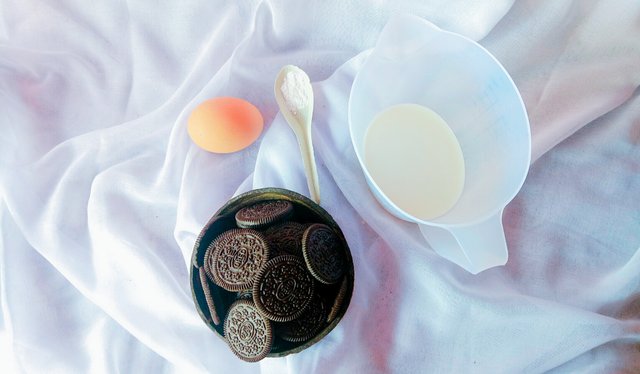 Oreo Biscuits
85 ml of milk
2 tsp of baking powder
an egg
How to make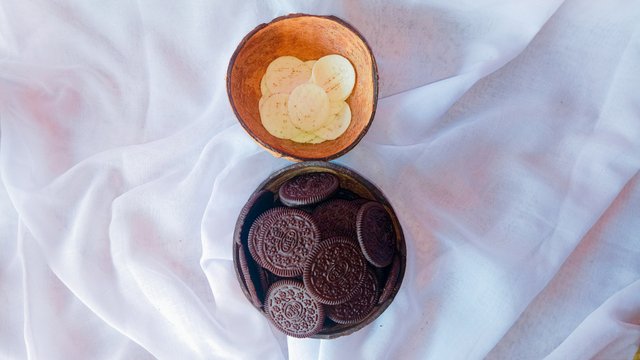 Prepare a pack of Oreo. Separate the cream with biscuits. Here we only need to use the biscuits.
You can use biscuit cream for the filling mixture.
---
Mix oreo biscuits, baking powder and milk into a food processor, then blend until thoroughly blended.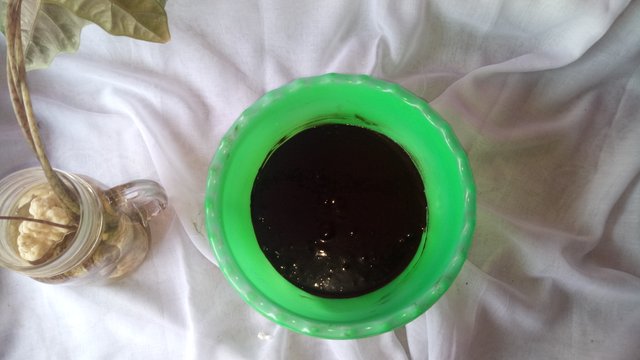 Oreo mixture is ​​ready to be cooked.
---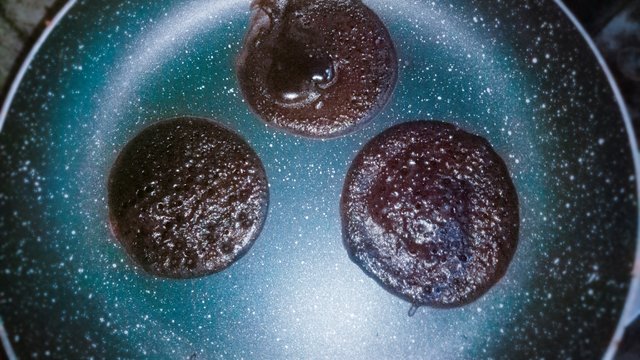 Cook the pancake mixture with a non-stick pan. Don't forget to flip the dough.
---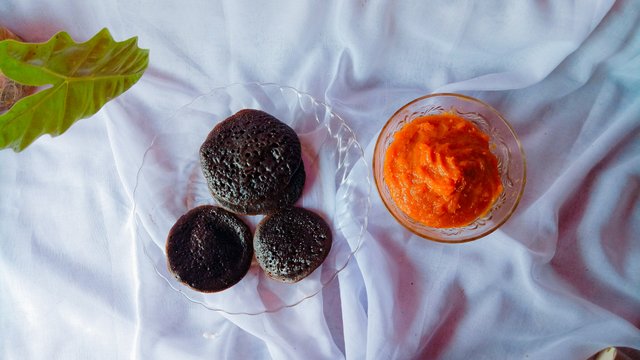 Lift, then fill in the pancakes that you have prepared. You can also only use cream.
---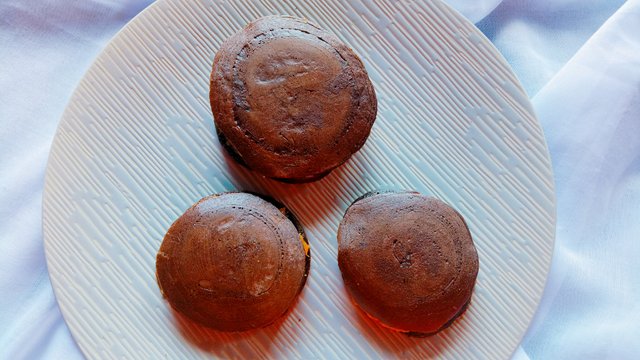 Serve.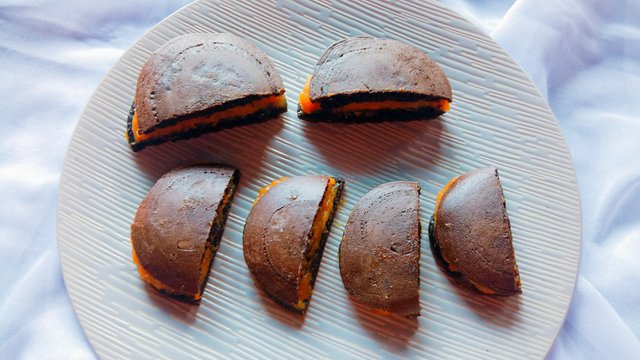 I use sweet potatoes filling so this Oreo Dorayaki has a sweet taste.
I hope you get inspiration from my recipe of the day.
Until Next!
---
Enjoy My Post and Have A Great Day!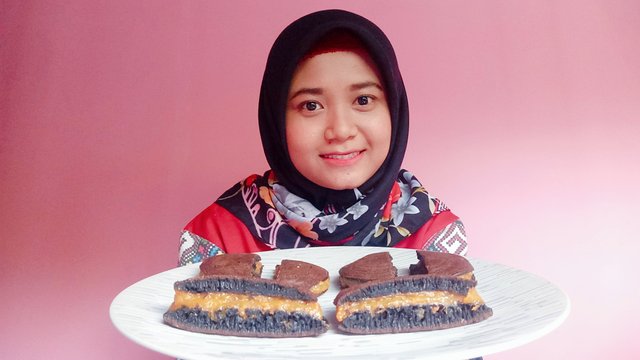 ---
---
---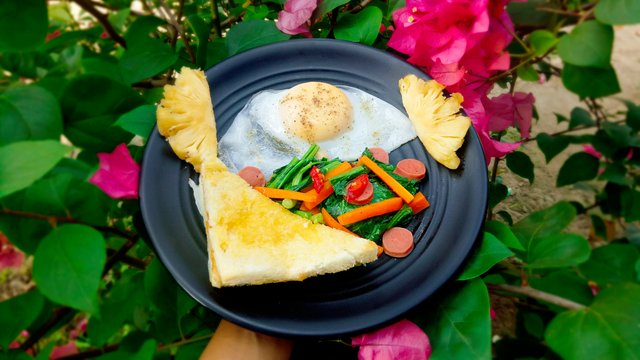 ---
---
Follow my other social media: